Advertisment
There is nothing us Brits crave more than the sunshine. Our bodies really don't get enough of it. So, in the rare few days of sunshine that we get in our apparent summer, we make the absolute most. Whether it's the endless amount of BBQs or the
Here are 16 things everyone sees during the Summer months…
Advertisment
1. Lads walking around with their tops off
Wherever you go, you are bound to see a group of lads walking around with their tops off with man bags draped across their bodies. There's nothing quite like this… especially when these people should NOT be having their tops off for us all to see!
2. T-shirt tans
This has happened to the best of us. We go out with our t-shirts on and walk around only to find out that we have made the biggest mistakes of getting a t-shirt tan. This never a good look…
3. Cars with all the windows down & summer bangers blasting out
There is actually no better feeling than driving around when it's sunny with the music blasting. Windows down, shades on…. the perfect combination for a summers day!
4. Every single beer garden full to the brim
We can all agree that the one place to go is to a beer garden when you want to enjoy the sun. The atmosphere is something else because everyone is in ridiculously high spirits because of the sunshine. Take this and a pint of Strongbow dark fruits and you have the dream day!
5. Pasty legs… everywhere
With being in the UK we have very little time to get a tan. So, when the sun is out we have not prepared at ALL. This means we have to whip out our pasty legs and just hope for the best… and for no one to sit there and judge us!
6. Every supermarket filling the front of the shop with coal
This is because everyone is rushing to the supermarkets to get to the coal before anyone else does. You will notice every single supermarket puts their coal right at the front so everyone has easy access to getting their BBQs sorted quickly.
7. Everyone sunbathing on the front of their gardens
You wouldn't usually see the streets so busy. But, everyone tries to make the most of the sun so you see people sat in the front of their gardens when you drive around everywhere.
8. PIMMS
If someone asked you for the most summery drink ever… then your answer would be Pimms. There is nothing more delightful than a big glass (or full jug) of Pimms when the weather is nice and toasty warm.
9. Someone who is seriously burnt
Everywhere you go, there is always that pale person with either ginger or bright blonde hair that doesn't take to the sun very well. Sadly, these people have fallen into the trap of no suncream and being completely burnt to a crisp in the sun. Not cute! 
10. EVERYONE eating ice creams
We can all agree that the one thing we use to cool off in the summer heat is an ice cream. It takes us right back to our childhood when we hear the ice cream van music and we know he's coming down the street.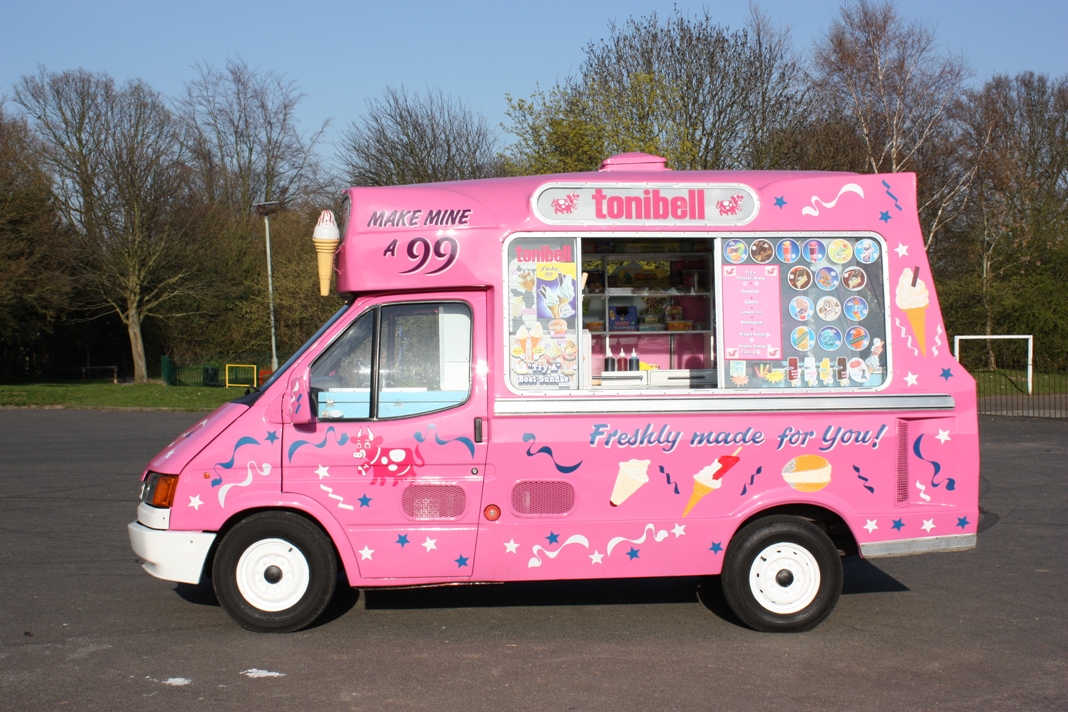 11. Parks filled with everyone drinking
If you have nowhere else to go, then you all go to the park, sit there with your cans and music playing from some speakers. There is nothing nicer than sitting outside with all your favourite people soaking up the sun.
12. BBQ smoke e v e r y w h e r e
All you have to do is walk down the street and you can see quickly that every single household is having a BBQ.
13. Walk around as naked as possible to soak up as much of the sun as we can
We walk around in strappy tops or vests and shorts to make sure we feel like we're making the most of the British summer. But, there are some people that wear some ridiculously small items of clothing that are certainly NOT pleasing to the eye.
14. Girls with their hair scraped back and sweat on their foreheads because they can't cope with the heat
Every girl is guilty of this. You reach a point where you do not care what you look like, so you just opt for scraping all your hair back and embracing the sweaty forehead.
15. The minging, neon acrylics some girls think are acceptable to get
We have all seen these. Girls think it is acceptable to walk around with the most minging nails possible… babe take off those acrylics and never do that again.
16. Lads walking down the streets with cans of beer
It suddenly becomes acceptable for everyone to drink on the streets. No one is going to judge anyone or say anything bad about it… because the sun is out and a beer in hand makes for the perfect duo!
Advertisment
Next Post