Advertisment
We all love an 80s classic banger! It is most certainly the most nostalgic era when it comes to music. From Micheal Jackson to Madonna we all love 80s songs. Who remembers Thriller, reckon you could fill in the missing words.
Advertisment
How about Whitney Houstons "I will always love you", yeah course we all know the chorus but what about those verses, reckon you know the missing lyrics.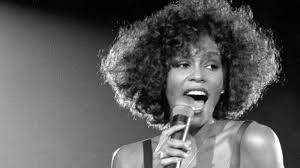 Bruce Springsteen and his endless list of bangers, reckon the lyrics could roll off your tongue. Tina Turner, Stevie Wonder. There were so many fantastic artists back in the day.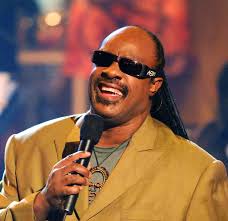 This is a great little test and I don't think you will be able to get 100% without cheating.
There is only one way to find out!
Take the test below and find out 🙂
GOOD LUCK!
SHARE your results with friends!
Advertisment
Next Post