Daily Feed is the home of social first news and entertainment. From celebrity gossip to nostalgia, our unique content is guaranteed to intrigue and inform. If you enjoy the following article please share with your family and friends.
TV talent shows have been going for decades, aiming to find, and sometimes create, pop sensations who will be remembered for years to come. Forget the traditional method of playing for three people in a worn out pub, with these talent shows, contestants are pushed in at the deep end and are asked to perform for millions of viewers. Some huge pop stars have come from TV talent shows, from boy bands like One Direction to powerful singers like Leona Lewis. Although there are some contestants who aren't quite as memorable, see if you can remember this lot!
1) Diana Vickers
Who can remember the quirky 2008 X-Factor contestant, Diana Vickers? With her hippie persona and refusal to wear shoes on stage, she quickly became a contestant who you either loved or hated. Lucky for her though a lot of public got behind her and she breezed her way into the semi-final.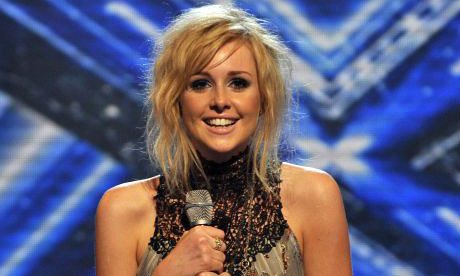 It was a tough year to be a contestant though, having to compete against the likes of Alexandra Burke, the show's eventual winner. She did manage to achieve a respectable fourth place and was definitely a memorable contestant.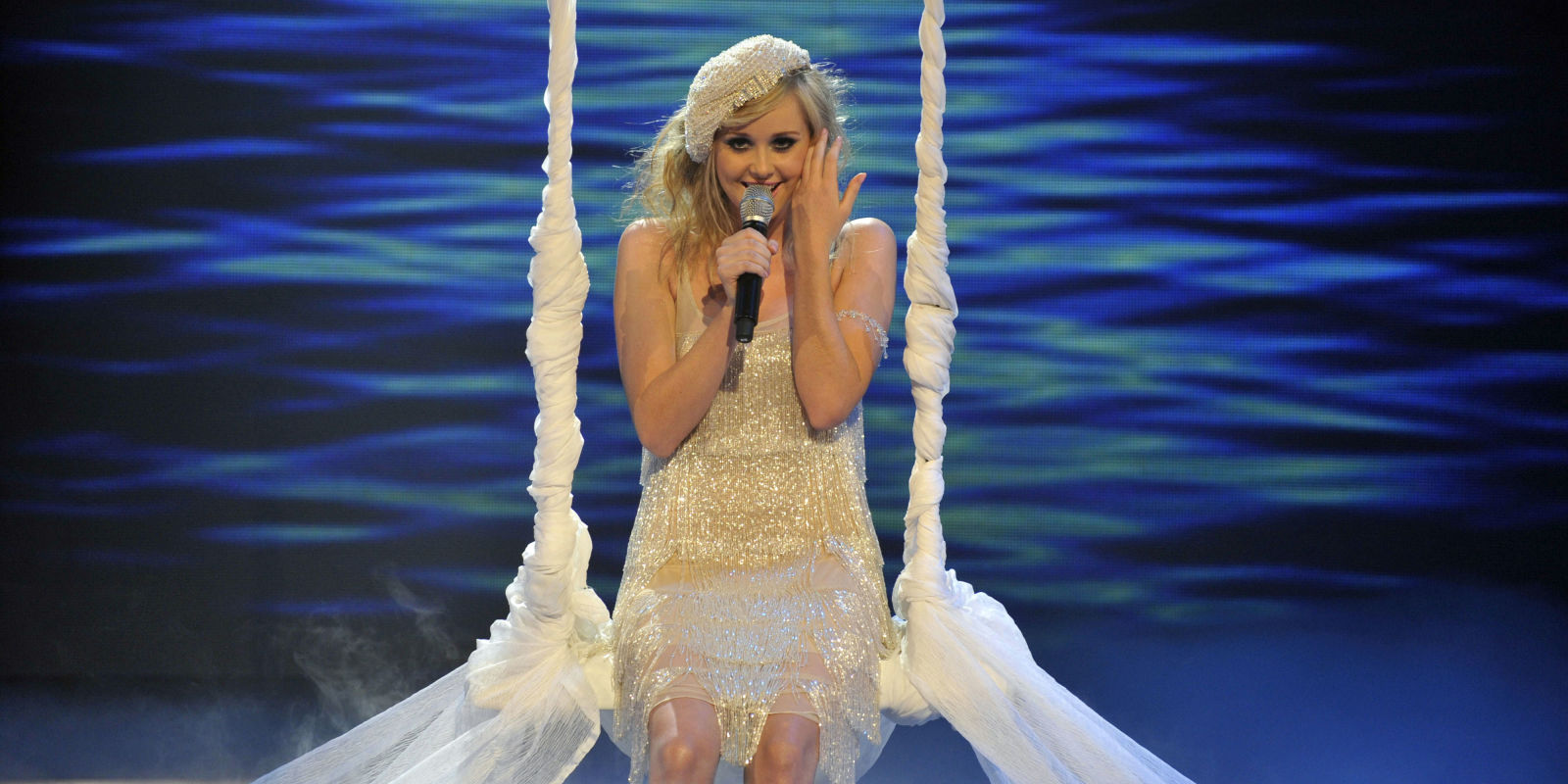 After leaving the show Vickers signed to Sony Music under judge, Simon Cowell's label, Syco. Her debut single 'Once' was a massive success, reaching no. 1 in the UK.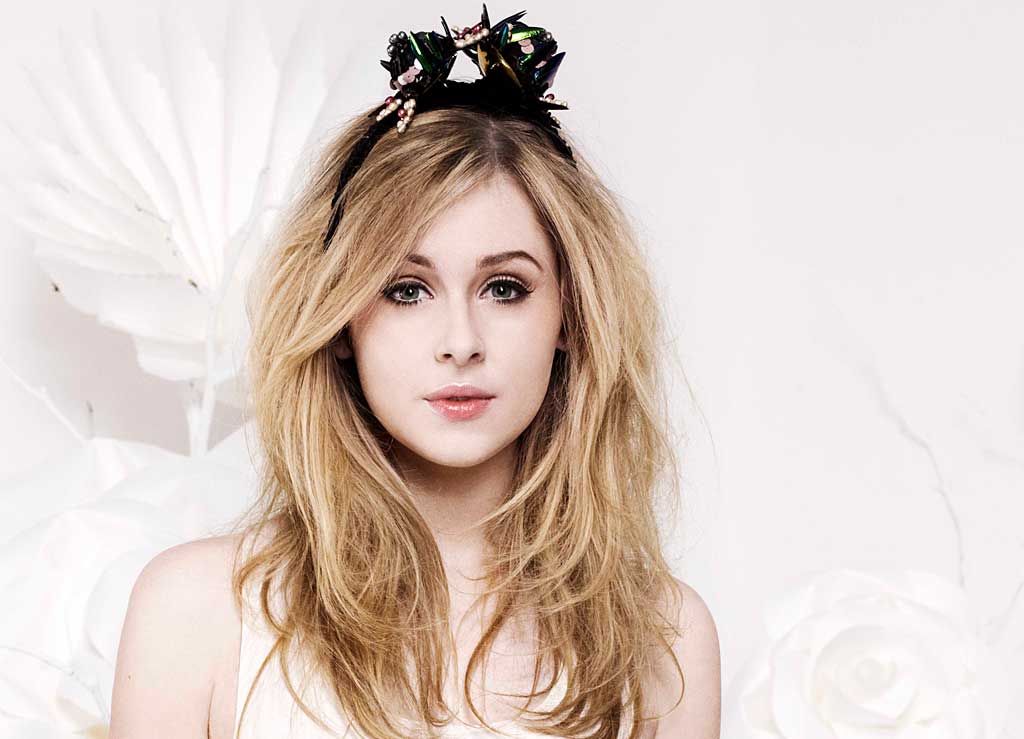 She continued to release another album 'Music To Make Boys Cry' which also a huge hit. Vickers decided that she didn't want to solely focus on singing and decided to pursue a career in acting alongside. In 2012, Vickers landed her debut film role alongside Clint Eastwood's son in the independent film The Perfect Wave.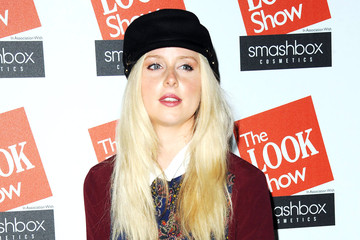 In 2014 she made her television debut in the six-part-comedy Give Out Girls, where she played a young enthusiastic girl, Gemma. Vickers has also had success in the fashion industry being applauded for her unique style and even releasing her own 8-piece collection for Very.co.uk.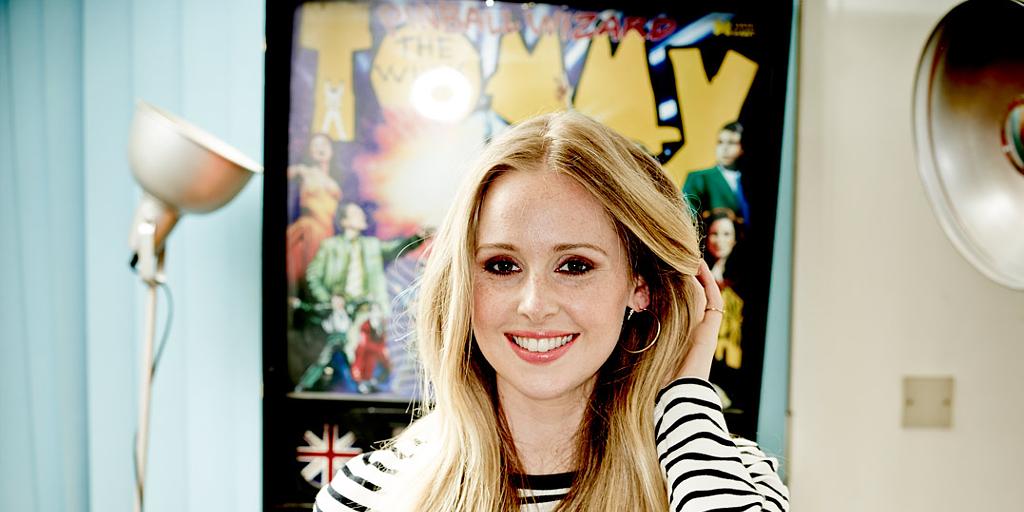 Most recently Vickers has announced that she will be starring in a brand new stage show of Son Of A Preacher Man, we can't wait to see her performance!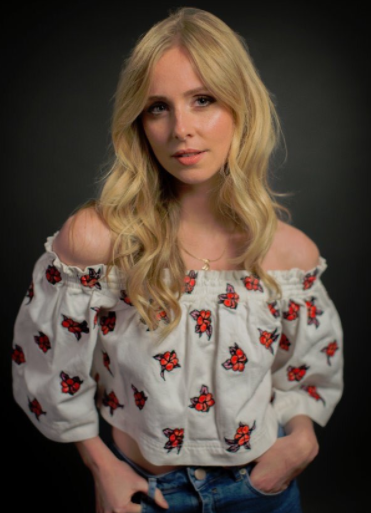 2) Rhydian Roberts
I'm sure you haven't forgotten about the incredible talent that appeared on the 2007 series of X-Factor, Rhydian Roberts. He first stunned the judges with his icy blonde hair, but this was soon overshadowed by his powerful operatic voice.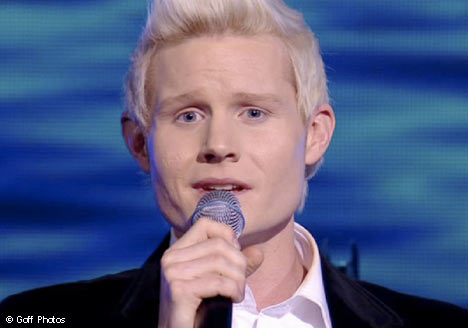 Rhydian was a clear favourite throughout the series managed to sail through to the final with ease. Even though his final performance of 'You Raise Me Up' with Katherine Jenkins wowed the judges, it wasn't enough to scoop the main prize and he finished runner-up to Leon Jackson.
After leaving the show, Rhydian started working on his debut album, Rhydian, which turned out to be hugely successful becoming 2008's highest-selling album by a male newcomer selling a whopping 600,000 copies!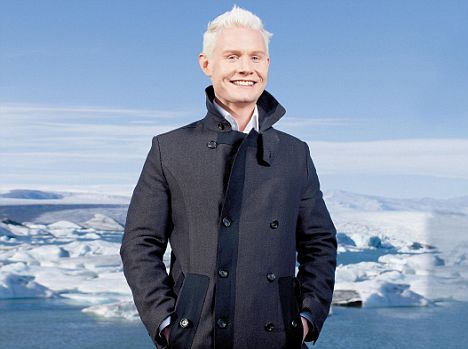 It's clear that Rhydian was destined for the stage so it's no surprise that he made his musical theatre debut in 2010 for the European tour of The War of the Worlds – Live on Stage! He made further appearances in We Will Rock You as well as starring in Grease for the 40th-anniversary tour.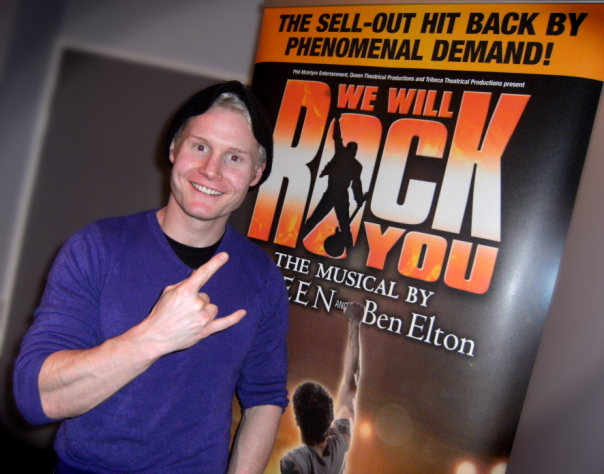 In 2011 Rhydian presented his own eight-part television entertainment series for Welsh network, S4C, tying in with the release of his fourth album, Caneuon Cymraeg (Welsh Songs).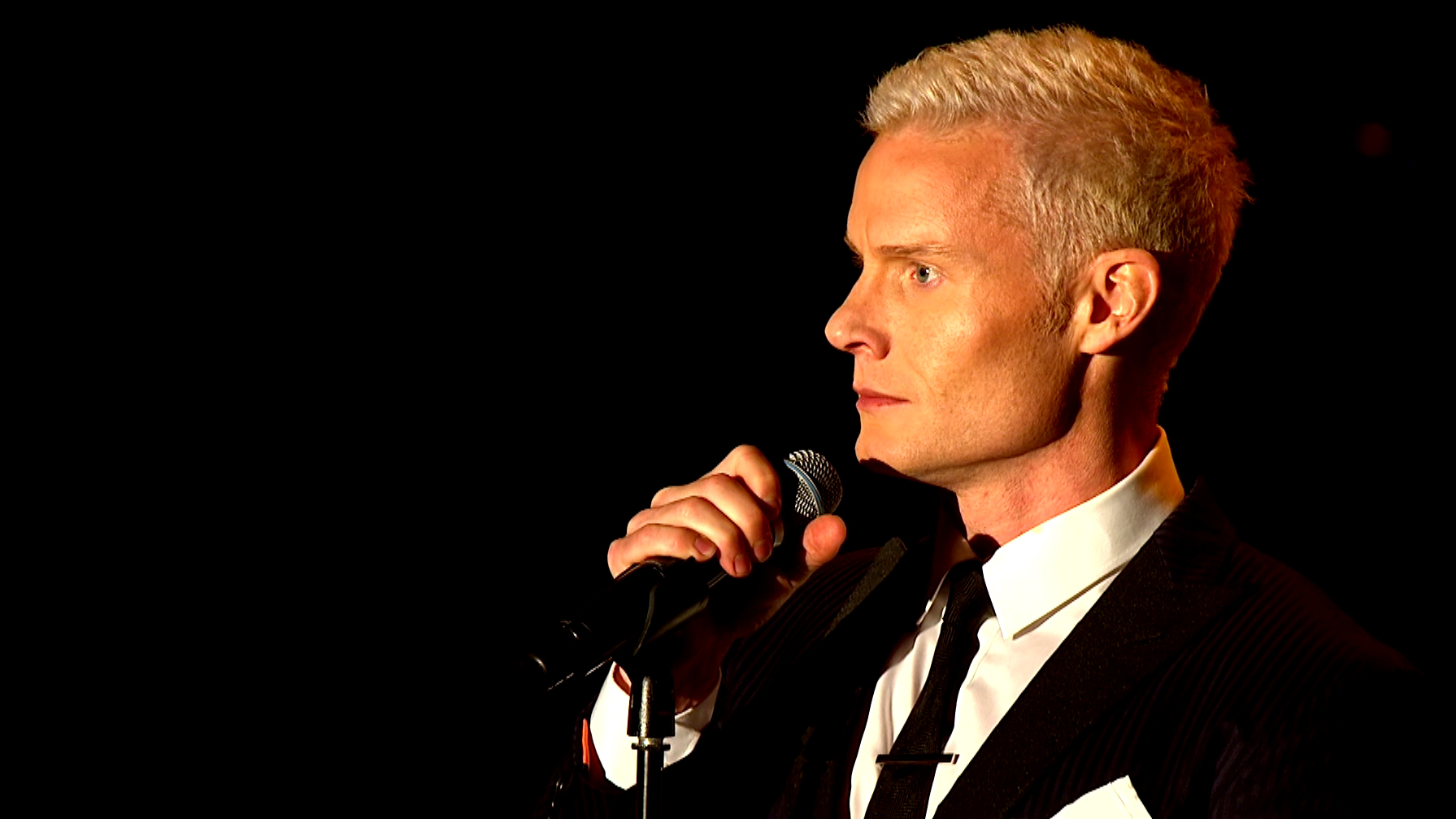 Most recently Rhydian has played pantomime leads in Beauty and the Beast and was critically acclaimed for carrying the show "rather spectacularly" with "remarkable gravitas". As well as this he starred as the Dentist in Little Shop of Horrors.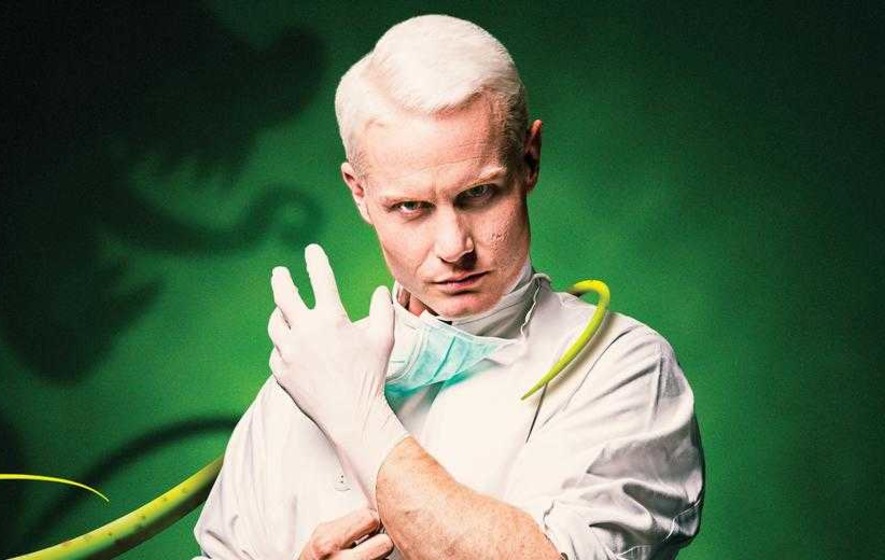 Even though Rhydian has a busy schedule he still finds the time to keep in shape, he's looking fantastic!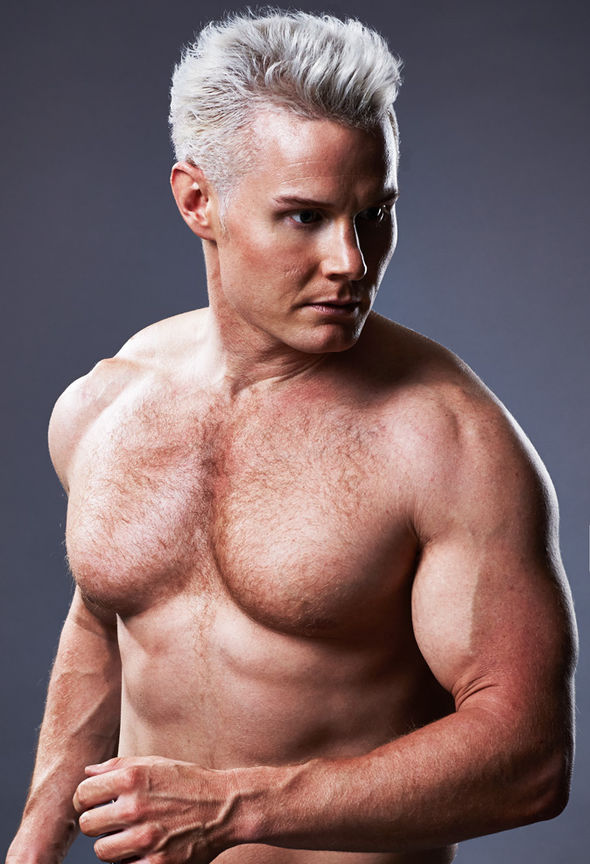 3)  Chloe Mafia
From one very talented singer to one…questionable act. Chloe Mafia was certainly memorable but for all of the wrong reasons. Claiming that it took her three hours…yes three whole hours, to get ready for her audition. But she wasn't practising her vocals, she was more interesting in apply her fake tan and eyelashes.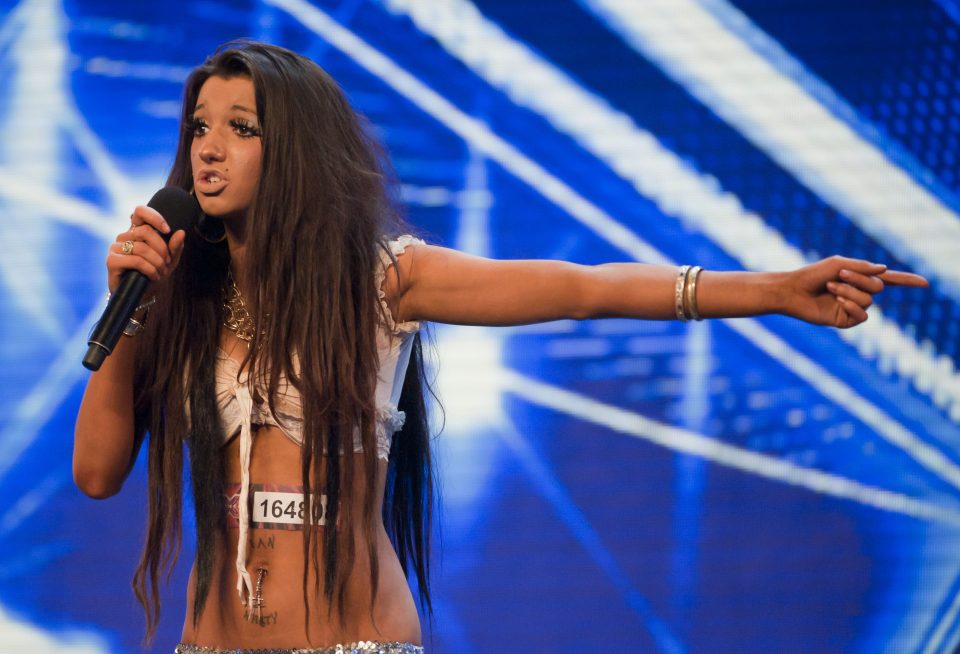 In her audition for the seventh series of X Factor, the then 19-year-old didn't exactly wow the judges with her vocals but somehow managed to scrape a place in the next round of the show. Maybe it was her persuasive "don't be tight, this is my life!" shriek that led the judges to give her a chance.
It's no surprise that she didn't make it through any further than boot camp, especially with it being such a tough competition that year! Straight after leaving the show, she got approached by make-under show Snog, Marry, Avoid! We think she looked a lot better without all that fake-tan and mascara.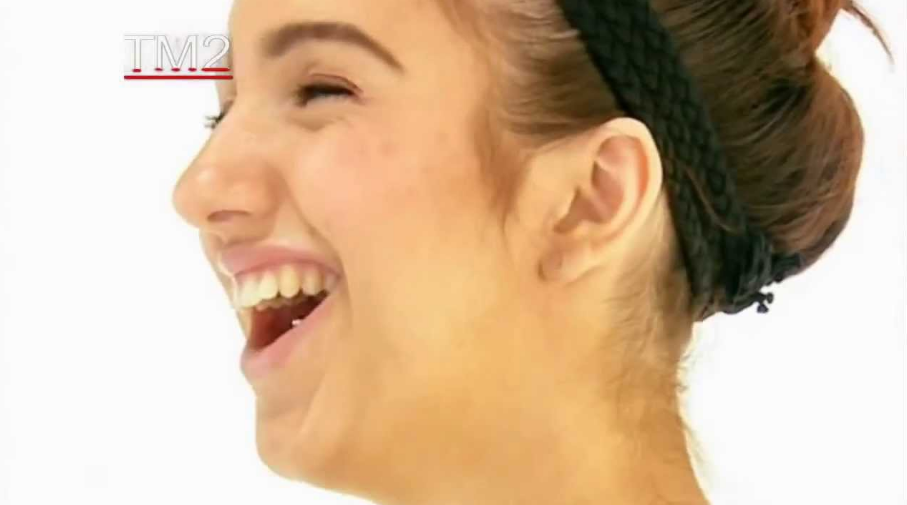 It wasn't long before Chloe Khan, as she now goes by, decided that a change of career path was necessary. She still had her eyes on the prize and knew what she wanted from life, claiming her idol is Katie Price. Gone was her dodgy fake tan and ratty hair extensions and in their place was a brand new pair of boobs, glamorous make-up and a millionaire lifestyle.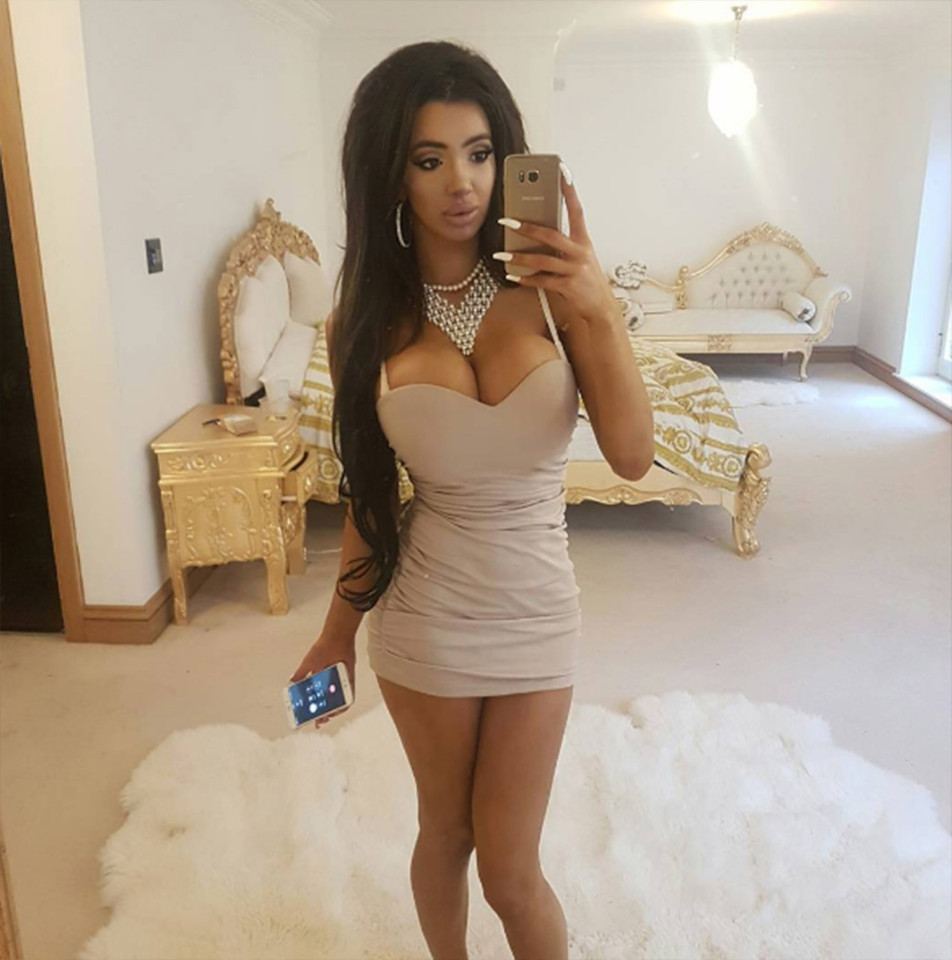 The way she could afford her new lifestyle was by getting involved in webcam work online, and ultimately working for Playboy. She said that now has over 50 employees and has made more than £1million. Is she investing her money wisely? Well, depends if private jets and alcohol fuelled parties are wise investments.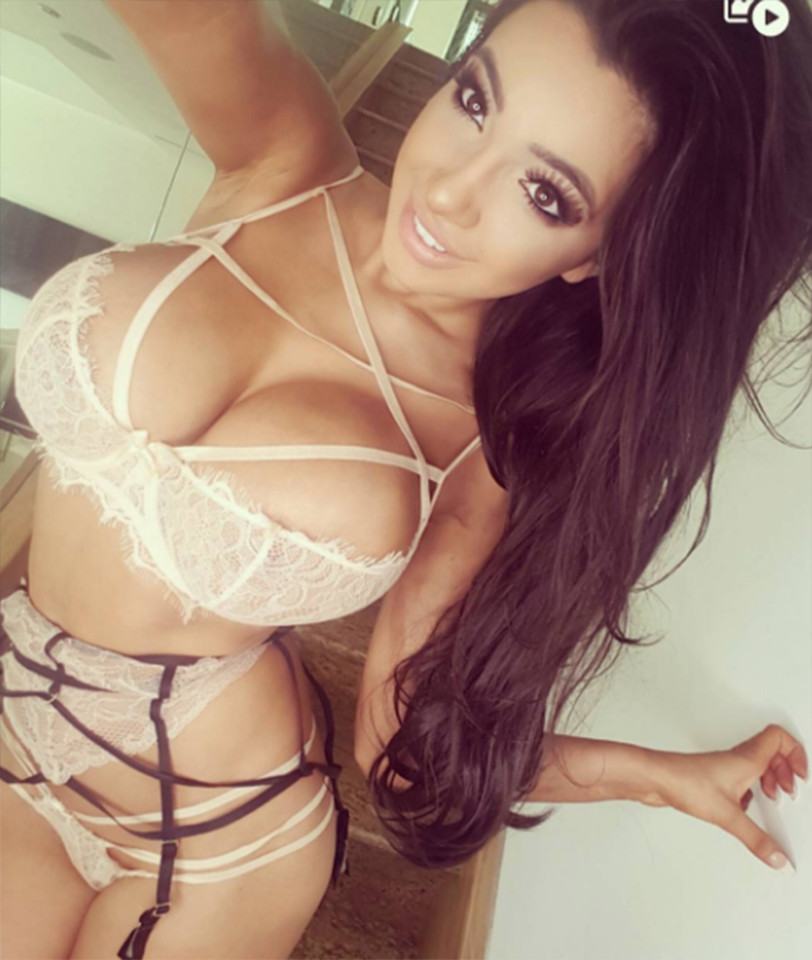 She says that regardless of the fact people may look down on her profession, she is proud of how far she has come from her humble beginnings- you go girl!
4) Michelle McManus
Let's take it back to 2003 when a very talented woman auditioned for the second series of Pop Idol, that goes by the name of Michelle McManus.
Although Michelle had a wonderful voice, one judge, Pete Waterman, claimed that McManus was not fit for the music industry. This was mainly due to the way she looked and in particular the fact she was overweight. McManus didn't let this hold her back though and went on the win the series performing the winners single, 'All This Time.'
Pete Waterman wasn't happy about McManus winning at all and actually stormed off the set in protest; he later branded her "rubbish". Obviously, the public didn't agree and her debut single shot straight to no. 1, making her the first Scottish female to debut at the top of the UK Singles Chart.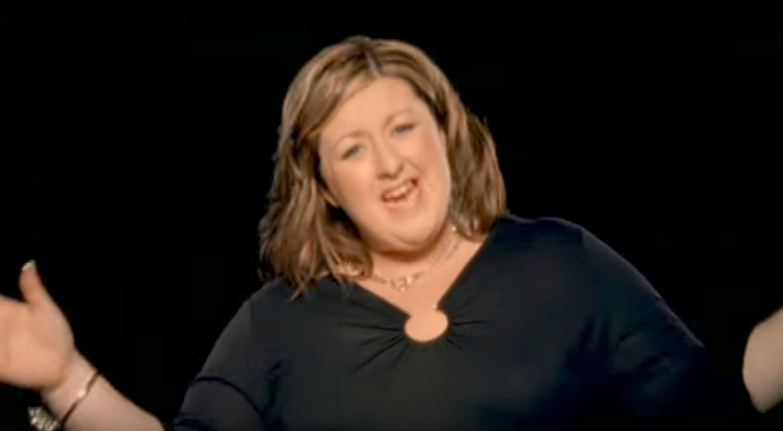 After leaving the show, McManus continued to work on her music with her debut album, 'The Meaning of Love'  peaking at no. 3 in the album charts. Things seemed to be going well for the Scottish singer until the title tracks of her album performed poorly, leading her to be dropped by her record label, Sony BMG.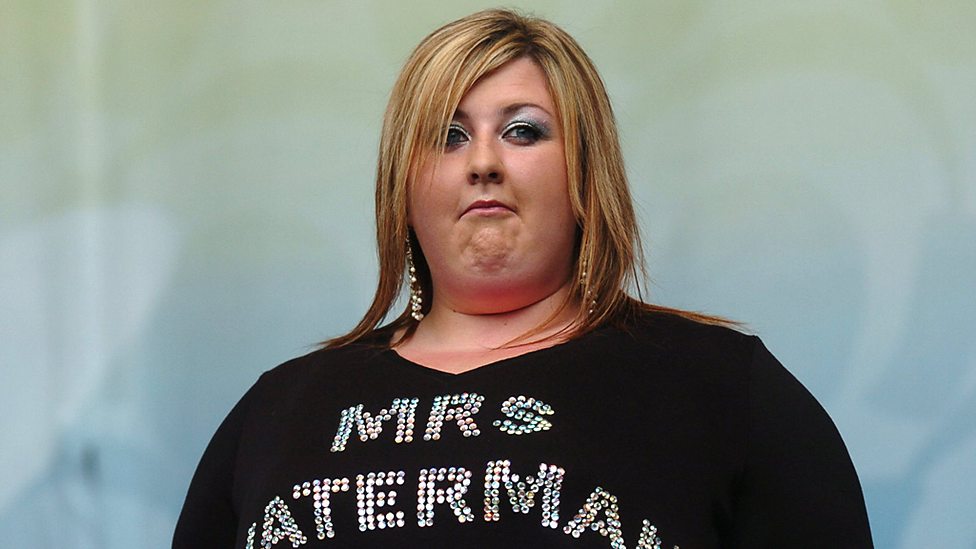 In 2007, after taking some time away from the music industry, McManus decided to set up her own record label to release new material, McManii Records. As well as this she became the regular co-host of the Scottish lifestyle programme, The Hour, during the summer of 2009.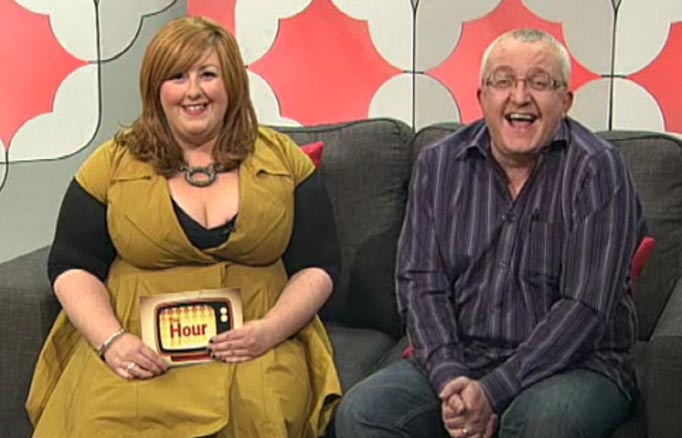 McManus hasn't released any new music for the past five years or so but is instead focussing on family life, as she intends to marry her fiancé, Jeff Nimmo in this coming year.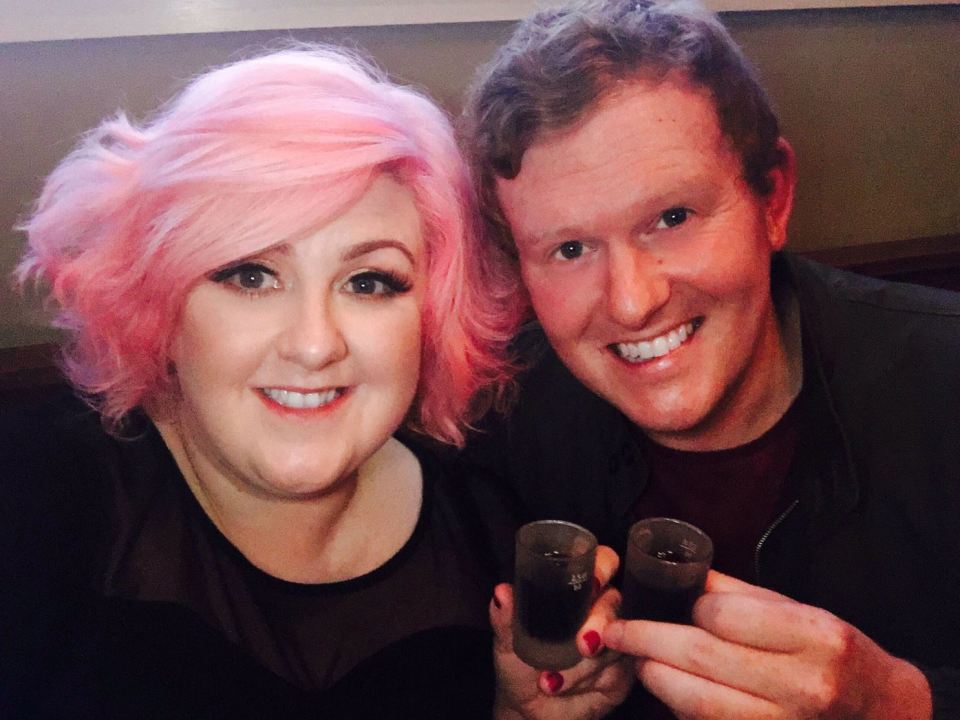 5) Rik Waller
Legend Alert!
First things first, who can remember incredible singer, Rik Waller? He shot to fame back in 2001 after appearing on the UK Version of Pop Idol (the show before X-Factor for those who cannot remember)! He absolutely blew us all away with his unassuming looks but impressive vocals.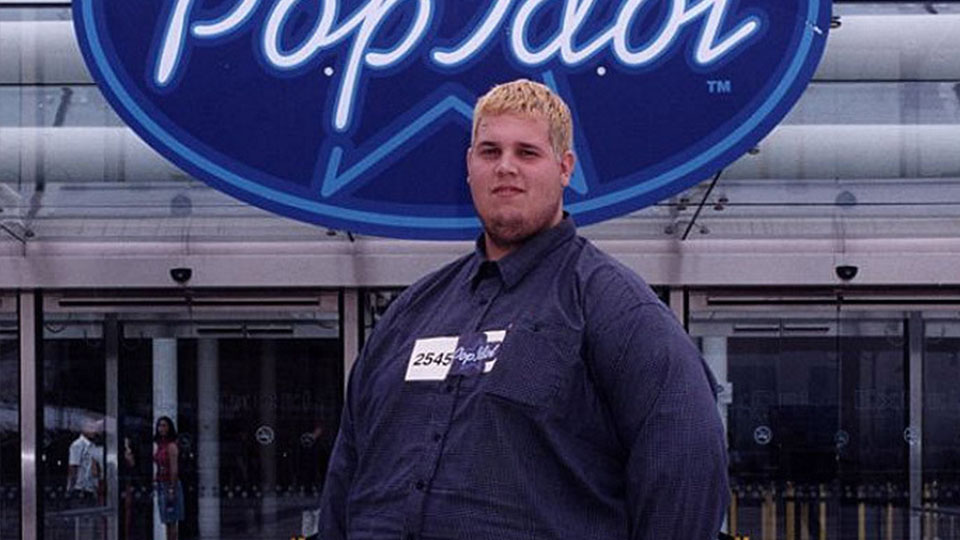 It was no surprise that he made it through the first few rounds with ease, but it was when he was preparing for the live shows that he contracted Laryngitis.
Even after making the final 10, he decided that he wouldn't be able to carry on and made the incredibly hard decision to withdraw from the show.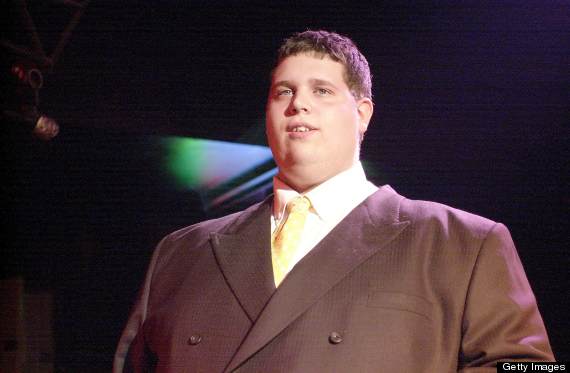 It's fair to say that Waller was a favourite amongst the public so it was quite a blow when they announced he had been forced to resign. Regardless of his swift exit, he has definitely made it into the Pop Idol hall of fame.
Believe it or not, it's actually been 16 years since he appeared on our TV screens, let's take a look at what he's been up to since.
Straight after the show, he did manage to scoop a recording contract with EMI worth about £400,000 which was an instant lifestyle change for him. He released a cover of the Dolly Parton hit 'I Will Always Love You', which reached no. 6 in UK charts.
However, shortly after, he was dropped by his record label and failed to secure another deal. He soon realised that his dream of becoming a pop star was probably over, Waller was pretty much back to being the unknown he was before Pop Idol.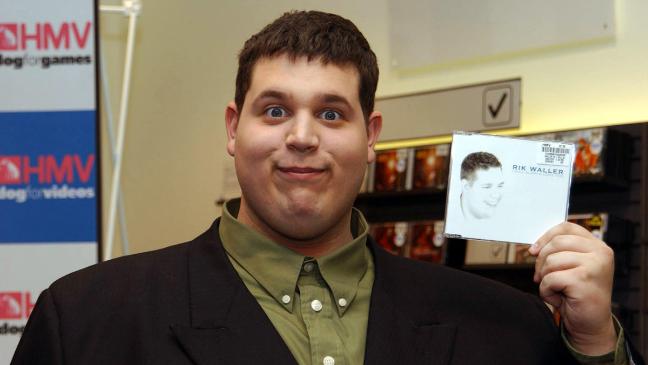 His last public appearance was on the TV panel show, Never Mind The Buzzcocks, where he did well, managing to beat off mocks from the rest of the panel.
In an unexpected change of career, Rik has most recently become an exam invigilator for a secondary school in Kent where he lives. Looks like his singing days are firmly in the past!
Advertisement