Advertisment
First joining the cobbles back in 1981, Alma (real name Amanda Barrie) was an instant hit with viewers for her crazy hair, witty jokes and male drama. Arriving on the Nation's favourite street, she opened a cafe with her then-husband Jim Sedgewick, appearing as the perfect happy couple. However, little did we know that Alma was trapped in a loveless marriage, having aborted Jim's child several years prior due to her marriage troubles. It wasn't long before Alma and Jim went their separate ways, with Alma gaining the cafe in their divorce settlement.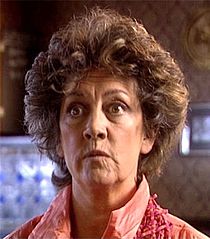 Advertisment
via/pinknews
After a short one-year stint on the show, Alma migrates to Florida with a new man on her arm with the money received due to her divorce with Jim. However, all is not well when Alma discovers her new man is after one thing only…her money. It is not long before Philip blows all of Alma's money on booze, drugs and bad investments and Alma is back on our screens, tail between her legs.
Returning back to Weatherfield, in 1988 Alma puts her all into the cafe, taking a much more active managerial role. Due to the heightened work load, Alma recruits a business partner in none other than Corrie favourite Gail Platt. This saw the beginning of a strong 7 year partnership between the pair, until Alma decides to sell her share of the cafe to Roy Cropper in 1996.
via/coronationstreet
Meanwhile, Alma was causing stirs on the street due to her love life. Unsurprisingly, she was sucked into the trap of serial ladies man Mike Baldwin, which saw the beginning of Alma's turmoil. Like the majority of the women on the street, Alma falls subject to Mike's charm and not long after they start a relationship. All appears well until Alma is dumped by Mike as he finds himself a new girlfriend. As an act of revenge, Alma begins a relationship with Mike's enemy Ken Barlow. However, this doesn't last long, and Alma soon finds herself in the arms of Mike Baldwin once again. They later marry.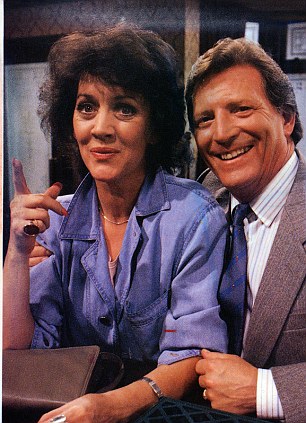 Mike was well known for his demanding, ruthless and chauvinistic ways, so it is not surprising that Alma, a lady of a kind and sympathetic nature, begins to distance herself from her husband. In order to stand her ground and avoid the dictatorship of her husband, Alma begins to rebel – buying herself a car and seeking employment against her husband's wishes. She takes this a step further by attempting to pursue her friend Audrey's son, Stephen Reid, also half brother to her business partner Gail. However, she is brutally knocked back, and to add further insult to the act her husband finds out and is not remotely bothered by her attempts of infidelity.
via/coronation
Alma's husband continued with his arrogant ways, when he sold his garage to Don Brennan at an inflated price. This resulted in Don going bankrupt, as a result Alma felt guilt and responsible as this was due to the actions of her own husband. Unsurprisingly, Don is not Mike's biggest fan and sets out to gain revenge, which Alma is ultimately caught in the firing line of. After trying to frame Mike for arson and fraud, yet failing, Don attempts to commit suicide by driving his taxi into the river with Alma as a passenger. Luckily both escape unharmed. Eventually Don succeeds in his mission to commit suicide, killing himself by driving Alma's car into the Viaduct at the end of Coronation Street.
Finally, Alma and Mike split in 1999 after Alma discovers that Mike has cheated on her. She moves in with Audrey, mother to her ex-business partner.
via/corrie
After splitting with Mike, Alma is forced to get herself a job at local supermarket Freshcos, which she excels at and is quickly promoted. However, never far from drama, Alma is caught up in an armed siege in the supermarket which sees the beginning of her next relationship with Freshco Security Guard Frank. But poor old Alma faces further heartbreak as she is diagnosed with Frank. before they were planning on running away. This results in Frank leaving as he is unprepared to deal with watching Alma die.
Alma shortly after dies in Audrey's home surrounded by her friends and ex-husband Mike Baldwin in 2001.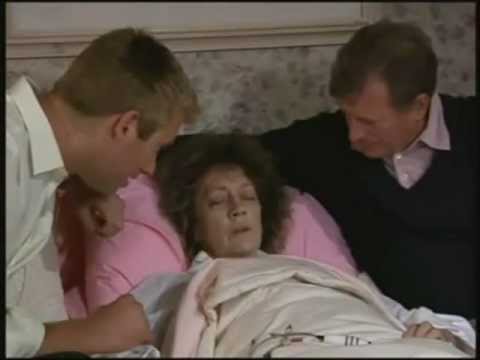 via/playbuzz
Amanda did not hang up her acting shoes after leaving Weatherfield in 2001, appearing in a number of TV shows such as Doctors, Bad Girls and Holby City. Her most recent role has been in Itv comedy Benidorm, playing psychic Sue since 2015.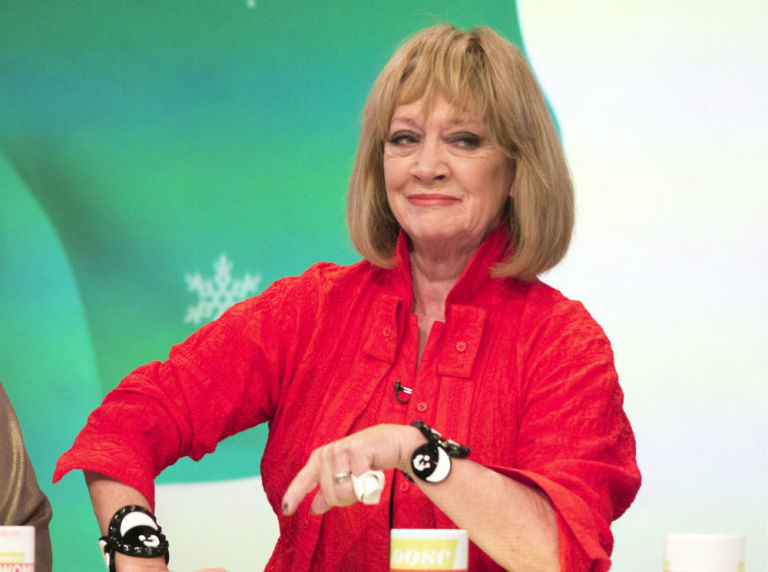 Most notably, Amanda released an autobiography back in 2003, which revealed the star was a bisexual.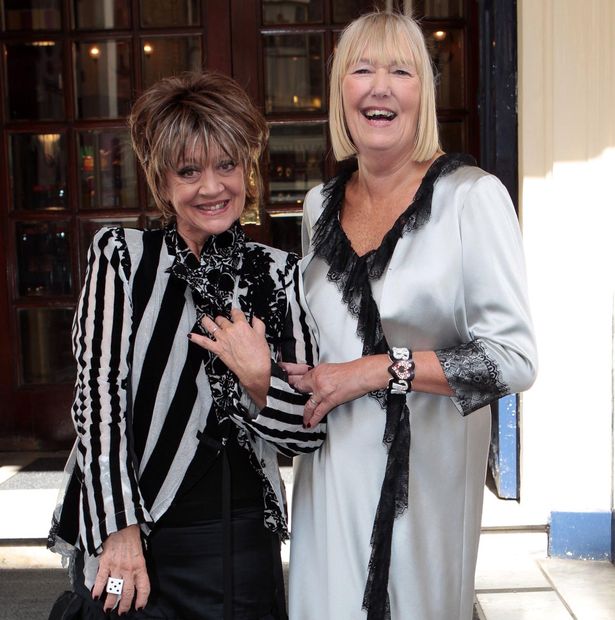 In 2014, she married her long term partner Hilary Bonner, and the two currently live together between homes in Somerset and London.
Advertisment
Next Post