Advertisment
So, have you ever wondered about what these are actually for?
Well, we have all the answers for you…..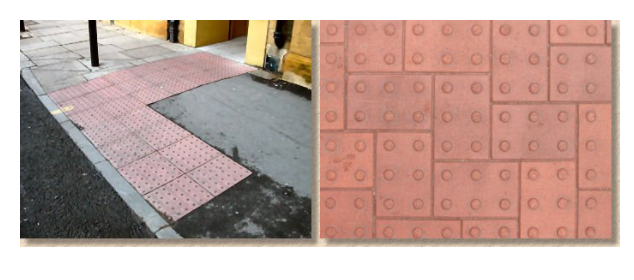 Advertisment
If you see a kerb like this with lots of round uplifted dots that's red, it means it's a crossing with lights to stop traffic for partially sighted people. It also means the kerb will slope down to road level.
Offset dots mean that there's a train platform ahead.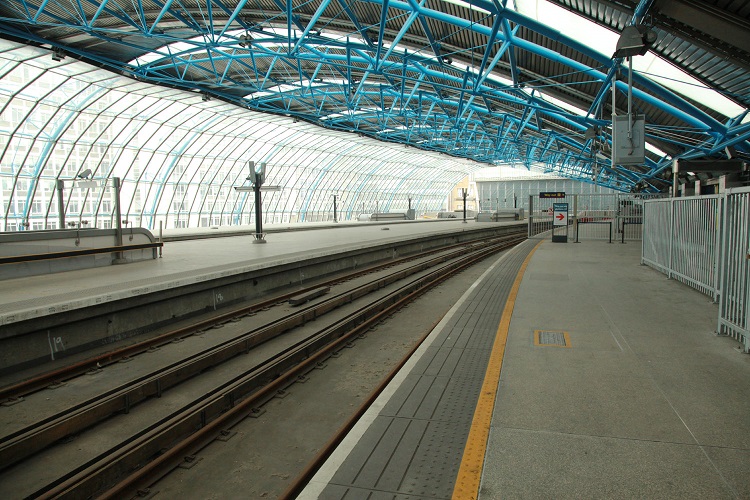 Lizette shapes mean there's a tram platform ahead on ground level.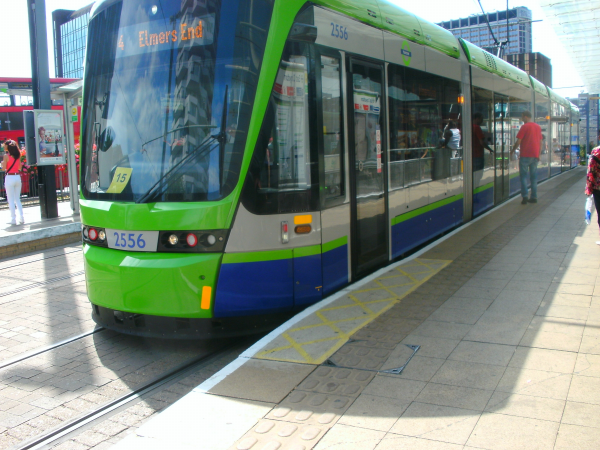 Stripes across the path mean that there are steps ahead.
And if there's a path for pedestrians and cyclists, there will be stripes going in different directions that will tell you where to walk.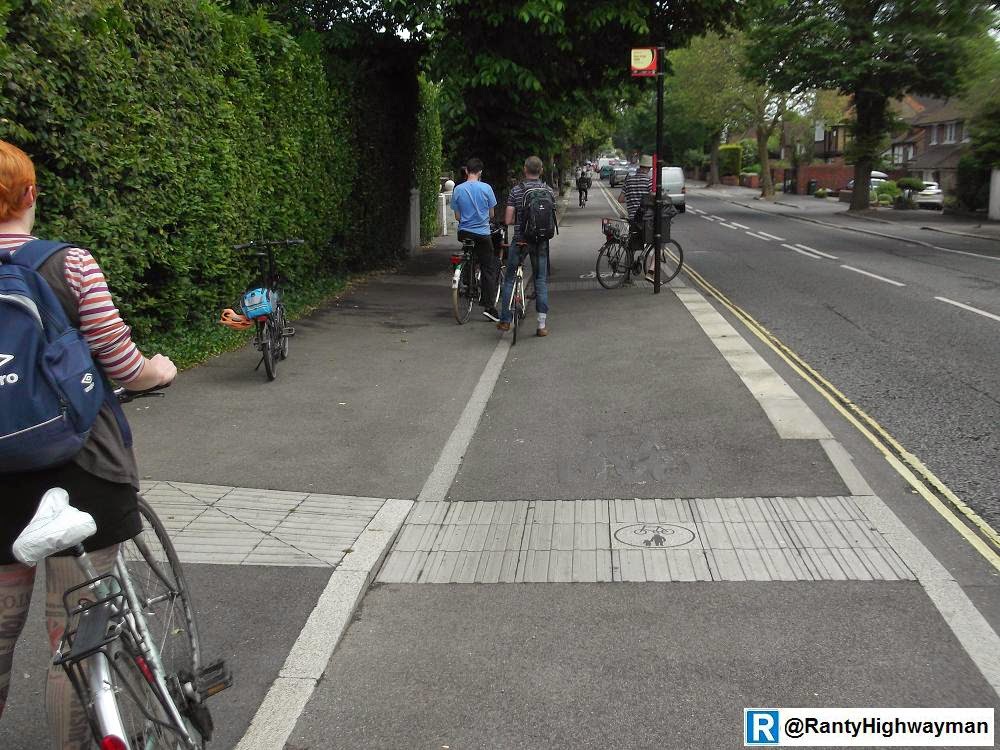 These patterns should be yellow, green or red so they stand out for partially sighted people. However, London council have changed a lot of these patterns to grey, to blend in with the pavements which have been causing partially sighted a lot of trouble.
Take a look at the video…
If you enjoyed this article then SHARE it with your friends 🙂
Advertisment
Next Post