Advertisment
We all love David Williams, he seemed to appear out of nowhere a few years back and thank god he did! He is now a tv legend! But he has recently shared a photograph of himself with his fans! And they are loving it! David took to Instagram to show us all what he looked like during his younger days.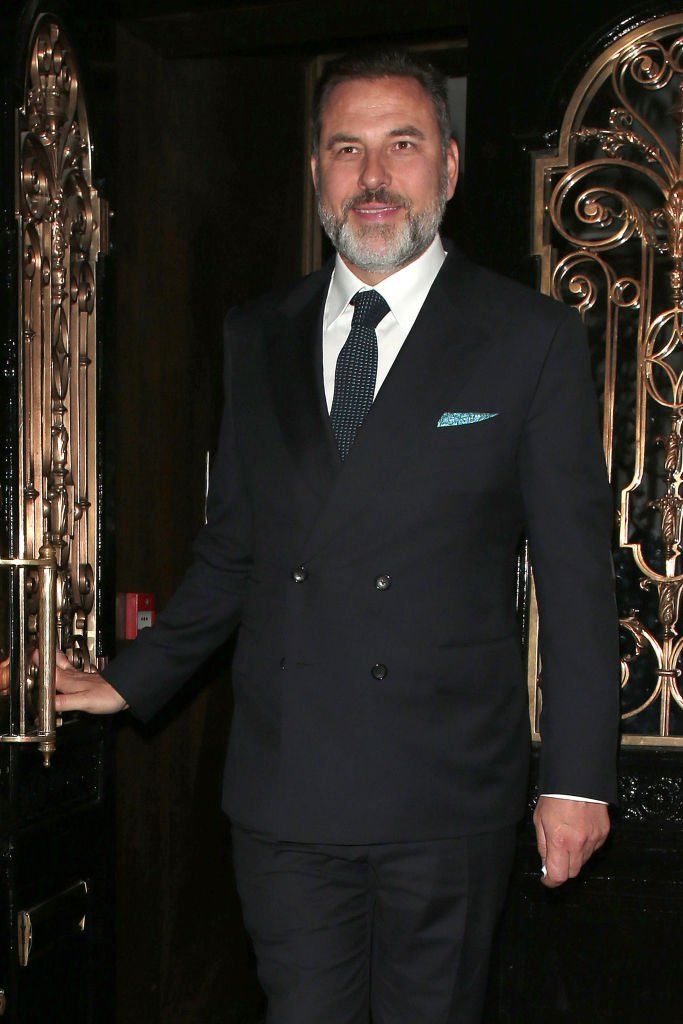 Advertisment
The star of Britains got Talent judging panel, famous author and comedian rarely shares much information about his past so this post went viral with over 15000 likes in just a number of hours! Good going, I wish my selfies got as much recognition as that, but I suppose his half a million followers helps him out on that front.
Check out his sideburns on that beauty! This didn't go unnoticed by his following either.
Loranllord commented "Love the sideburns".
Anniemood went for a more caring statement but still couldn't resist a sly dig, "Once a pretty boy, always a pretty boy (even with the unfortunate sideburns".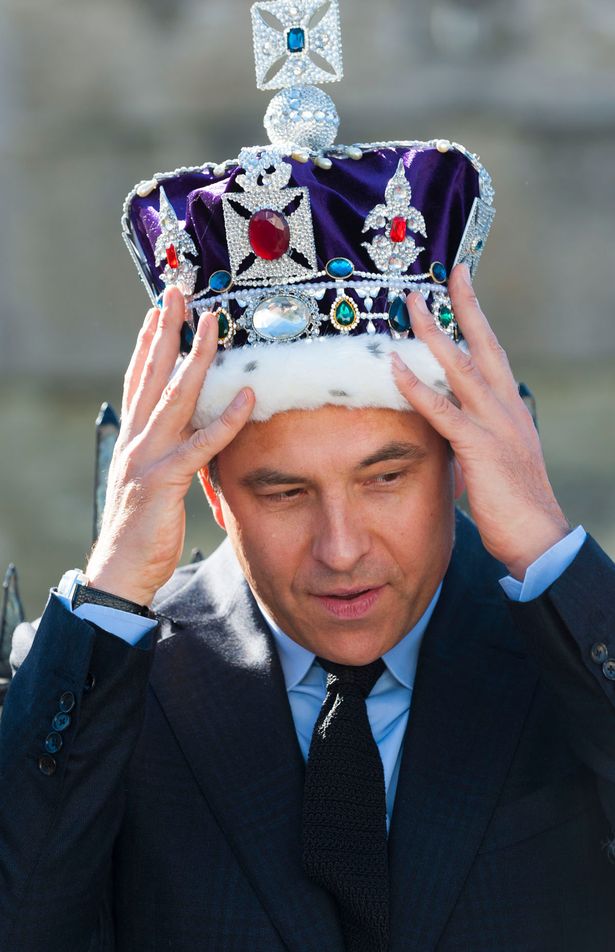 David, shown above sporting a crown, is extremely active on Instagram with almost 1200 posts. He usually keeps his following in the loop with what is going on in his life. But this rare flicker to his past has really humoured his fans. He also relatively recently posted a picture of him celebrating his own 28th birthday party, in which he had thankfully ditched the sideburns.

We for sure would like to see many more embarrassing pictures from David past. As a comedian we are sure he can handle the comments. Lets have it right, he isn't exactly short of embarrassing pictures circling the internet.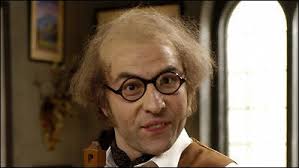 Though to be fair he has his time on Little Britain to thank for that. Look at him above as an old man!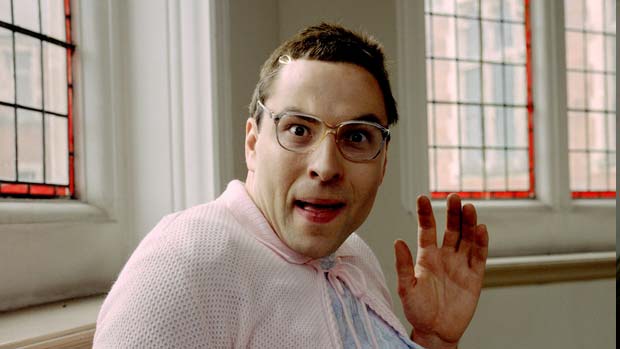 I suppose its better than an old woman! This one is brilliant, if he can dress up like this then surely he has no problems sharing some embarrassing old pictures from his collection.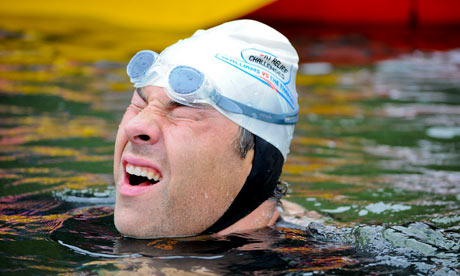 Although he won't be too chuffed with the face he is pulling on this one, this was for a good cause as he swam the English channel for sports relief. Good on you David!
Advertisment
Next Post