Advertisment
When you watch a TV series for years on end you almost feel like you've grown up with the characters. It can be so nostalgic to look back on your favourite shows and see how the characters have grown and changed over the years- but it can also make you feel super old! Here are a few of our childhood favourites you may have forgotten about!
1) Hannah Ashworth – Hollyoaks
Hannah appeared on our screens back in 2005 as a chubby-cheeked young girl. But this didn't last long, and she was best known for her wonderfully portraying a dark anorexia and bulimia storyline, which tragically resulted in her death.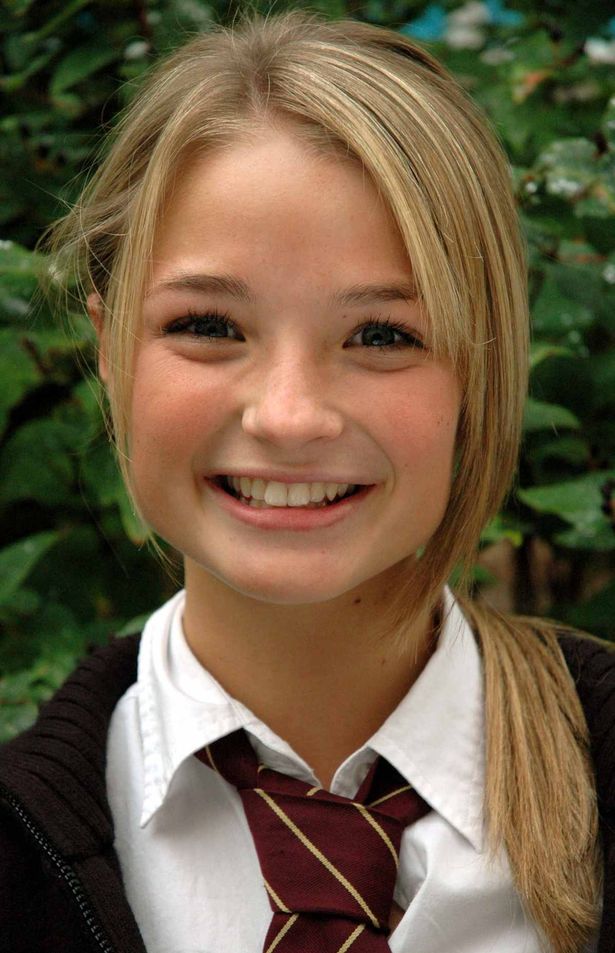 Advertisment
Emma won numerous awards for her portrayal as Hannah Ashworth, including Best Actress. Hannah's storylines were initially quite light-hearted, she started off as a sunny and outgoing young girl who developed bulimia after putting up with constant drama revolving her family, being dumped by her boyfriend and witnessing Grace Hutchinson's death.
Emma played the role from when she was just fifteen in 2005 up until 2010 when her final scene portrayed her tragic death.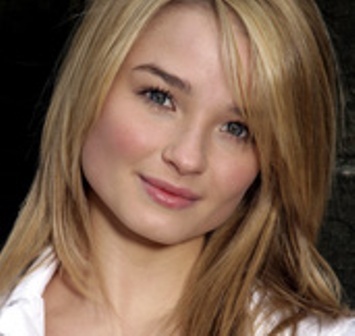 That was over six years ago, so let's take a look at what the beautiful Emma Rigby has been up to since.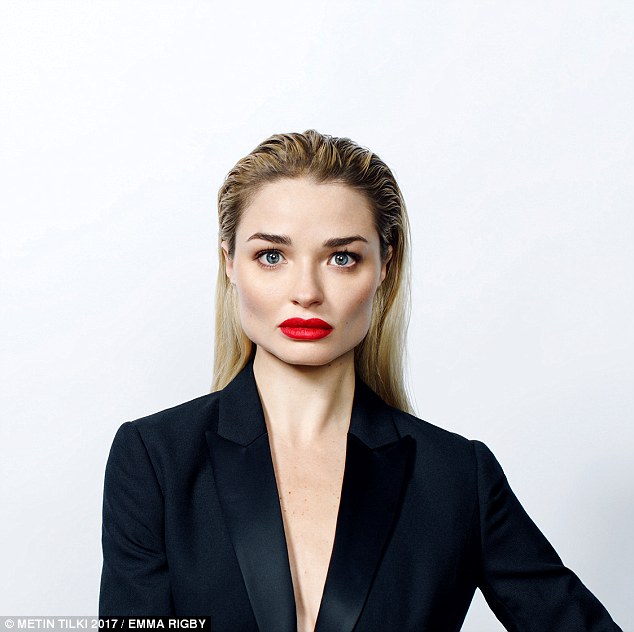 Since leaving Hollyoaks in 2010, Emma Rigby has had a host of television and film appearances. She was cast as the lead role, Red Queen, in the U.S. series Once Upon a Time in Wonderland, as well as playing the female lead in the British crime film Plastic. Most recently she's starred in the festive movie, A Cinderella Christmas.
After taking a three-year break from acting, Rigby made a return to British television with a guest appearance on Death in Paradise. 2016 turned out to be an incredibly exciting year for the young actress as she signed on for her first female lead, starring as Angie in the romantic comedy A Cinderella Christmas.
Most recently she starred in the crime thriller drama American Violence, playing Olivia Rose, which was released early this year. She has certainly changed a lot from the chubby-cheeked actress that first appeared in Hollyoaks!
2) Neil Buchanan – Art Attack
Art Attack was, in my opinion, one of the most iconic shows of the 90s. I think Neil Buchanan single-handily drove the sales of PVA glue and kitchen roll. If you didn't create a paper mache model either on your own or with your kids, then you were seriously missing out!
The show would have been nothing without the presenter and co-creator Neil who presented Art Attack from 1990 up until 2007. In each episode, Neil showed viewers how to make something creative using simple arts and crafts materials but mainly using good ol' paper mache.
I bet you didn't know that 'head' in the programme was actually based on Neil's grandfather, Bernard Buchanan! I remember sending my creations into the show hoping that Neil would give me a shoutout!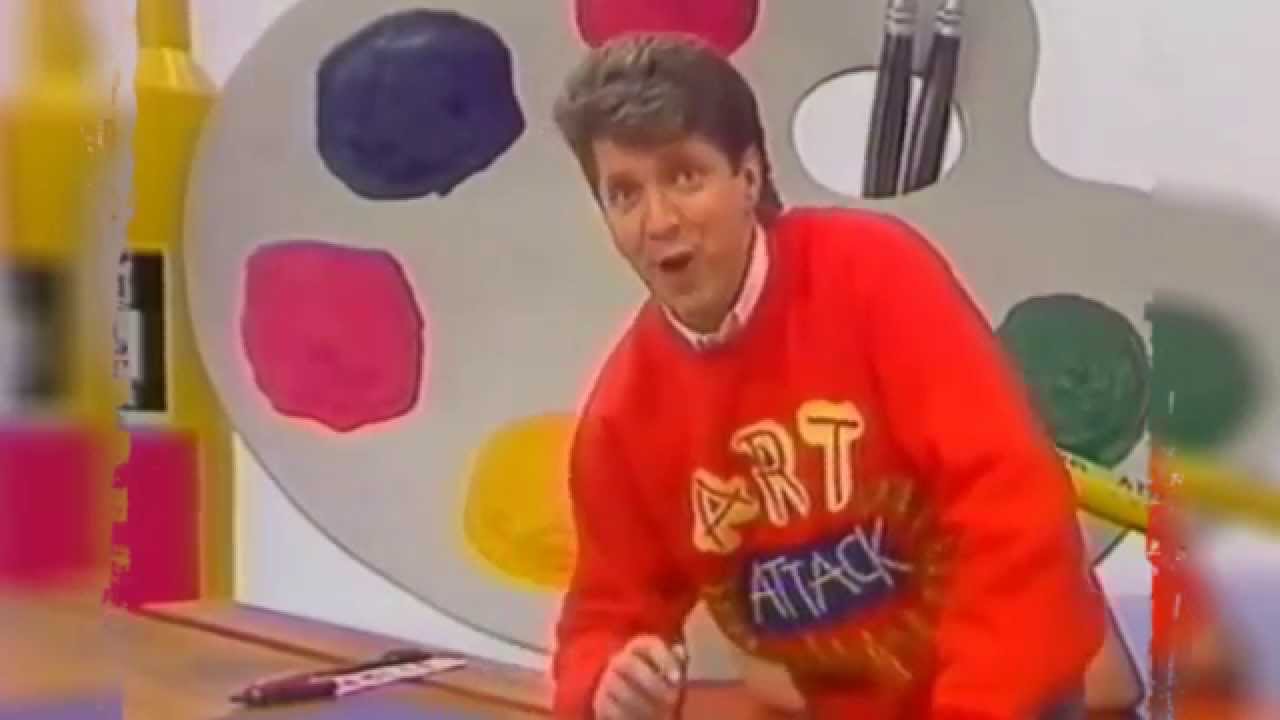 It's been 10 years since the classic show came to end, you'll be surprised to see what Neil is up to nowadays!
You may have thought that Neil's main passion in life was art, but you would be incorrect. It turns out that his true passion is music- heavy metal to be exact. Yep didn't see that one coming!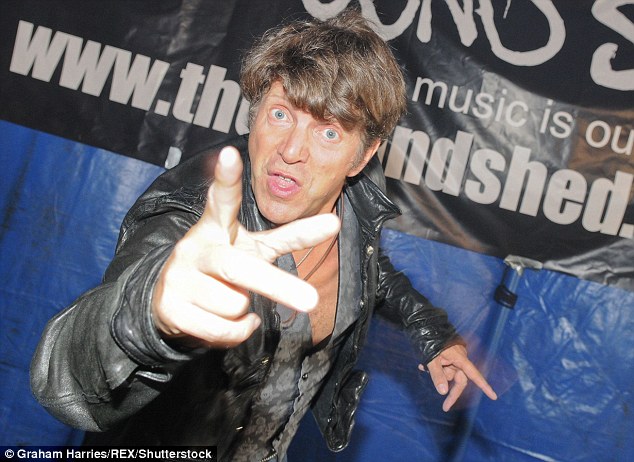 His band, Marseilles, originally formed in 1976 but disbanded before Neil headed up the team at Art Attack. Since the show came to an end though the band decided to give it a second shot and have been tearing it up ever since!
You'd probably be surprised to know that they were the first band to win UK Battle of the Bands at Wembley- who would have guessed! Looks like that red Art Attack jumper was hiding an absolute rock goddess.
Part of me is still hoping that one today he'll create another 'Big Art Attack'- they were seriously awesome!
3) Hannah & Helen – Home Farm Twins
Now here is a show you may have forgotten about! Who can remember Hannah and Helen the Home Farm Twins from CBBC? This show followed the twins who moved to the countryside from London and all of their adventures.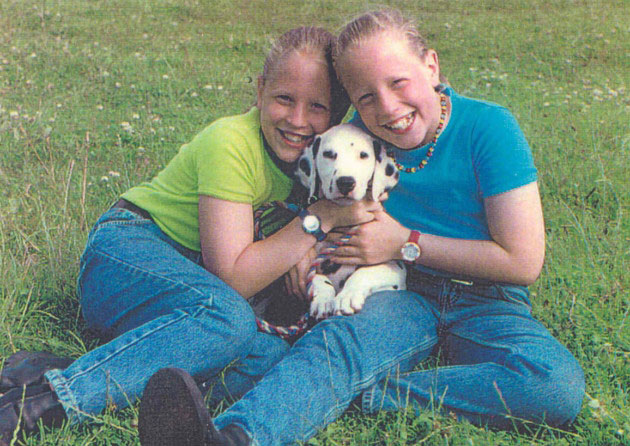 Hannah was a dreamer and much more 'girly' than her tomboy sister Helen who was more outspoken, daring and sarcastic. Their mother Mary ran a little cafe in Doveton while their father David was a wildlife photographer and studied animals in his spare time.
Polly and Sophie Duniam played the role of the twins from 1999 up until 2000 Did you know that the show was actually based on a series of children's books written by Jenny Oldfield?
It's been over fifteen years since we saw the twins and it's safe to say they have grown up a lot. Let's see what the twins look like now and what they've been up to!
The sisters have since decided to make the move into the music industry, calling their duo My Bad Sister. Thier alternative sounds won them an 18-month touring contract with electronic duo, The Pet Shop Boys.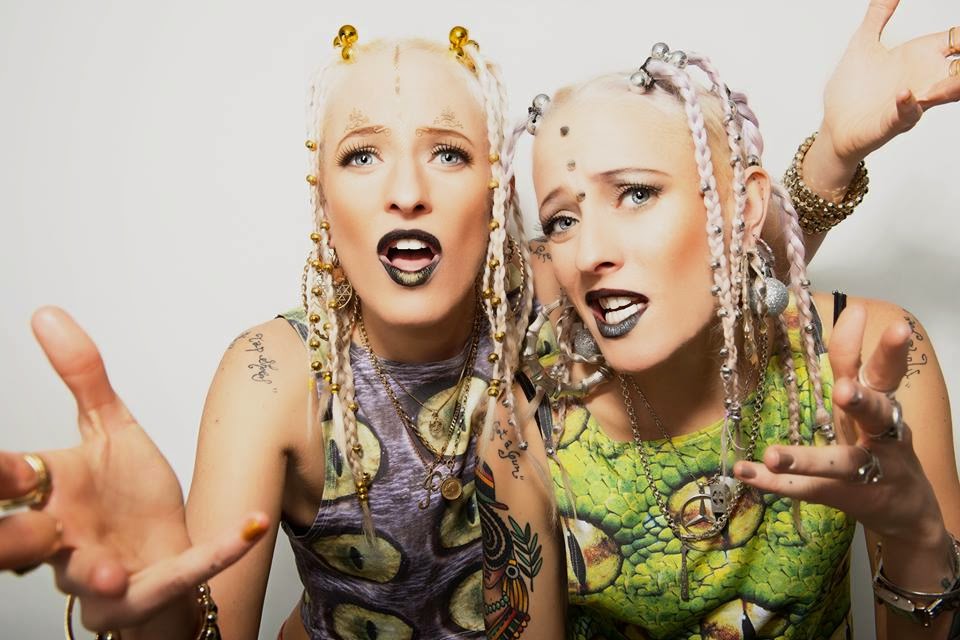 The pair made their second TV debut when they auditioned for X Factor back in 2015. They managed to impress Rita Ora and made it through to boot camp.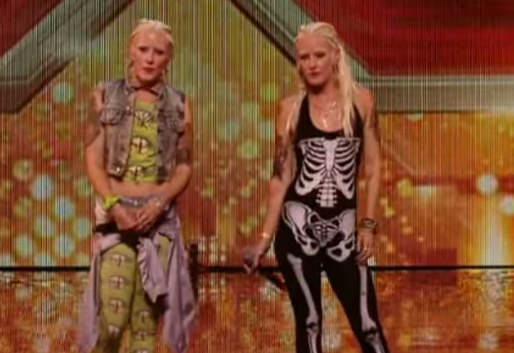 Although they never made it through to the semi-finals they obviously left a lasting impression on Rita Ora who hired them as dancers in her music video for  'I Will Never Let You Down'.
The Twins have always been passionate about singing and dancing, claiming their dance instructor mother taught them both to dance at the age of 5.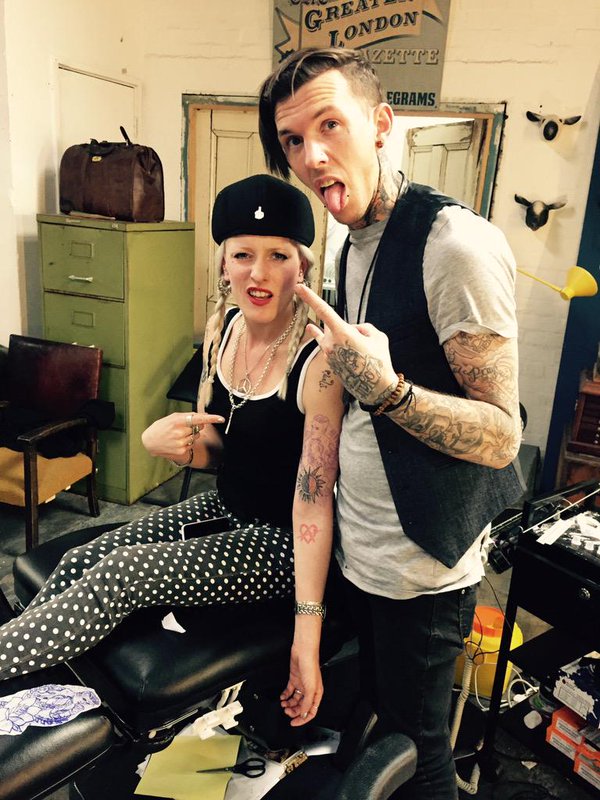 The pair were last seen when Polly appeared on Channel 4s Tattoo Fixers in 2015 and they recently modelled for contemporary designers Jylle Navarro and Celia Arias. If you want to keep up with the duo you can follow them here on Twitter.
4) Lauren Branning – Eastenders
Eastenders is one of the nation's favourite soaps, and over the years we have seen many characters come and go.  It was back in 2006 that the original Lauren Branning joined the endless cast of EastEnders.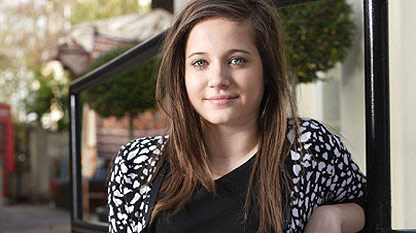 The actress Madeleine Duggan played the role of Max Brannings eldest daughter. She was just twelve years old when she got the part, maintaining the roll for four years before leaving the soap and later being replaced by Jacqueline Jossa in 2010.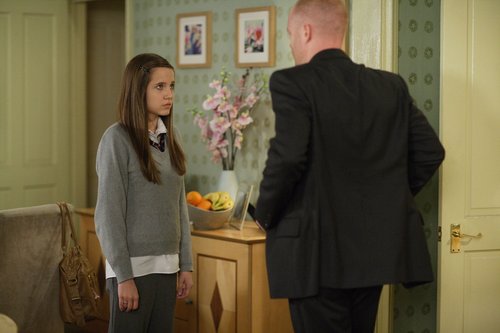 She arrived on the soap alongside her on-screen sister Abi Branning, played by Lorna Fitzgerald. During her time on Eastenders she dealt with a number of difficult storylines.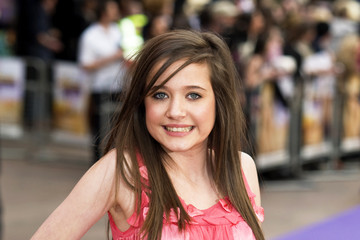 Eastenders wasn't actually Madeline's first major role. At just nine years old she starred in the West End show Les Miserables. As well as this, back in 2005 she also had a leading role in the film 'Between Us'.
It's been a long time since we've seen the young actress on our screens in Eastenders, let's take a look at what she's up to nowadays!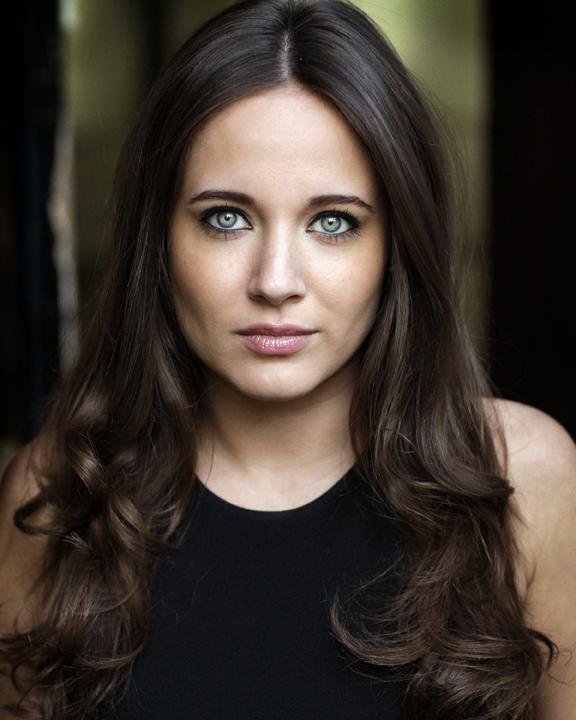 In 2012 after a short break from acting, Duggan landed herself a role in Silent Witness as Amy Chester. In the years to follow she also starred as a waitress in the Channel 4 show Dates and in The Tunnel: Sabotage.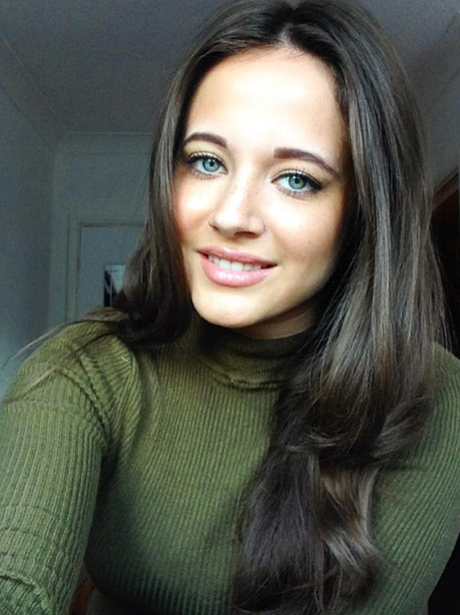 Alongside a range of roles in different television series, she has also had success in the film industry, appearing in the romantic drama, Everyone's Going To Die. However, the last we saw of Madeline was back in 2016 when she had a minor roll in British-French drama series, The Tunnel Sabotage.
If you'd like to keep up with the beautiful actress you can follow her on Instagram here!
5) Miss Hoolie – Balamory
Legend Alert!
Who can remember the CBeebies kids show, Balamory? I can still remember the opening song with all the coloured houses! Julie Nimmo played one of the shows main characters, nursery teacher, Miss Hoolie from 2002 until 2005.
Miss Hoolie lived in the green house and always wears green. She narrated every episode of the show, she explained the problem at the beginning, summarised it in the middle and finally told us the solution at the end. She was one of the kindest people on the show and all the kids loved her!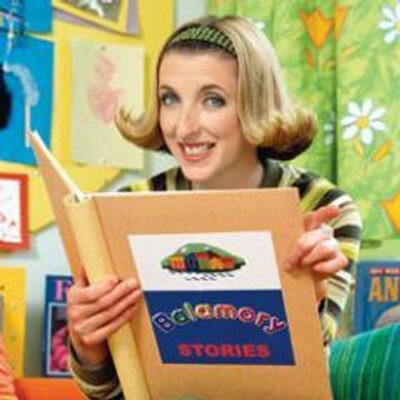 As well as Miss Hoolie, you may also remember Archie the Inventor who lived in the pink house, Josie Jump who lived in the yellow house, Edie McCredie who lived in the blue garage, PC Plum from the police station. You can't have forgotten about Spencer the Painter from the orange house and of course Suzie Sweet and Penny Pocket who worked together in the red shop.
The show only ran for three years and finished in 2005, so what has the lovely Miss Hoolie been up to since?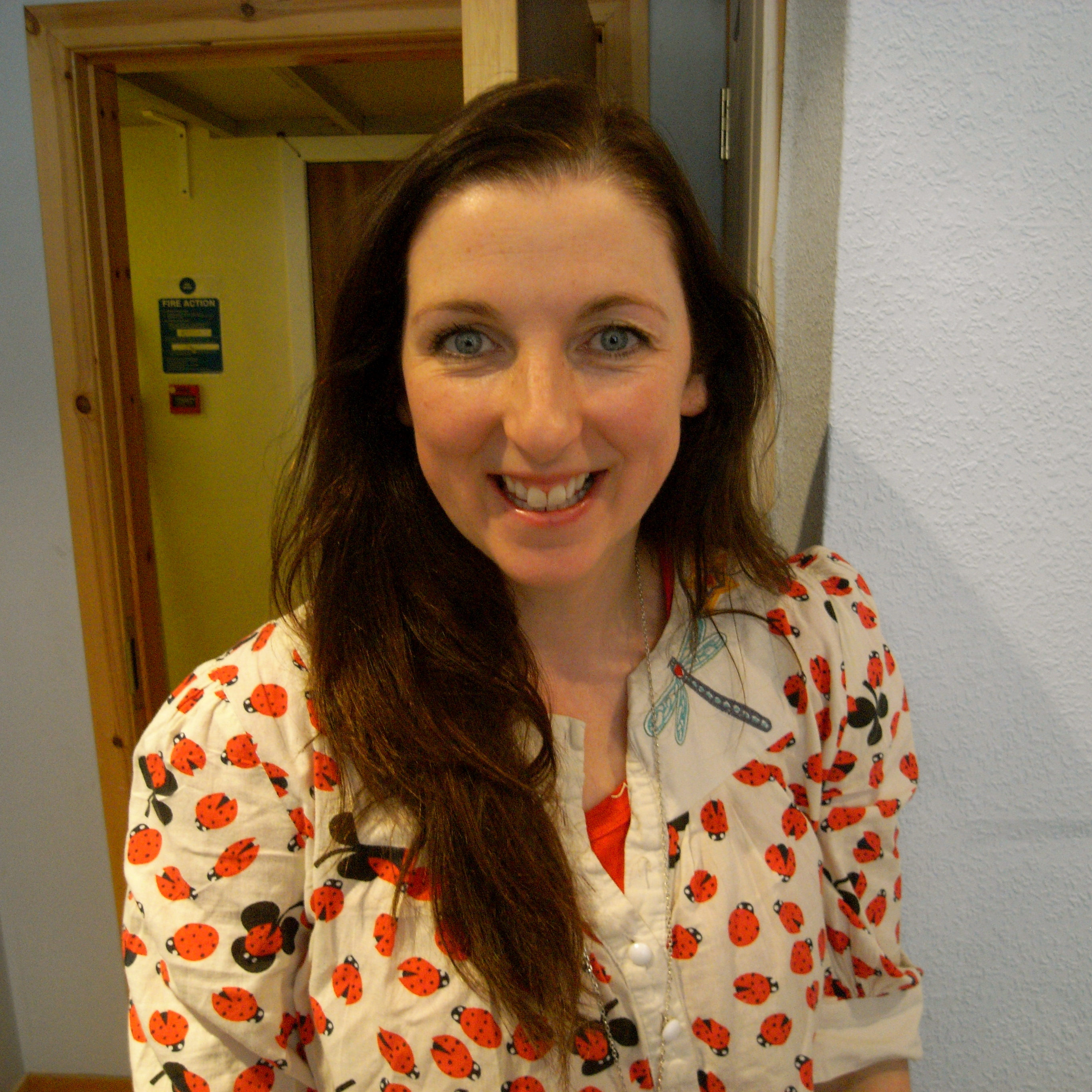 Since leaving the show, Nimmo has starred in several on-stage productions, including a production of Sandy Wilson's pantomime musical Aladdin. As well as this she has appeared in the comedy television series, Rab C. Nesbitt, and played Elizabeth Macquarie in the docudrama, The Father of Australia.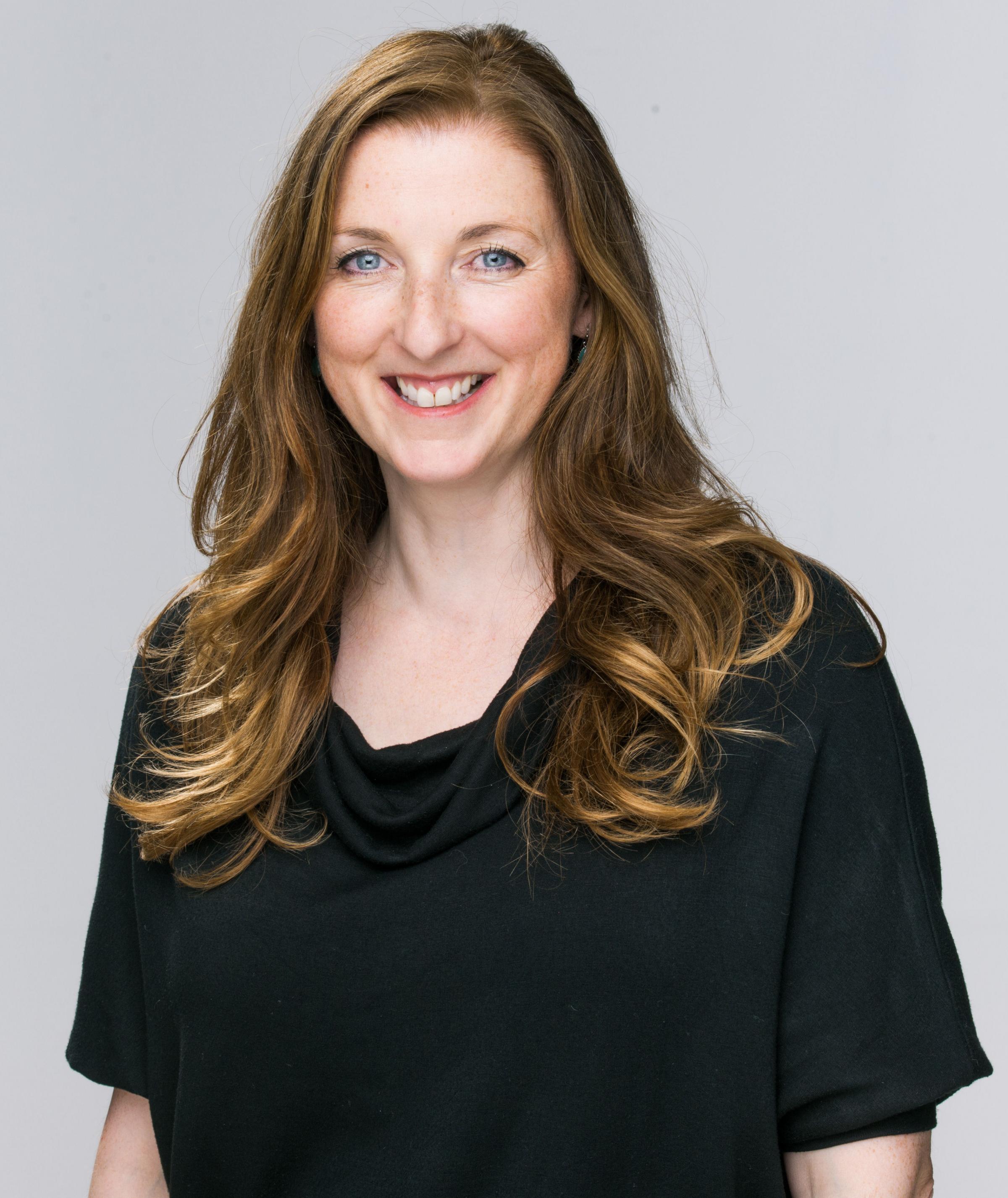 Most recently she was part of the main cast in Scottish horror drama West Skerra Light, directed by her husband Greg Hemphill!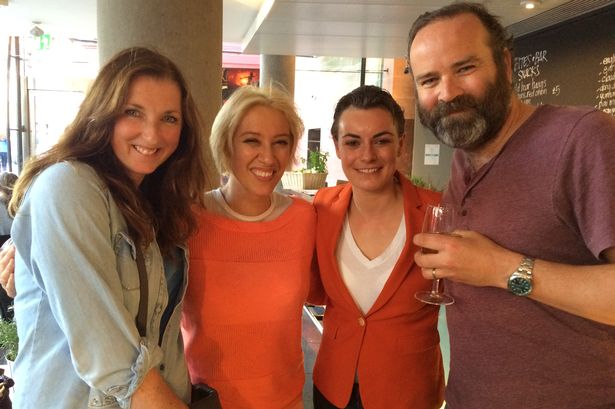 Herself and Greg live with their two children and their adorable dog Toby.
If you want to keep up with what Julie's up to you can follow her on Twitter here!
Advertisment
Next Post