Advertisment
This is outrageous, a classic case of a plan that backfires. Have a watch of this video of a woman, who doesn't fully trust her boyfriend and her plan to set him up with a stunning pornstar to see if he will be faithful to her. This one backfires really bad, and really quickly.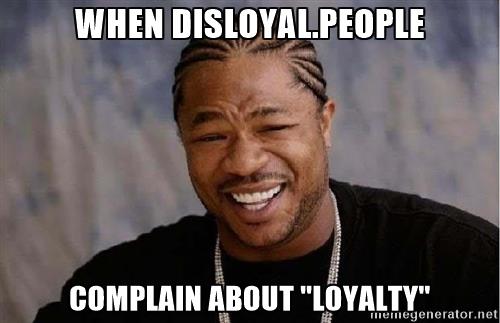 Advertisment
This was filmed on live tv on a new show called 'to catch a cheater'. The idea of the show is simple, set up potential cheats to see if they follow through with it. I suppose this would expose cheats for what they are, however I think the people who are willing to put their partners in this position have an equal, if not worse problem.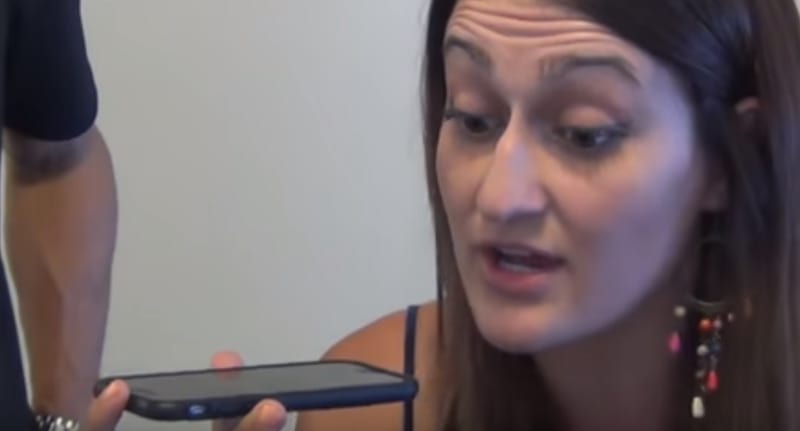 This girl seemed to instantly regret setting her boyfriend up with this pornstar though. As she instantly didn't like the way the woman she instructed to set about her fella, went on with her business. The pornstar Valerie White was very forward and immediately asked for his number.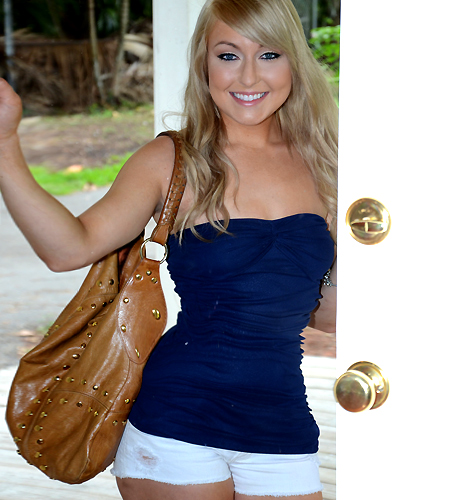 Valerie's forwardness got her nowhere initially with the boyfriend, as he rejected her approaches. She then managed to get his number and suggested hooking up. In which he responded that he had a girlfriend. Valerie managed to twist that one as well, saying that she likes girls as well.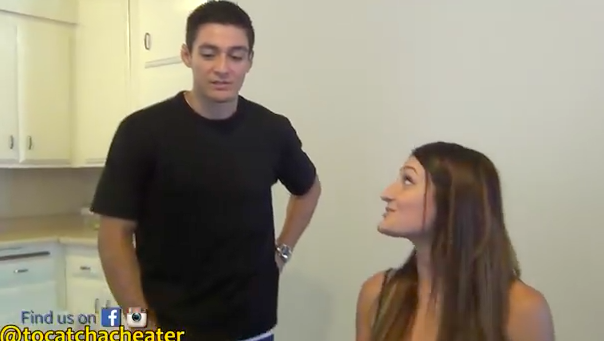 Valerie then pinched the boyfriends bum a few times but he seemed to walk away and not get involved with the pornstar. The girlfriend however, said she was disappointed with the way her boyfriend behaved around Valerie. However all he actually did was take her number, which he was kind of tricked into doing by her pretending to have no phone.
The reason all of this blew up in her face though, was her boyfriends response to the video once she came clean. He instantly finished her and was disappointed with her lack of trust in him. Fair play to him, despite the fact he wasn't 100% squeaky clean during the video. He was straight with her that he had a girlfriend, and he rejected each one of Valerie's approaches. So the lack of faith in him to initially have the idea to set up this video was probably unwarranted.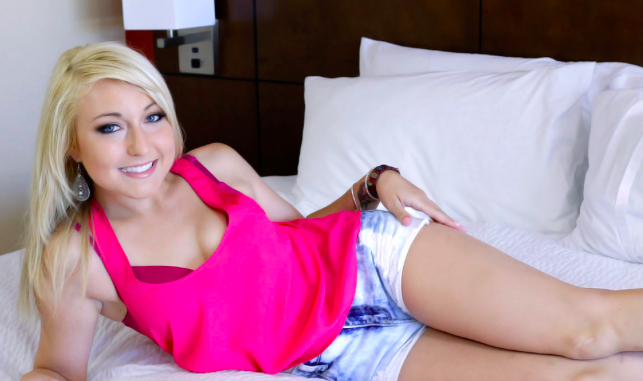 What are your thoughts on this video. Do you think "To Catch A Cheater" is a good idea or a terrible one. Would you consider using this to catch out a partner or know anybody who would. Feel free to share this with friends!
Advertisment
Next Post