Advertisment
When you let rip you never quite know whether it is going to be a safe fart or a disgusting one that almost burns your nostrils. First of all when you need to drop one in public, you have to dodge the loud farts, and hope instead you get a silent, and hopefully not so violent one.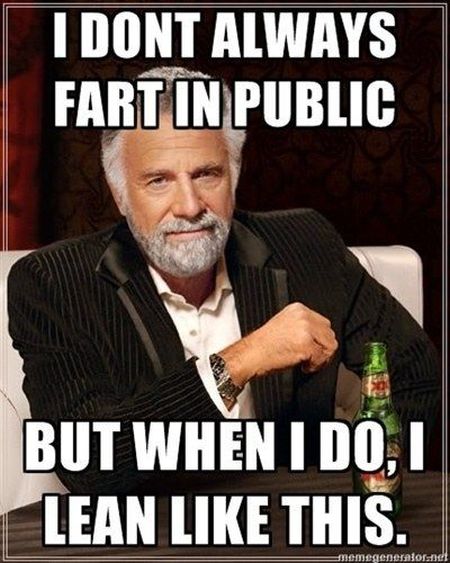 Advertisment
Did you know that the average person farts between 10 and 20 times a day. I can certainly imagine this being true, some days you go all day just letting one or two out. But others, usually when you are hungover or have been eating loads, you are farting 3 or 4 times a minute. It is mad.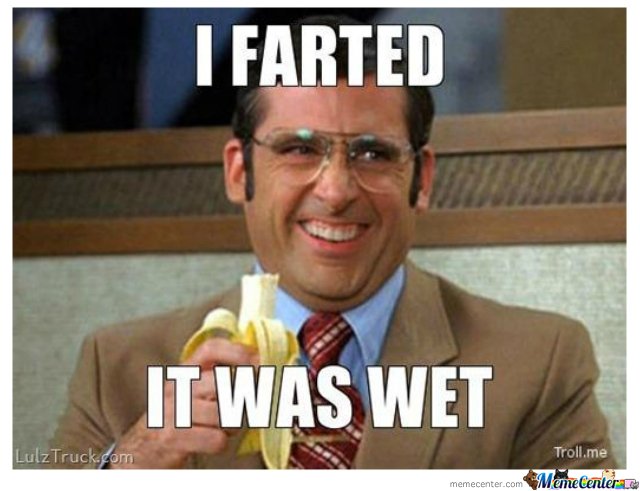 However thanks to Dr Myron Brand, a gastroenterologist at a gastroenterology consultancy based in Connecticut, we have some information on the reasons why are farts can smell so bad at times.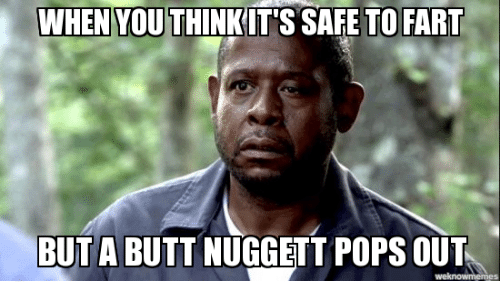 Dr Myron Brand said "Smelly odor is not bad, it's just a function of what you're eating and what your bacteria is doing inside your gastrointestinal tract. Everyone is different. Foul smell just means the carbohydrates you consume are being malabsorbed — it's fermented."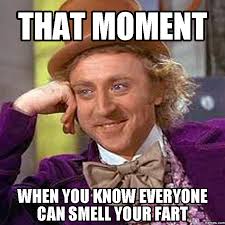 So it is basically all down to what you eat. Unfortunately if you are on a diet or somebody who likes to eat healthily, you are going to have some seriously rotten farts. Foods such as broccoli or sprouts increase your gut bacteria due to the high levels of fibre, this creates a lot of gas.
There is also the good old protein fart. Usually spoken about by gym freaks who love their supplements and their protein. They tend to have a horribly smelly arse.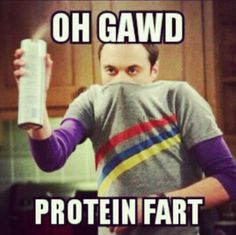 If you have ever been to a volcano or hot spring, you will have smelt the horrible eggy, farty aroma, this is due to the sulphur gas, the same thing than comes out during farts. Madness.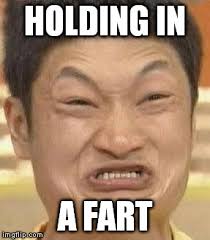 Dr Brand also suggested that "Some people are methane producers, and some people are hydrogen sulfide producers — which causes flatulence to smell like rotten egg. It's all a function of what you eat."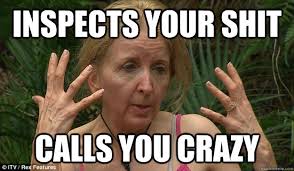 Maybe that mad woman Gillian McKeith was right all along when she used to say 'you are what you eat'. Because we now certainly know that you do fart what you eat!
Please feel free to share this article with your friends. Especially the ones who now need to asses their diets because their farts absolutely wreak.
Advertisment
Next Post