Advertisment
It's not unusual to get little red bumps on your legs after shaving. Very often, these bumps are referred to as a 'shaving rash' or 'shaving pimples', and although they can be pretty irritating, they are never a cause for concern. So, when these little red pimples pop up after shaving your legs you barely even notice them. But, you certainly will do when you find out the reason behind this rash.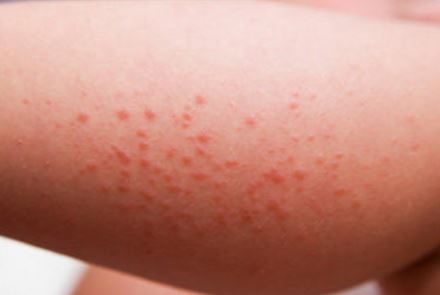 When you leave your razor in the shower, the blade becomes exposed to bacteria. This bacteria thrives in warm and wet settings, like the bathroom. So, when it comes to using your razor again, the bacteria manifests on your skin, leaving you with little red bumps.
Advertisment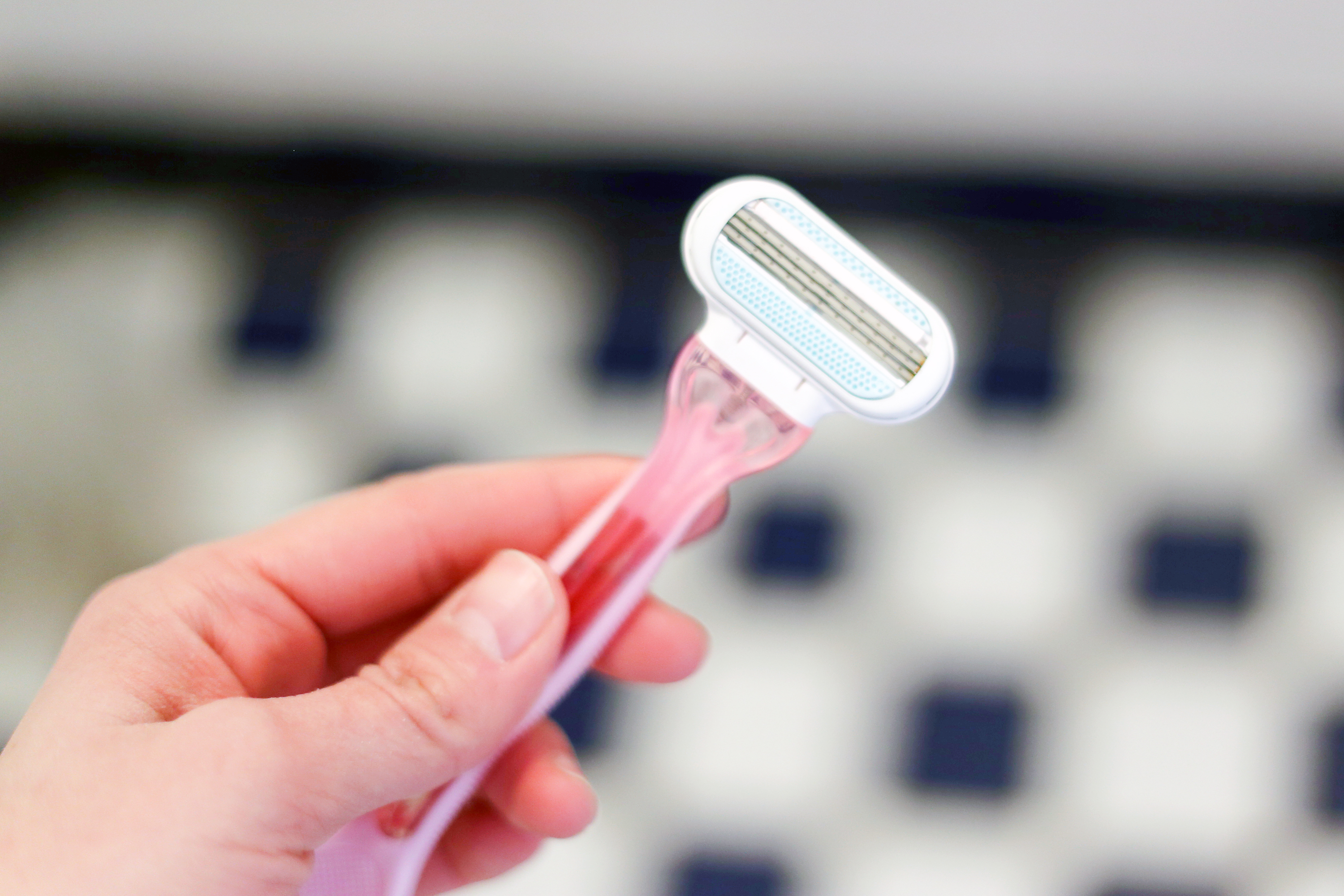 Even your old razors can catch on to soap and small hairs, allowing the bacteria to grow.
But, relax! There are ways around it.
The easiest option being, replace your razor as often as possible. That way, the bacteria has less time to grow.
And if you can't get hold of a new razor, well try cleansing both your skin and the razor blades with some soapy water, just before you begin shaving. This can get rid of any dirt and bacteria, and even dead skin which can deposit on the razor blade.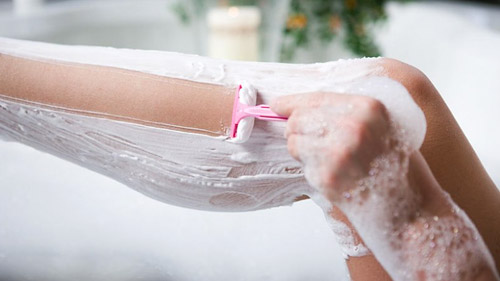 If this advice doesn't work and you still end up with a shaving rash, try placing a warm towel over the rash. This should help to reduce the bumps by minimising the severity of the redness.
And there's more…
Cotton clothing can be a big help when you've got a shaving rash. This can allow the skin to breath, which ultimately makes the body cooler and therefore stops the bacteria from multiplying.
But if you're willing to risk it, waxing is always another option for hair removal.
Wearing cotton clothing that allows the skin to breathe stops bacteria from growing too.
If you are willing to put yourself through the pain, waxing is a more hygienic form of hair removal. And if you're not too keen on that idea, you can also have a go at using exfoliating hair removal pads, a more hygienic alternative to shaving.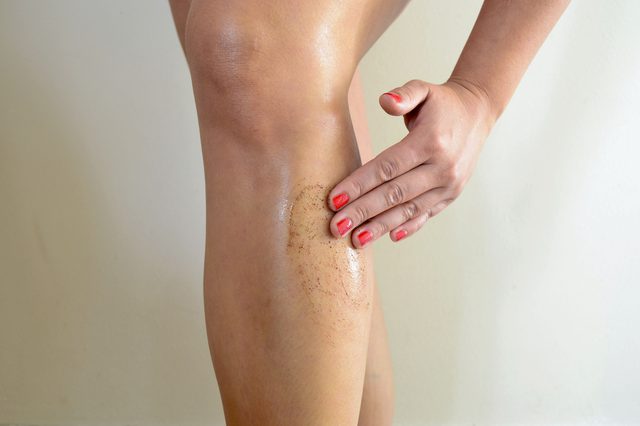 If you enjoyed this article please SHARE with your Facebook friends and family.
Advertisment
Next Post