Advertisment
The Italian couple Gloria Trevisan and Marco Gottard who were trapped inside their home in Grenfell Tower made heart-wrenching final phone calls to their families. They lived on the 23rd floor and phoned their families in Italy during their final moments – they thanked their parents 'for all they had done'.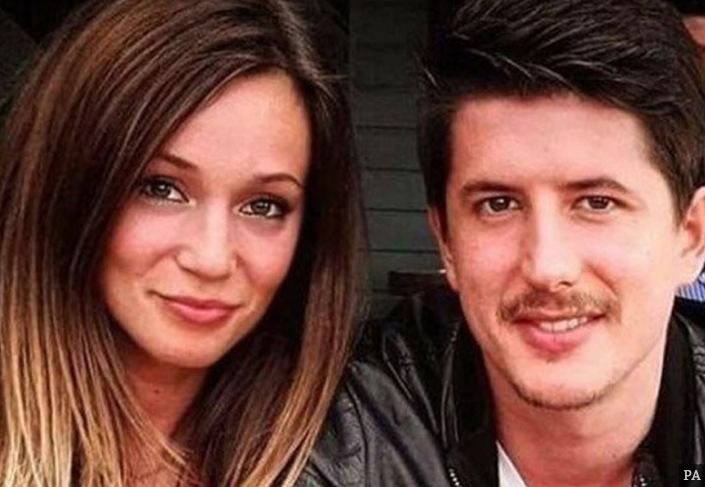 Advertisment
According to the Daily Mail the couple who were engaged wanted to say farewell to their parents in Italy.
Mr Gottardi initially played down the situation but eventually admitted the smoke was all around them and making its way up the stairs.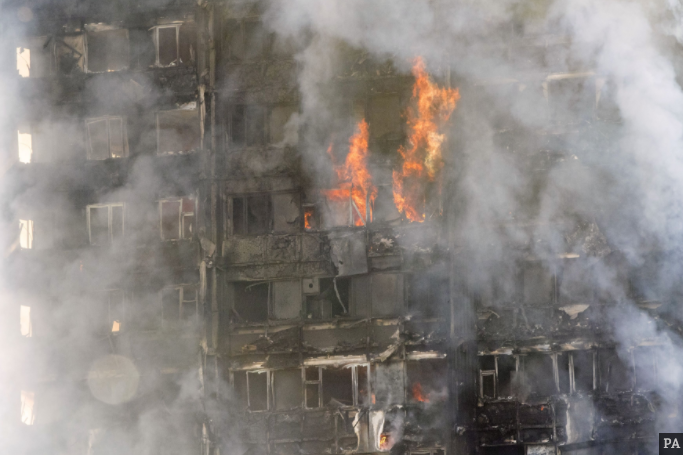 The couple had moved to London just 3 months earlier looking for work. They were both architecture graduates. Mr Gottardi reportedly called his parents at 3.45am and then just after 4am.
Marco's father told an Italian newspaper:
In the first call Marco told us not to worry, that everything was under control, that basically we must not worry.

He was trying to minimise what happened, probably not to unsettle us but in the second call – and I can't get this out of my head – he said there was smoke, that so much smoke was rising.
He Added:
We were on the phone until the last moment.

At 4.07am he told us their apartment was flooded with smoke and that the situation had become an emergency.

The communications broke down and from that moment on we no longer had any contact – the phone didn't pick up again.
Advertisment
Next Post