1. Keira Knightley was only 17 when she started filming the first movie.
The first Pirates of the Caribbean movie was released all the way back in 2003. Keira was only 17 when filming started and her mum went with her to all of the shoot locations.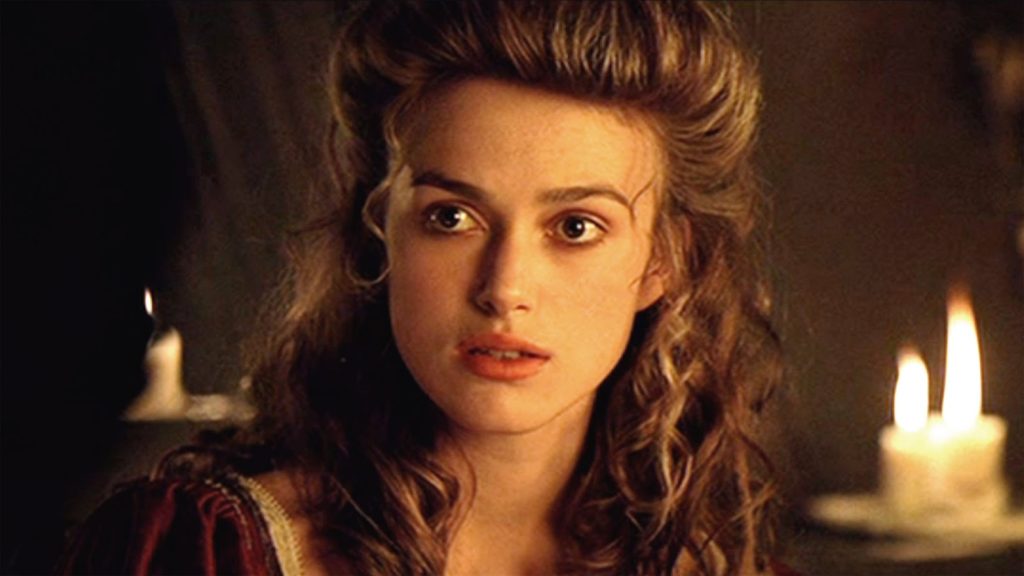 2. The attack scene on Port Royal was shot in a single take.
Now, that's impressive!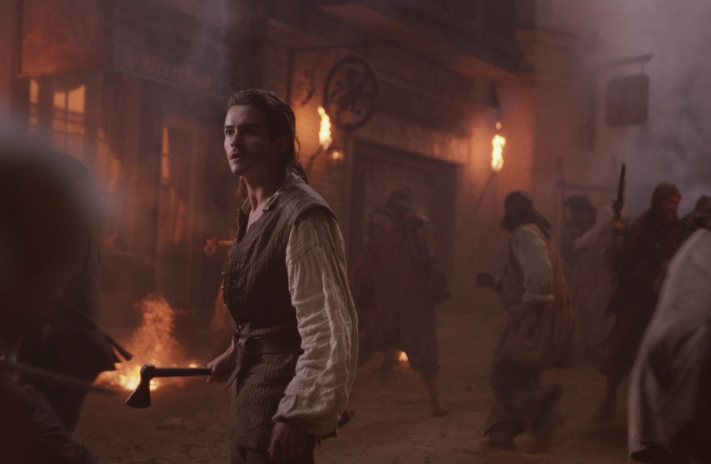 3. The fight scene in the first movie.
You know when we see Johnny Depp and Orlando Bloom sword fighting? That powder we see al over them was actually chocolate powder, yummy!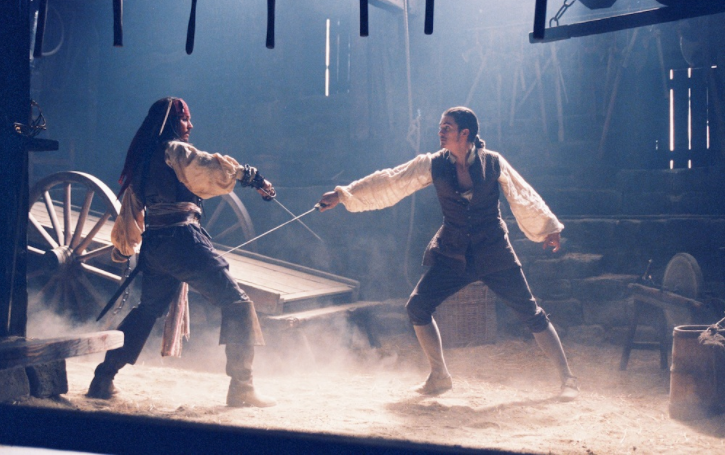 4. Where was this scene actually shot?
Was it just off the coast of a desert island? Somewhere tropical? Nope, it was filmed on a sound stage at the Disney lot in Burbank, California. Most of the rest of the film was shot on the island of Saint Vincent as well as other various locations in California.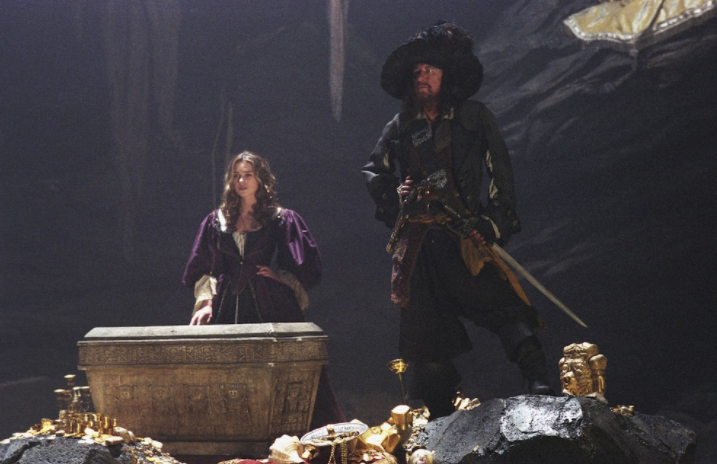 5. Johnny Depp wrote one of the last lines of the first film.
"Bring me that horizon." Remember? Johnny as ad-libbed a few of his scenes in the movie.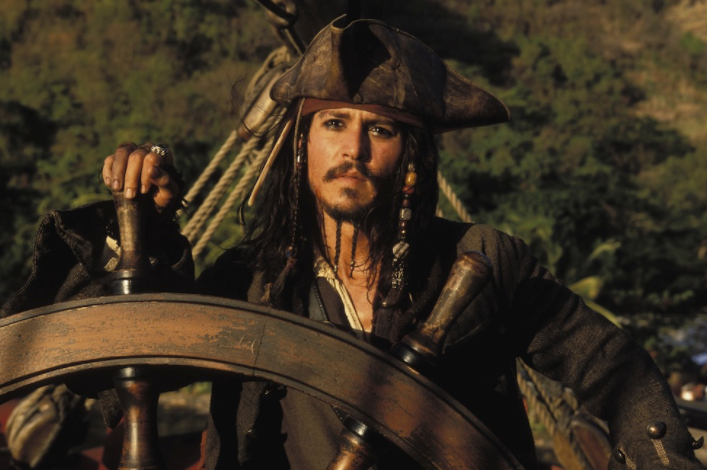 Next Post