Advertisment
At 23, Ariana Grande is a BIG name in music, especially among kids and young teenagers. She collaborated with some of the biggest stars in the world and is on par with Taylor Swift and Selena Gomez when it comes to popularity. Here are a few things you might not have known about the pop star!
1. Gloria Estefan is a fan of Ariana.
When Ariana was 8 years old, Gloria heard her sing and told her "You are meant to do this!" Katy Perry is also a huge fan of Ariana and Katy Perry's Tour was Ariana's first gig.
Advertisment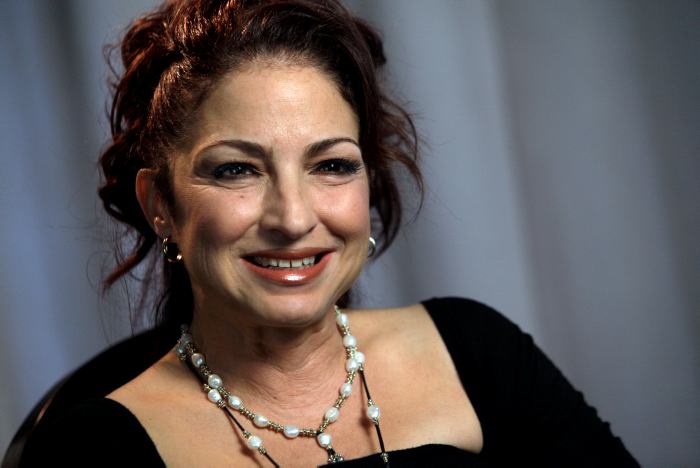 2. Her name was inspired by the movie Felix the Cat.
Remember Princess Oriana from the movie Felix the Cat? Well, that's who Ariana was named after.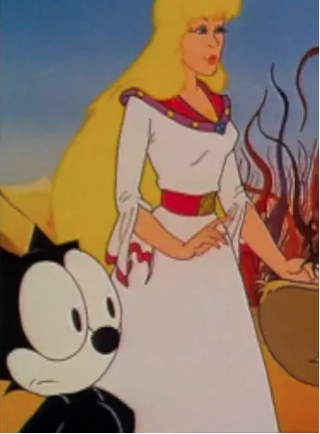 3. She can play the French horn.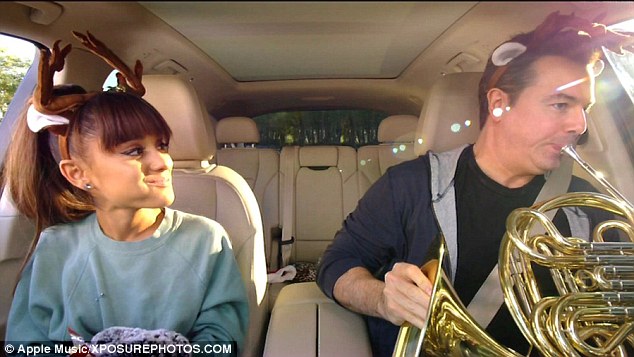 4. She is Italian-American.
Ariana is the daughter of Joan Grande and Edward Butera, both Italian-American's. Her surname is actually hyphenated,  Grande-Butera. She was born June 26th, 1993 and was born and bred in Florida.
5. She has three tattoos.
She has tattoos on her neck, toes and rib cage. "Bellissima" the Italian word for "Beautiful" was tattooed on her rib cage in honour of her grandfather.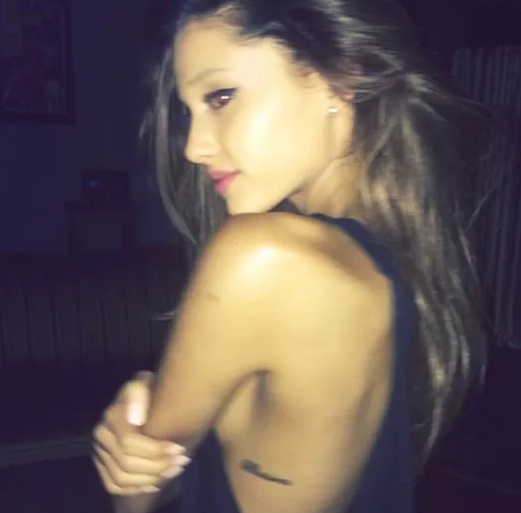 6. Her Dangerous Woman album.
The title of the album was inspired by the writing of Egyptian feminist writer Nawal El Saadawi.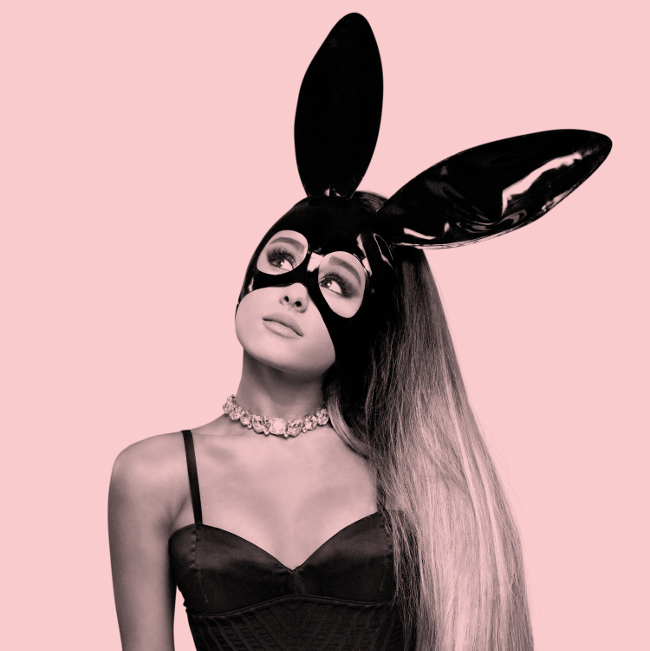 7. Her fifth birthday.
Most kids like to have their birthday themed around their favourite Disney or TV characters. Well, Ariana's fifth birthday theme was Jaws.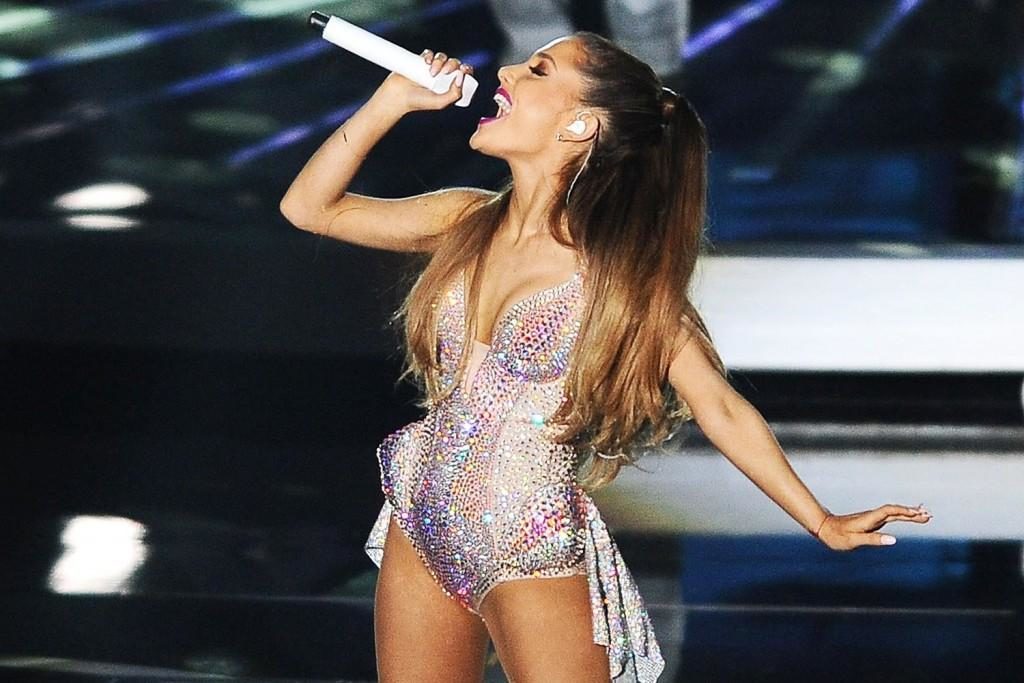 8. She's actually tiny.
Despite her surname, Ariana is only 5″0. She had to stand on a little pillar in her music video with Iggy Azalea as she was almost a foot taller than Ariana.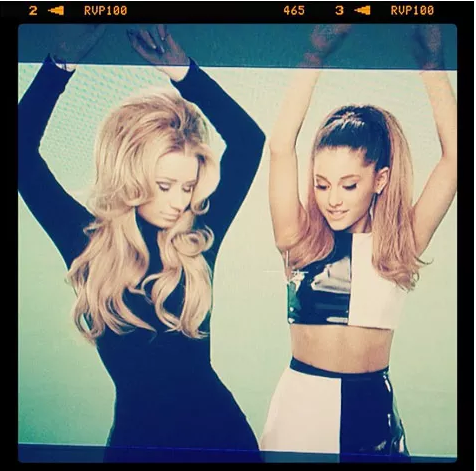 9. Her music videos have had A LOT of views on Youtube.
Her "Problem" video has been viewed over 375 Million times. Yes, you read that right. And her "The Way" didn't do too bad either, that video was viewed more than 210 million times.
10. She's never not wearing heels.
When she's not wearing heels, she walks around "en releve". That means raised on her toes.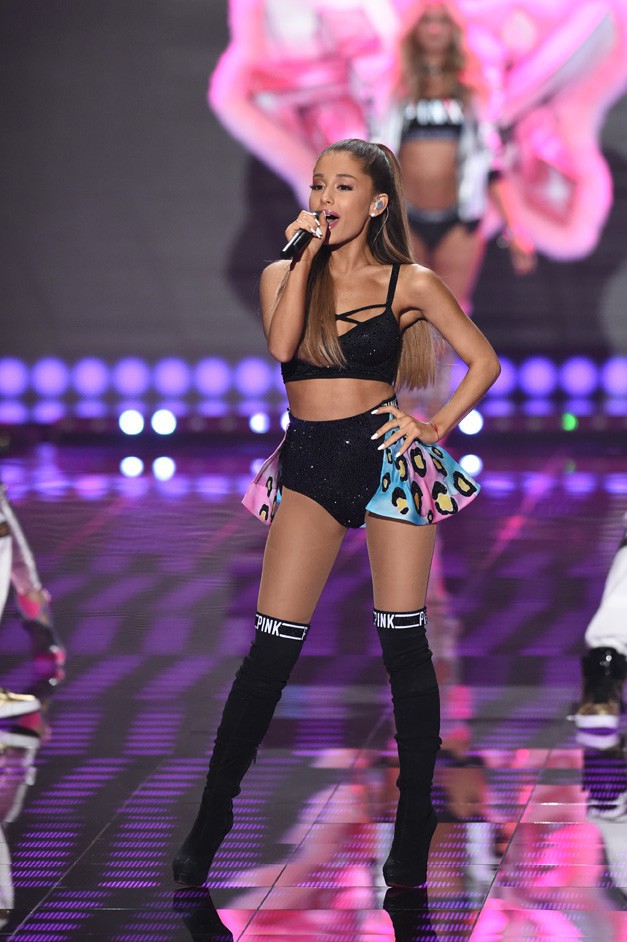 11. Her favourite holiday is Halloween.
She once collected Halloween masks (strange yes!) and she wishes it was Halloween every day of the year. She used to have an obsession with horror movies and her mum thought she was going to grow up to be a serial killer because she wore Halloween masks around the house on a daily basis.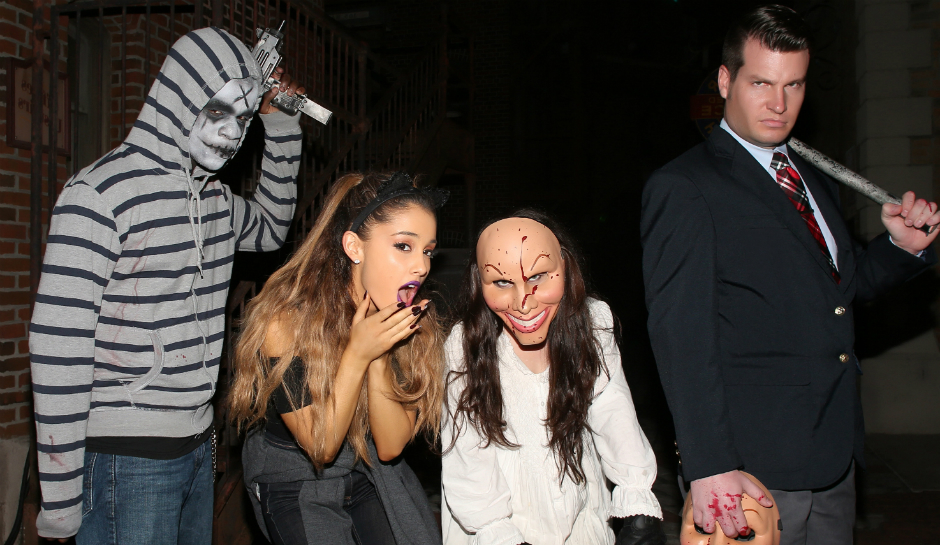 12. Her favourite colour.
Ariana's favourite colour is Lavender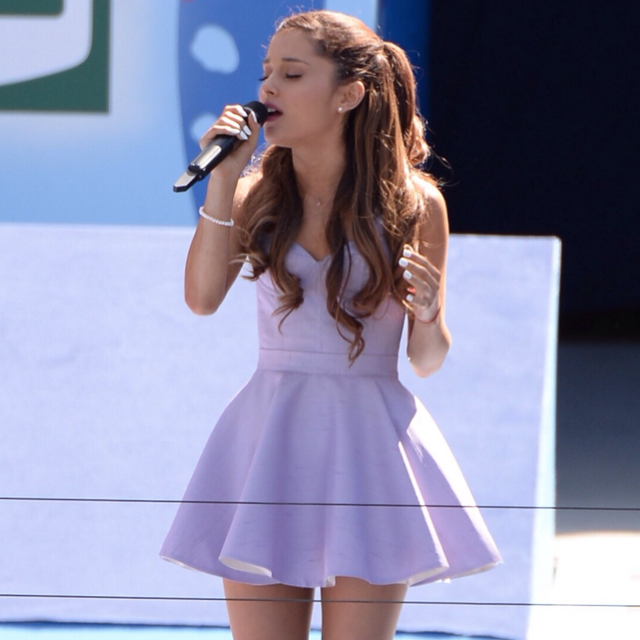 13. Meditation.
She meditates to help balance her busy schedule.
14. She has a few allergies.
She's allergic to cats, bananas and shellfish.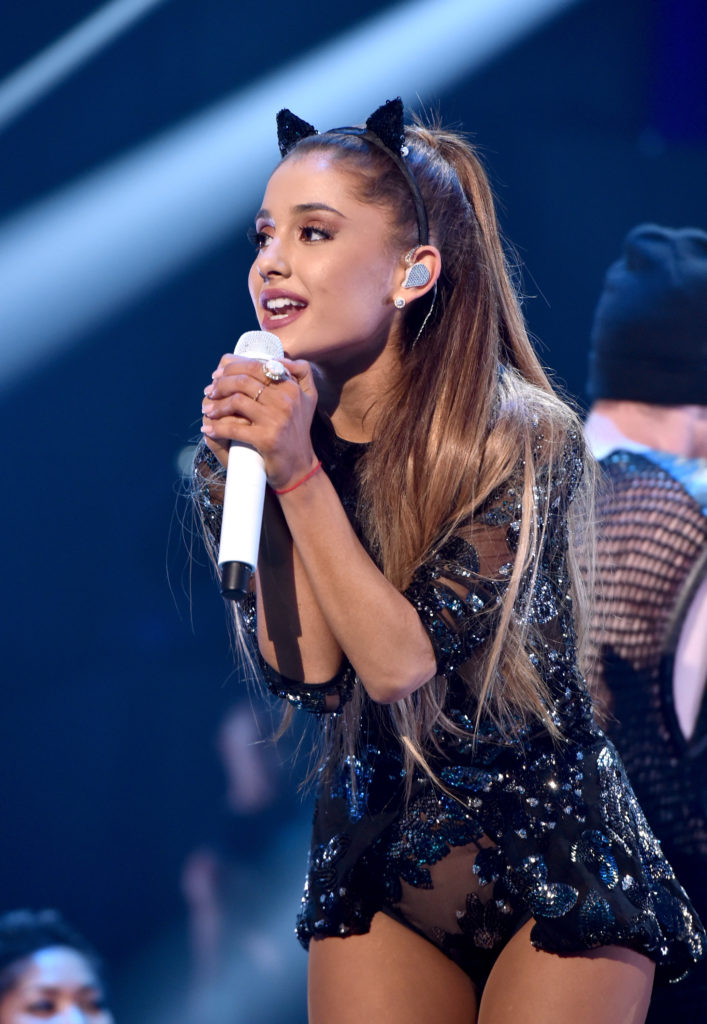 15. Her debut album.
It took her three years to finish her debut album, Yours Truly.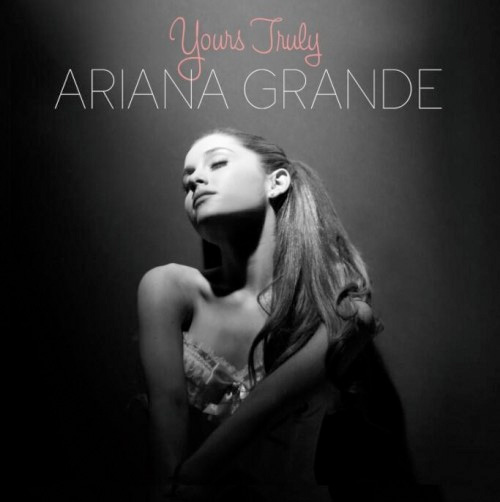 16. Ariana LOVES dogs.
She might be allergic to cats but she loves dogs. She loves them so much she has four. Coco is a dachshund-German shepherd mix who has appeared in several of her youtube videos and has it's own Twitter. She also has Toulouse, Ophelia and Fawkes.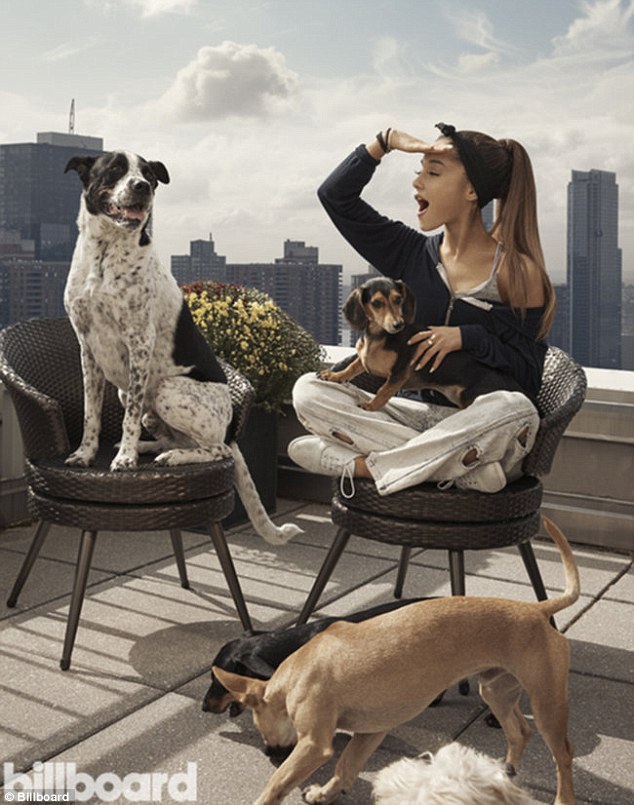 17. She has a strong social media presence.
With 109 million Instagram followers, she one of the most followed people in the entire world and has 47 million followers on Twitter making her one of the most influential celebrities in the world.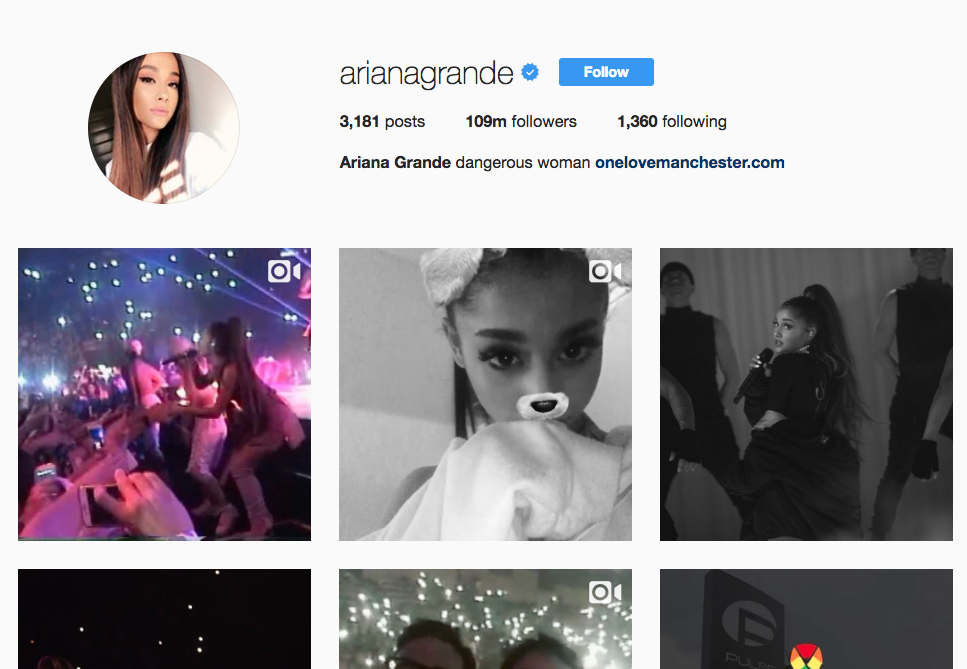 18. Grande abandoned Catholicism.
She abandoned Catholicism during the pontificate of Benedict XVI, when he opposed the church's stance on homosexuality, noting her half-brother is gay. She has followed Kabbalah teachings with her brother Frankie since the age of twelve believing:
"the basis lies in the idea that if you're kind to others, good things will happen to you."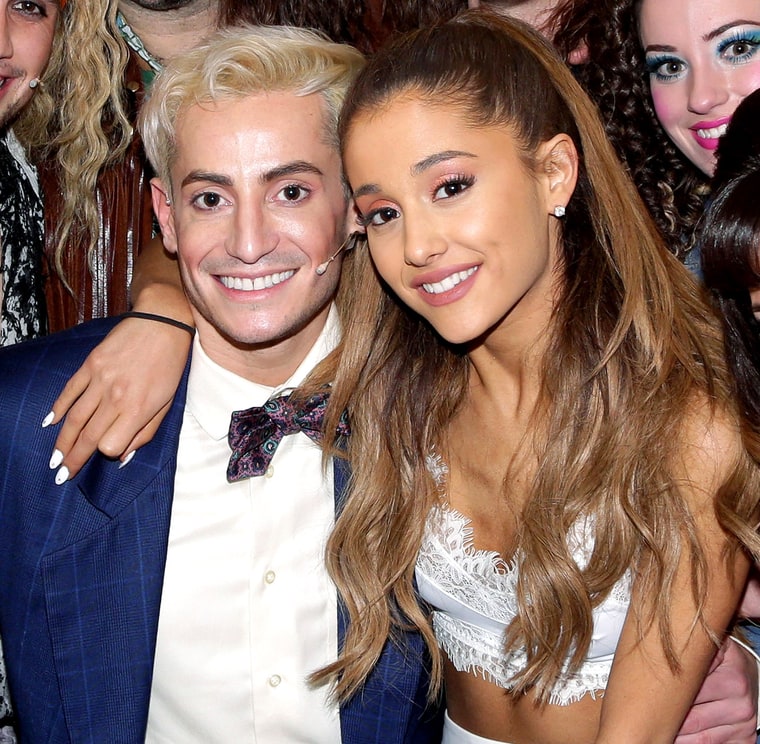 19. Ariana does a lot of charity work.
At the age of ten, she co-founded the South Florida youth singing group Kids Who Care, which performed for charitable fund-raising events and raised over $500,000 in 2007 alone. Her and her brother Frankie performed and taught music to children in South Africa.
She started a campaign in 2013, to help stop online bullying and in 2015 she started a lipstick line with MAC, all of the profits benefit people affected by HIV and AIDS.
She headlined the Dance on the Pier event which was part of the LGBT Pride Week in the New York City. In 2016, Grande and Madonna raised money for orphaned children in Malawi. She also recorded a song in support of the Black Lives Matter Movement in 2016 and most recently released two charity singles in aid of the Manchester Arena Bombings in May.
20. She's a vegan.
Like a lot of people nowadays, Ariana is a vegan. After watching Blackfish, she urged fans to stop supporting SeaQorld and became a Vegan.
Advertisment
Next Post