Advertisment
Take a look at some of these pictures. They are not what they first seem to be! Some of them are set up in this way, and some are just the way the picture was taken or the timing. You will def need to double check. Some peoples brains instantly pick up on what is going on in the pictures. Whereas other people may be left staring at these pictures for hours until they clock on to what is happening. But one thing that is for sure, when you know, you know!
1) Dinner is served. In the shape of a human face!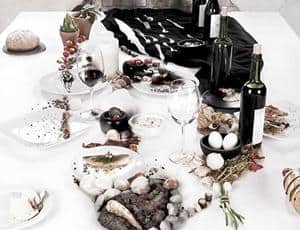 Advertisment
2) Look at this giant violin. Or is it 2 islands under the moon?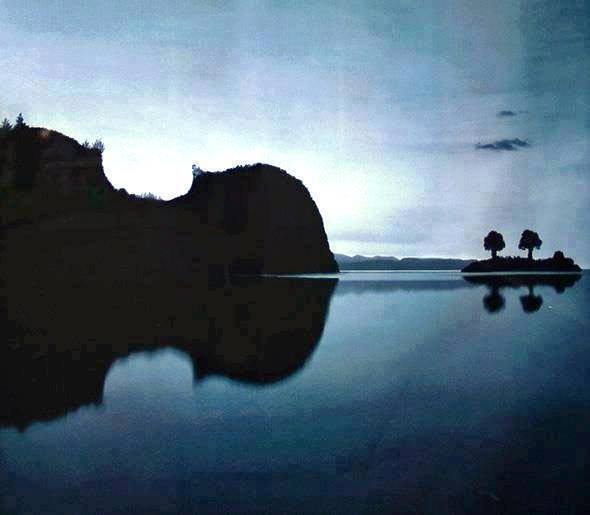 3) How did that shadow get there? The dog was clearly wondering the same thing.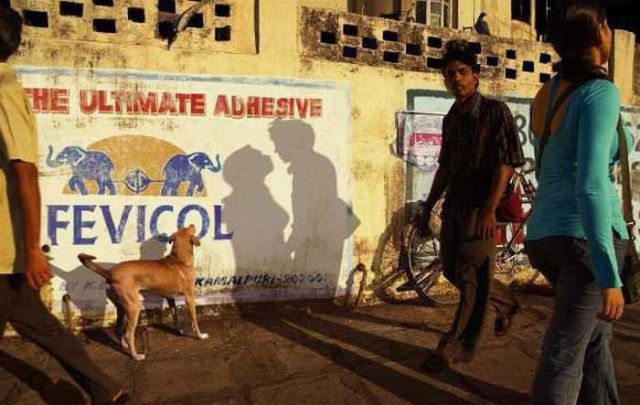 4) Haha! Never have I seen a 4 legged human pulled off as believable as that.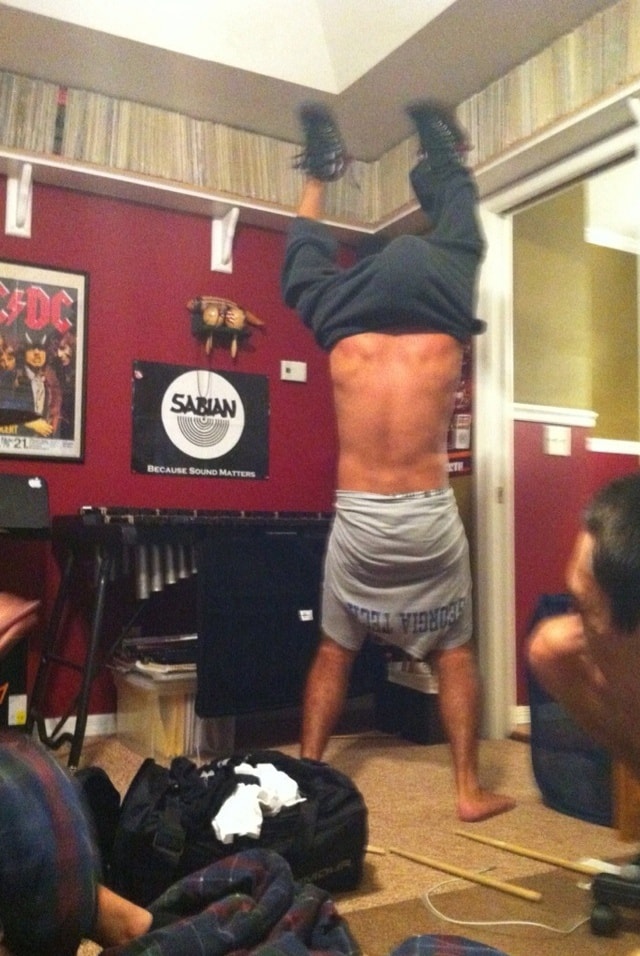 5) 3D body paint is incredible. Just look at that from head on and from an angle. Unreal.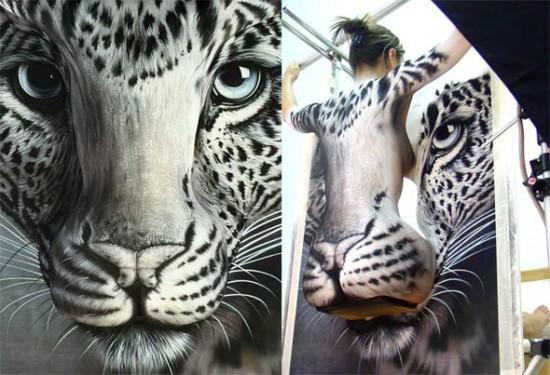 6) The fella in the Spurs jersey must smell nice.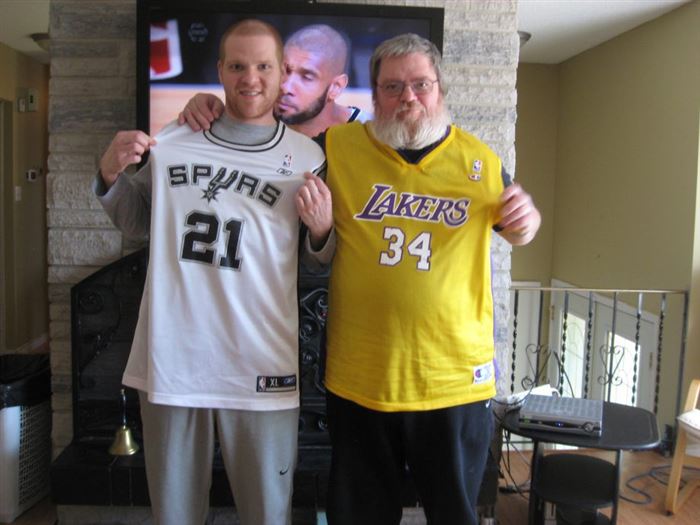 7) A lovely kids blanket, ruined by our dirty minds.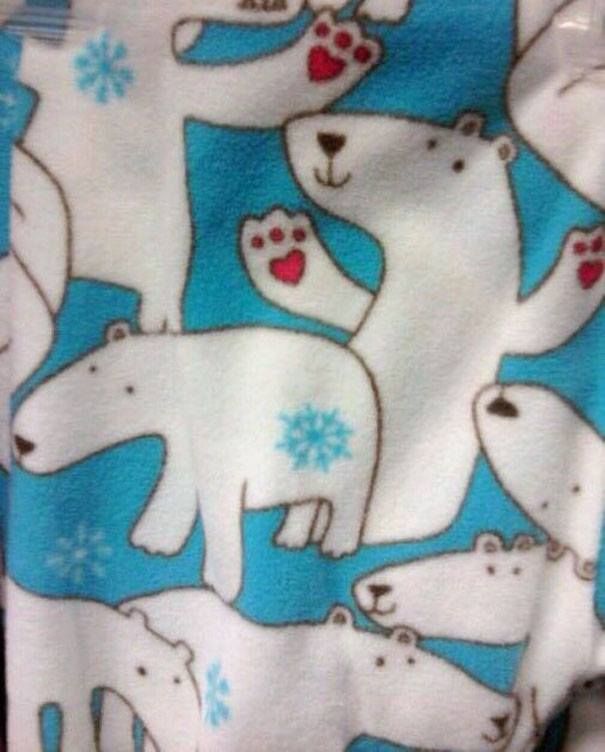 8) Hmm this is an image I can ever unsee. I never thought Mickey and Minnie were in to all that.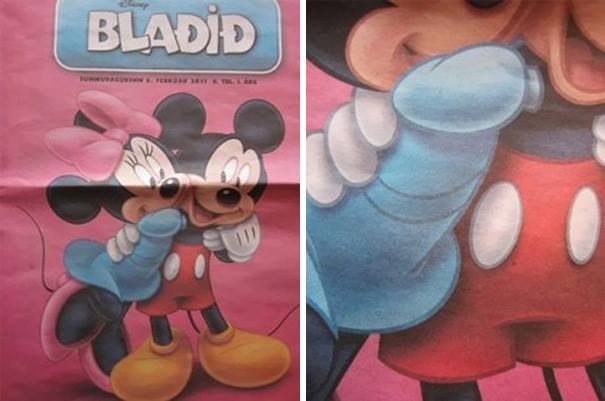 9) Yeah this one has me trumped! How is he floating like that, I thought only David Blaine could do that.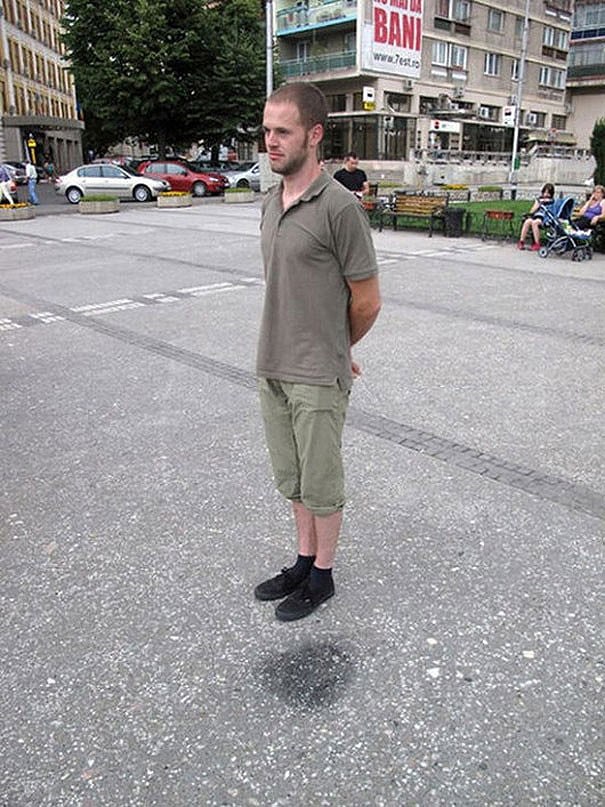 10) Whatever she is selling, I will have some! If she can float she gets my vote.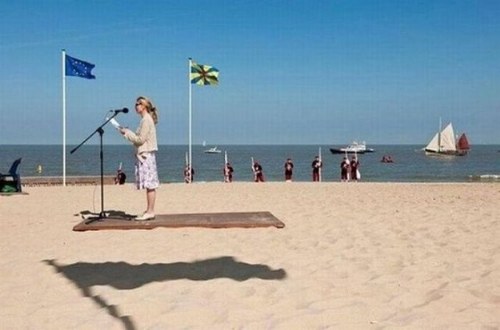 11) It certainly does, the one with the black eyes looks pure evil!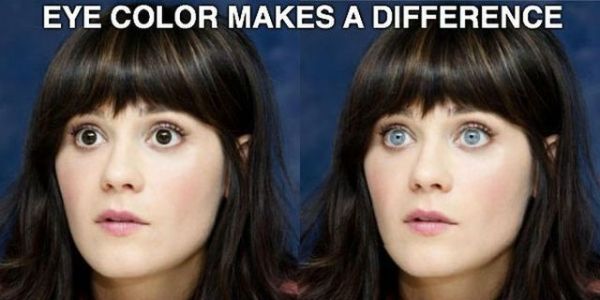 12) What on earth is going on with the legs here? All I know is that its a stunning beach.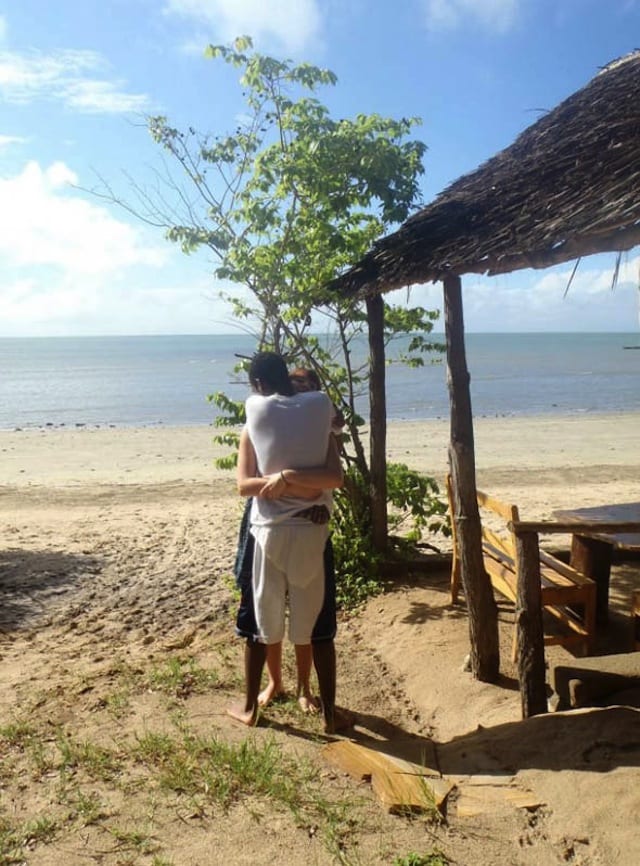 13) Not sure whether its a t-shirt print, or Luda hiding suspiciously in shopping racks.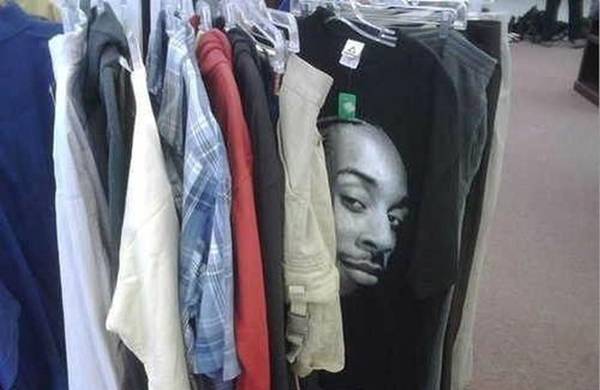 14) Which dice does this start with? Which are rested on the surface?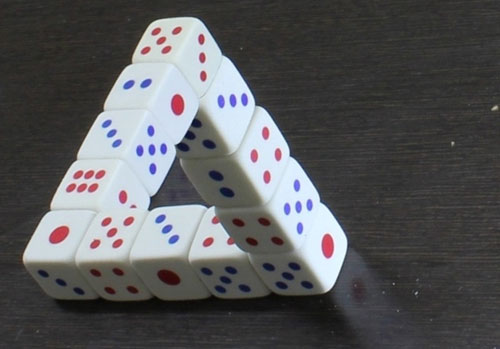 15) Hmm, either there is 2 zebras, or one zebra in a mirror chamber like you used to get on the fair.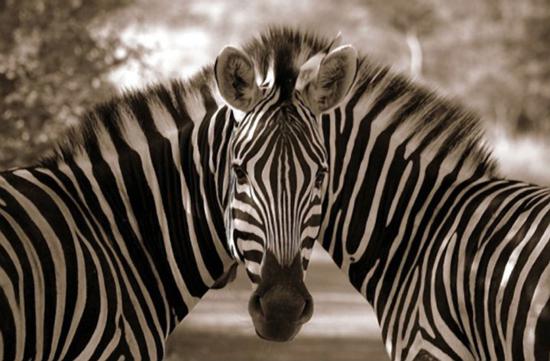 16) Who's arms are where? This one is all a bit too confusing.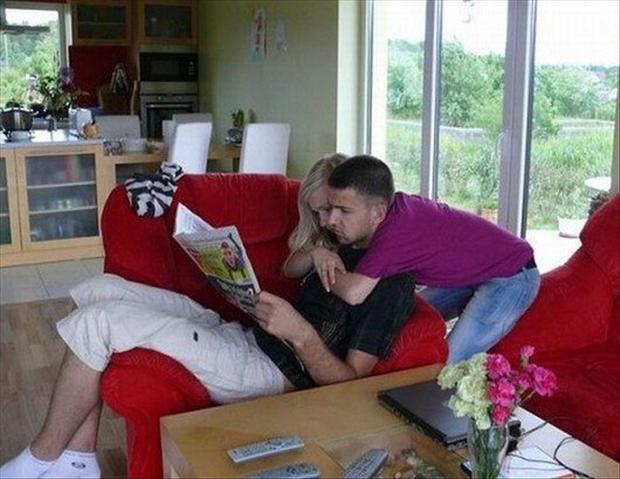 17) I for one have never seen this bird before. And thank god, it would scare the life out of me.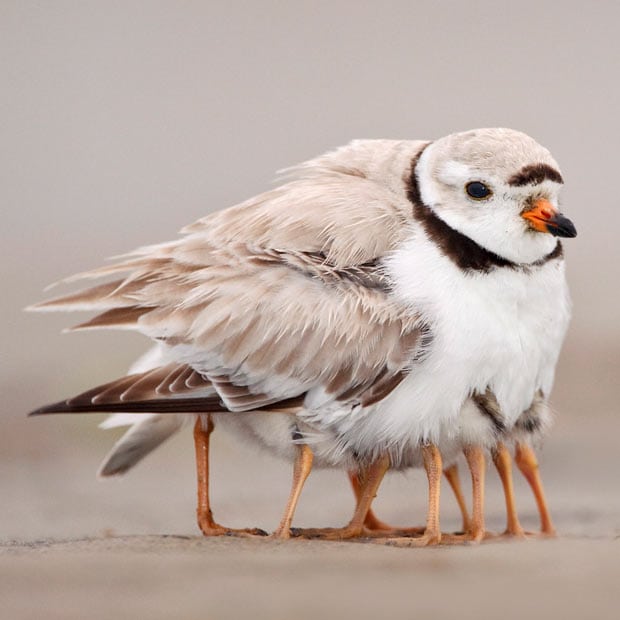 18) Check this playa out! Although I'm not totally sure that its him receiving this smacker.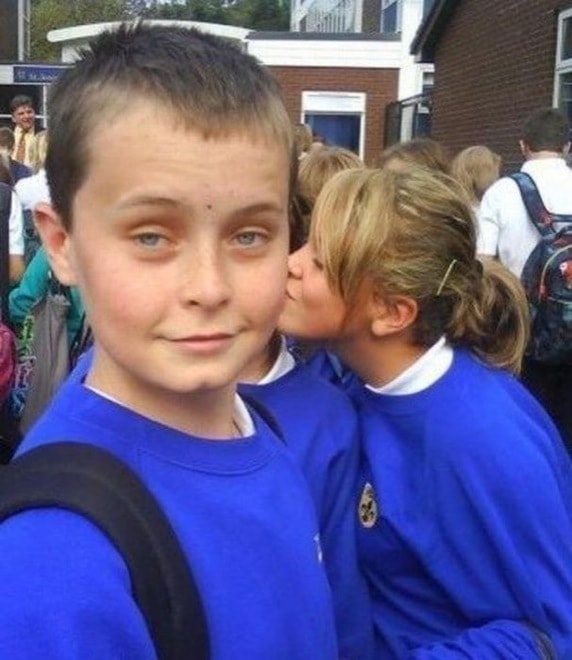 19) This is a great piece of art, but it hurts my eyes.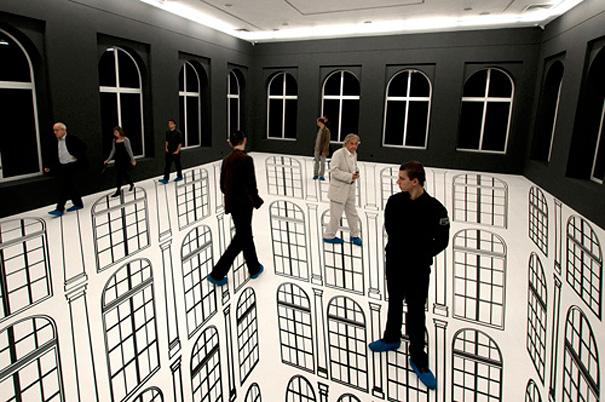 20) This is brilliant. Which group of people are defying gravity? Somebody is, I can't work out whether this is landscape or portrait.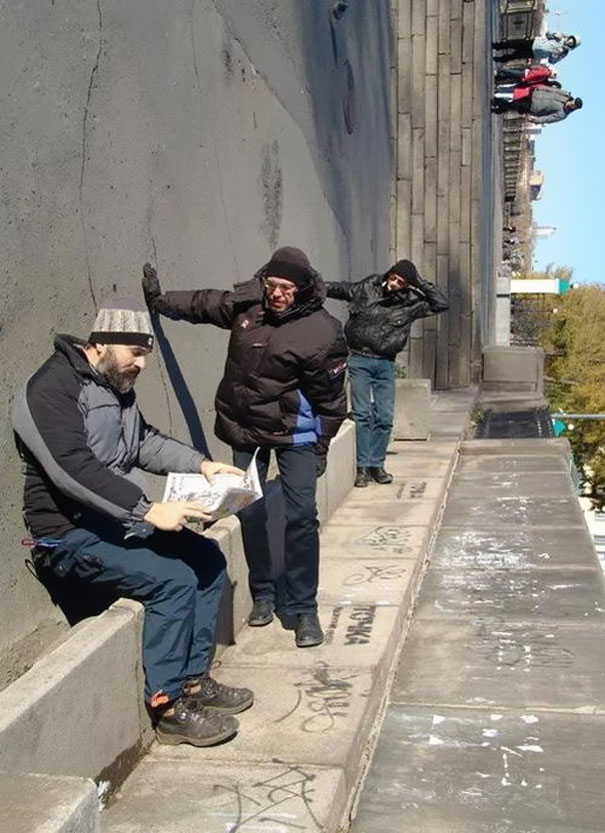 Did you pick up on what was going on straight away or did it take you some time? Any which you are struggling on? Let us know in the comments. Please feel free to share this with any of your family or friends.
Advertisment
Next Post