Advertisment
Last night we found out that Ian Brady, the infamous Moors murderer, died from incurable lung cancer. During his final moments, police pleaded with him to tell them where he and his lover Myra Hindley buried Keith Bennett.
Ian Brady and Myra Hindley tortured and killed five children in the 1960s and buried their bodies on the Moors just outside Manchester. Police have pleaded with Ian for years to try and find out where he buried Keith Bennetts body, but even on his deathbed refused to disclose the location of the grave, dealing Keith's family a final insult.
Advertisment
Greater Manchester police have said they will never close the case and will never stop looking for Keith Bennetts body until it is found, so he can be laid to rest and his family can finally get the closure they need.
Brady and Hindley were initially arrested for three murders of Lesley Ann Downey, Edward Evans and John Kilbride. In 1987, Brady and Hindley confessed to the murders of Pauline Reade and Keith Bennett. The murderers were taken separately to the moors to show the police where they had buried the bodies but Keiths was never revealed.
As the attention is once again on Ian Brady our thoughts are with the victims and their families.
These were Brady's victims:
Pauline Reade, 16
Pauline disappeared on her way to a dance in Gorton, Manchester, on July 12 1963. She was 16 years old. Brady told Hindley that he wanted to commit the "perfect murder" that night and told Hindley to drive around in a van while he followed on his motorcycle looking for their first victim. When he spotted a victim, he would flash his bike lights as a signal for her to stop and ask them if they wanted a lift home.
Pauline was a friend of Hindley's younger sister Pauline, but still, she lured her into her van asking her to help her find an expensive glove she'd lost on Saddleworth Moor.
Once there, Pauline is believed to have been sexually assaulted before being murdered.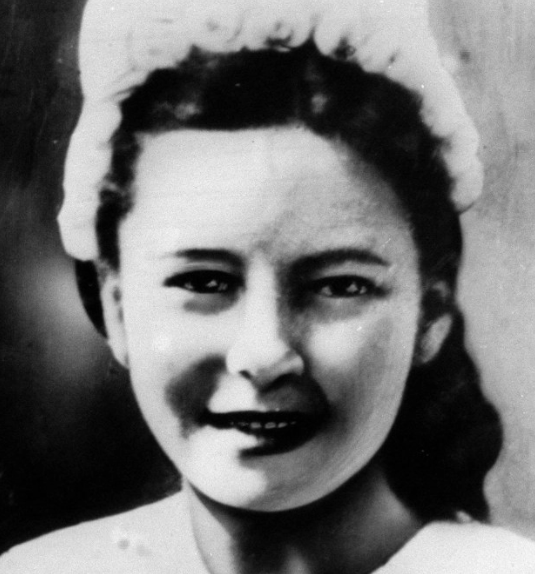 John Kilbride, 12
John Kilbride was just 12 when Hindley and Brady offered him a lift home from a market in Ashton-Under-Lyne on November 23, 1963.
John Kilbride got in the car that evening, as he thought his parents would be worried if he was late home. Brady suggested to Hindley to take a detour to the Moors to find this "expensive glove". Once there, John was sexually assaulted and strangled to death.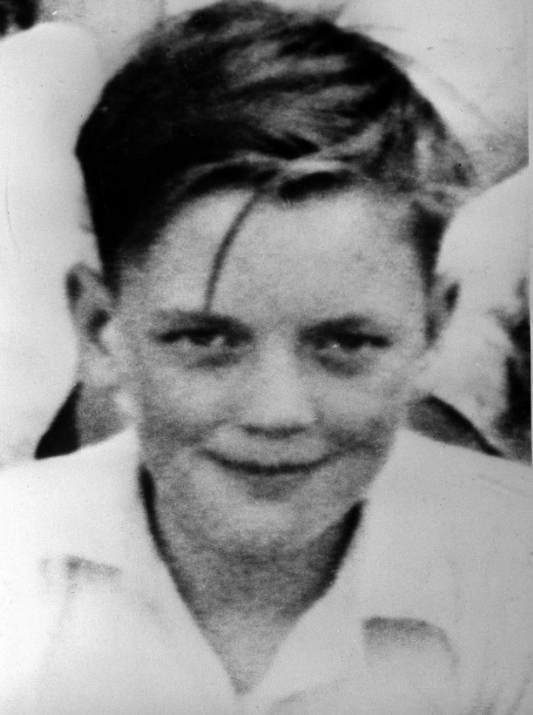 Keith Bennett, 12
Keith Bennett went missing when he left his grandma's house in Longsight, Manchester, on June 16, 1964. Like the other victims, Keith was lured into the car after Hindley had asked him to help them load her car with shoes she'd bought. Once there, they took him to the Moors to look for the glove.
Keith's body was never found and his mother Winnie sadly passed away in 2012 never knowing where her son was buried and now Ian Brady has taken the secret to the grave with him.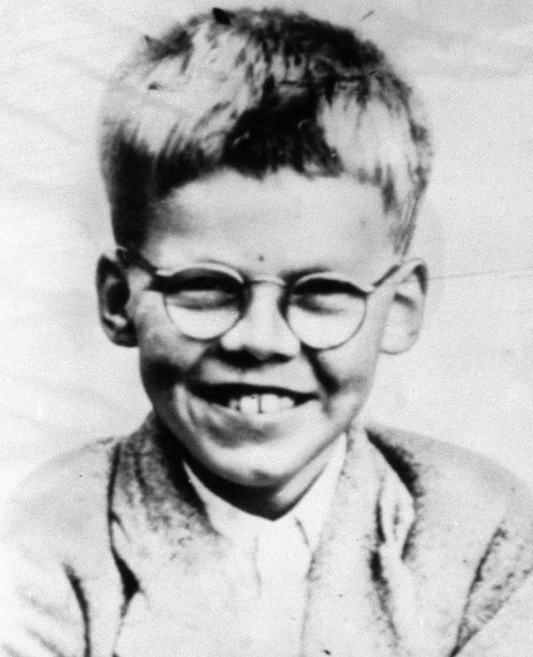 Lesley Ann Downey, 10
Lesley Ann Downey was abducted by the murderers at a fairground the day after Christmas Day 1964. She was lured to their home, sexually assualted and murdered. Her body was taken to the moors the day after.
Edward Evans, 17
The fifth and final victim was Edward Evans, a 17-year-old apprentice who Brady met at Manchester Central Railway Station on October 6 1965. Brady invited him back to his home in Hattersley, Cheshire, before beating him to death with an axe.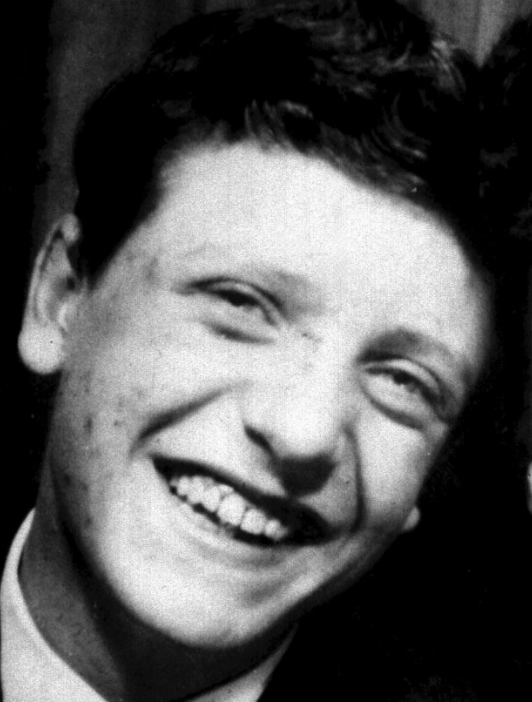 RIP.
Advertisment
Next Post