Advertisment
Do you reckon you could pass it?
You have to try this quiz! See how you get on in this ultimate UK based quiz. Be warned, it's not as easy as you would imagine. You may end up slightly embarrassed by the lack of knowledge that you have on the country you have lived in all of your life. This quiz tests you on all things UK to see if you have the knowledge to live in this great nation. But you've lived here all your life??? That doesn't count for anything, from great UK based novelists to sports knowledge all the way over to British history and the UK political system. Have you got a broad enough knowledge to withstand this test?

Advertisment
Don't suffer in silence. Share this quiz with your friends and colleagues and see how you compare with them. You never know, this might help you feel better about yourself. Out of 24 questions you need to be scoring at least 20 to claim to have the ultimate knowledge of the UK and life here. Anywhere between 15 and 20 and you know what you are talking about but still have some homework to do. Between 10 and 15 and you are blagging your way through life, somehow people think you know what your on about, but in reality you got 3 or 4 of your answers by pure luck on the multiple choice. Anything below 10 and you ought to be ashamed of yourself. Wake up and smell the coffee.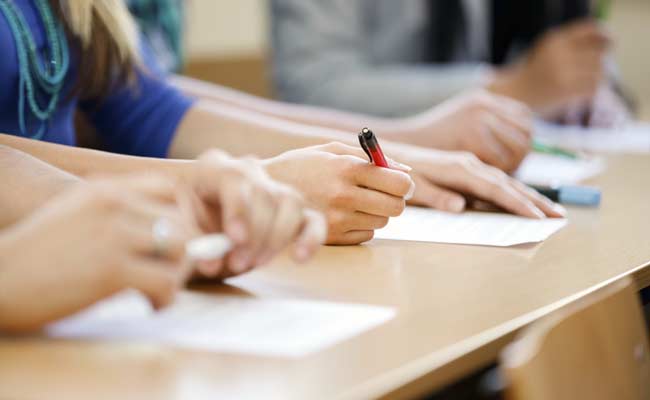 Sports fanatics, can you remember who played in the 1966 World Cup football final? Do you have an in depth knowledge of our Olympic history and the number of medals we have won? How many F1 titles has Lewis Hamilton won? Who did Andy Murray replace as our most recent Wimbledon champion? What is our record like in the Ashes cricket rivalry with Australia? In what year did the World championship of Snooker start? Do we have any previous 100 metre sprint world champions? Who scored the winning drop goal in the 2003 rugby World Cup triumph? How many heavy weight world champion boxers have we produced? Which is the most successful football club in British history? Do we have a good record with Europe against the USA in the Ryder cup? These are the types of things you need to have a good base of knowledge on to get by with everyday life in the sports mad UK.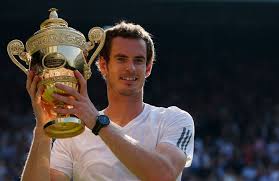 Do you know your politics? Know the difference between the house of lords and house of commons and understand who sits in each of them? Any ideas who Winston Churchill is and what he did for our country? How old do you have to be to vote? Know how many political parties are there and what they are about? Still think you could hold your own in a political discussion?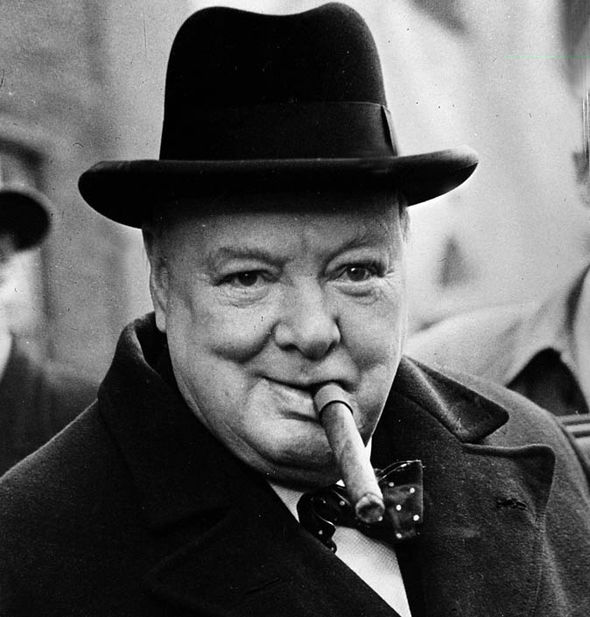 Being British is quite easy. In reality all we do is sit on the sofa watching Coronation Street drinking tea. Yeah we have the news on for half an hour in the car on the way to work, but in reality we don't actually know whats going on around us. That's why this quiz is tricky. They just didn't teach us the right stuff in school. Who needed to do RE and learn how each religion pray? Or in Science learning what each chemical symbol was, has anybody ever used them? We needed to be learning more about our Great Britain and its history.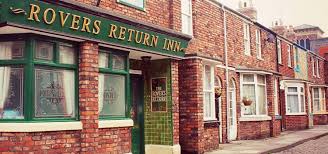 To succeed in this quiz you must know your authors and classic British films and tv. From Gogglebox all the way to Lock Stock and two smoking barrels, you've got to know your Gayle Platt to your Micheal Caine. This part of the quiz should come easy for most, as we as Brits naturally love to sit in front of the box and pass comment. So film buffs this is your chance to shine. Make sure you score maximum points in this part of the quiz because the history and politics will be just around the corner.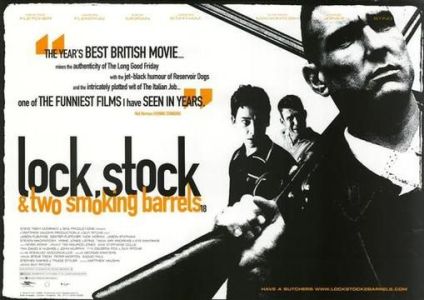 No this isn't like an exam back in school don't worry about that. It's a multiple choice so you have the opportunity to fluke a few answers even if you are clueless. Don't forget to let us know how you got on in the comments section and be sure to tag your friends and colleagues who you think will struggle! Just make sure you don't tag your genius friends who will boss the quiz and leave you sat with egg on your face. Everyone loves having the bragging rights.
Advertisment
Next Post