Advertisment
We all remember Will, Simon, Jay and Neil of course, but what about the girls from The Inbetweeners? Here's what they're up to now, almost seven years after the show ended! Emily Atack played the gorgeous and flirty Charlotte, Hannah Tointon played Simons short-term girlfriend and Emily Head was the object of Simon's desire throughout school, she was also the only one to pop up in The Inbetweeners movie too.
1. Emily Atack.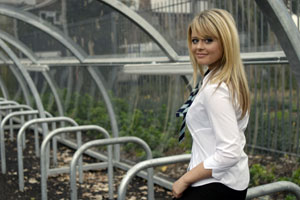 Emily is the daughter of comedienne Kate Rob and musician Keith Atack. She joined the cast when she was 18 and played the role of Charlotte, the most popular girl in school.
She was adored by every boy in school and even tormented Jay about having 11 lovers already. Most of us will remember her and Will's awkward 'sex scene' if you can even call it that, which was probably one of the funniest Inbetweeners scenes ever.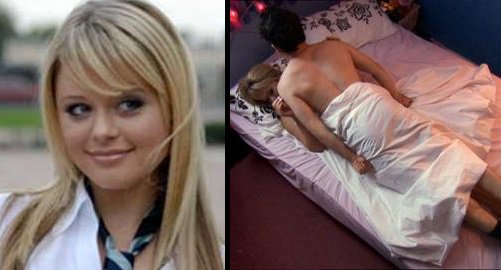 After the Inbetweeners, Emily starred in series 5 of Dancing on Ice, being eliminated 8th along with partner Fred Palasack.
She also went on to star in an Only Fools and Horses spin-off called Rock and Chips before appearing in the 2016 remake of Dad's Army as Daphne.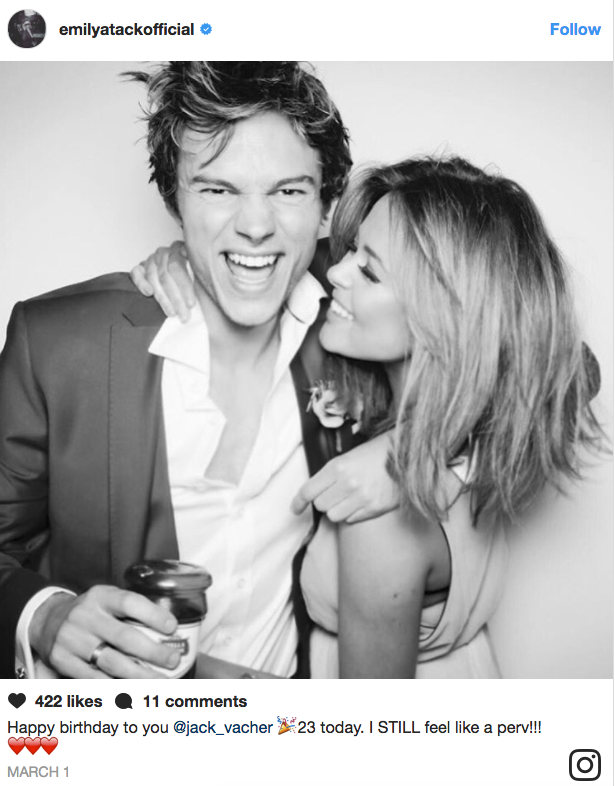 It's been a busy 2 years for Emily, who has been filming for five different movies Lies We Tell with Gabrielle Byrne and Patrick, which stars Jennifer Saunders.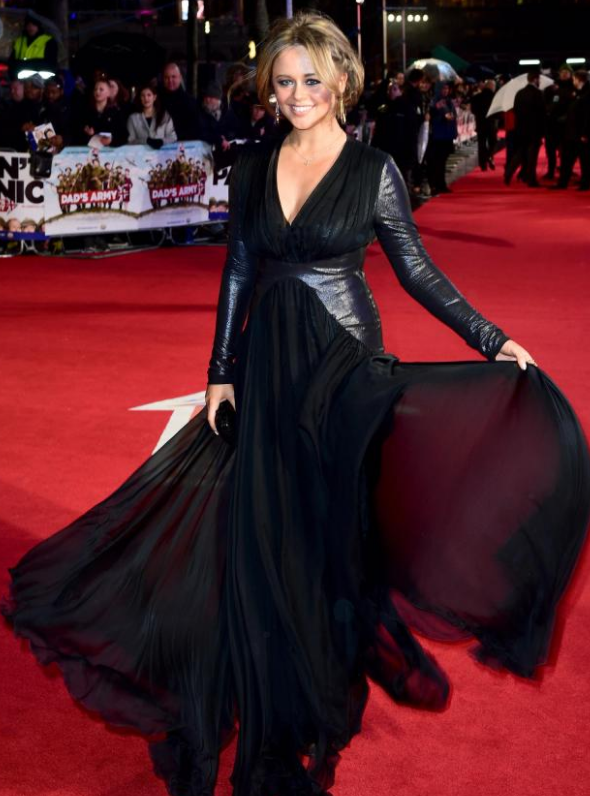 Next Page