Advertisment
"Groove is in the heart" has to be one of the most memorable songs of the 90s. With the catchy beat and psychedelic music video, it was an absolute hit around the world and even hit number 1 in Australia and was voted the second greatest dance song of all time by Slant Magazine. We have the band Deee-Lite to thank for this masterpiece, but what happened to the lead sing Lady Miss Kier?
What does she look like now after 27 years later?
Advertisment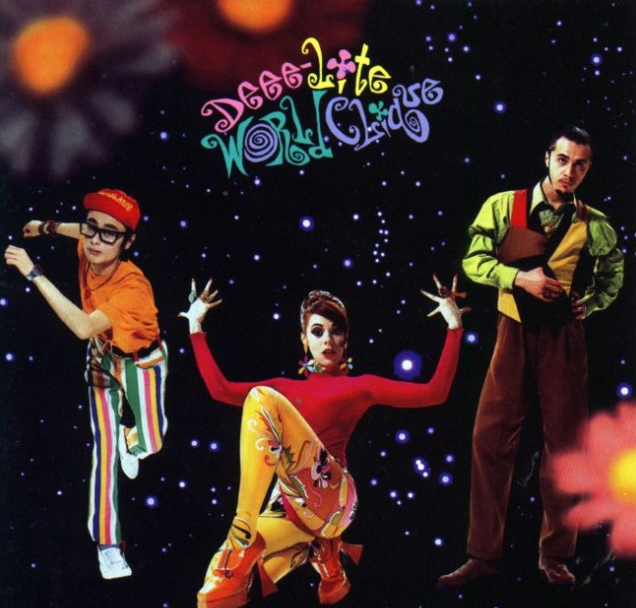 Well, the band originally comprised of Lady Miss Kier (Kierin Magenta Kirby) and Supa DJ Dmitry (Dmitry Brill) as DJ. In 1988, the band accepted a third member Jungle DJ Towa Towa (Towa Tei) to form the group we all know and love.
Lady Miss Kier met DJ Dmitry Brill when she was living in New York City, aged 19 when she made him silver platform boots and a blue catsuit for his band Shazork. Dmitry then introduced her to local DJ Towa Tei.
The band quickly became popular, performing shows every month, with Kier's writing and performing talents, combined with Towa's techno-mixing ability and Dmitry's sampling skills the group went from strength to strength. Kier was designing the costumes for each show and Elektra Records signed them onto a seven-album deal, that was when Kier finally stopped gogo dancing.
In 1990, the released their first album and Groove is in the Heart went straight to number 1. Their album "World Clique" also shot up in the charts and was in the Top 10 for a number of weeks. She was involved in the band's output: writing, singing and producing. She was known for her "out there" revamped, exaggerated 60s fashion. Her signature look was a zip-up catsuit, platform boot/heels and flipped hair-do.
Her music was so popular that it was featured in movies like Charlie's Angels (2000), Dumb and Dumber (1994) and Bill and Ted's Excellent Adventure (1989).
The music was a mix between House, Techno and Electro and in 1991, Deee-Lite was nominated for numerous awards including Video of the Year, Best Dance Video, Best New Artist, Best Breakthrough Video, Best Editing in a Video. Neither of the two follow-up albums matched the commercial success of the first though and unfortunately, the relationship between DJ Dmitry and Lady Miss Kier began to crumble and the group was no longer by 1995. Things started to go downhill for the group when Tei left the band partway through the third album.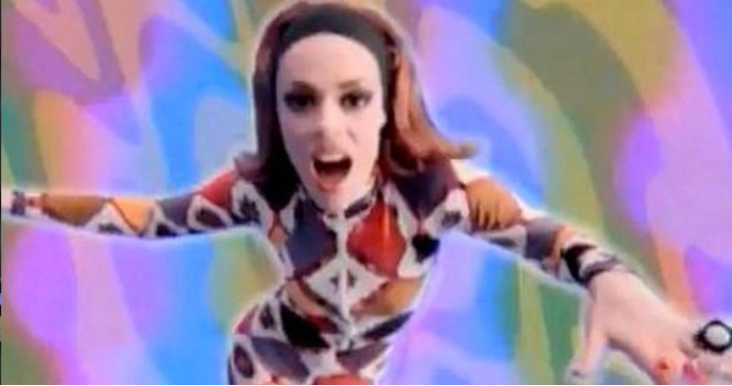 "When Dmitry and I split up, that was the end of the band," said Lady Miss Kier. "It was sad because I loved the band. I didn't want to leave the band and the music and I missed my writing partner, but we couldn't get along."
Since leaving Deee-Lite, Lady Miss Kier became somewhat of a style icon. Appearing on the cover of numerous magazines, including the world famous Vogue. In 2010, she was even voted in the Music's Top Influential Style Icons, alongside Gwen Stefani, Rhianna and Lady Gaga.
Before Deee-Lite, Kirby moved to New York City to study Textiles Design at the Fashion Institute of Technology.
Nowadays, she looks like this….a bit different to how we remember her but she's still using her stage name. 
Can you believe she's 53?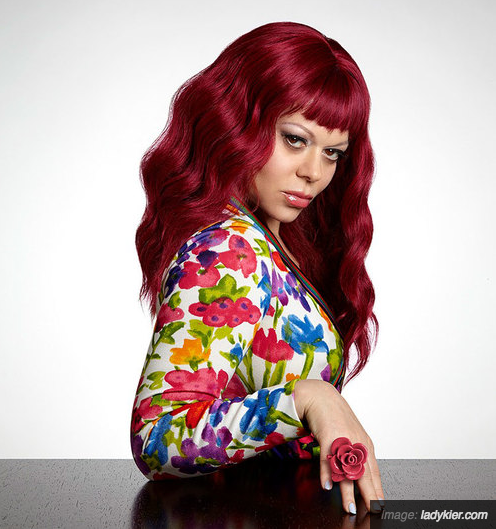 In 2003, Kirby tried to sue video gaming brand Sega, claiming the character of "Ulala" was an unauthorised use of her likeness. She claimed Sega had offered her $16,000 for the use of her music, name and image in their video game Space Channel 5. She declined and then accused the video game makers of still using her resemblance anyway. Kirby lost the lawsuit.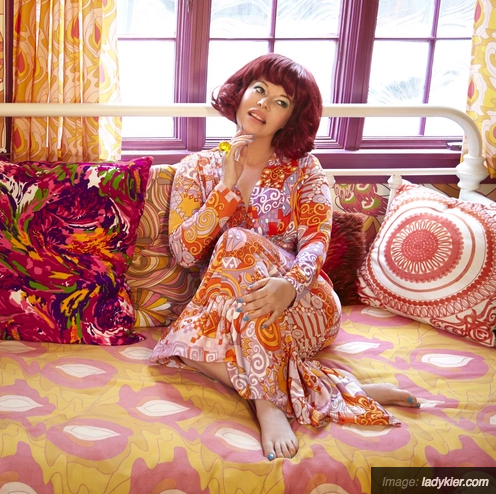 She's still into creating music and you can listen to her work on SoundCloud and she's even DJing at events, as seen on her Facebook page.
Motivated by the invasion of Iraq, Kier started to perform new unreleased music and as well as DJing at events she's headlined a number of Gay Pride festivals and events! She even supported James Brown's last tour at Good Vibrations festival in Australia.
In 2013, she was asked by Kenzo to be their performer at their Paris Fashion Week party. Respected shoe designer Jerome Rousseau named a show after her called "Kier Iridescent."
In 2007 and 2015, fashion house Mugler used her song for their website campaign and in 2015 The Guardian named her as the inspiration for Jeremy Scott's Fall 2016 line which debuted at New York Fashion Week. In that same year, Essie named one of their nail polish's after her hit song "Groove Is In The Heart." and Givenchy used a line from her song "Power of Love" – "I believe in the power of love" as part of how the branded their debut of their fall 2016 line.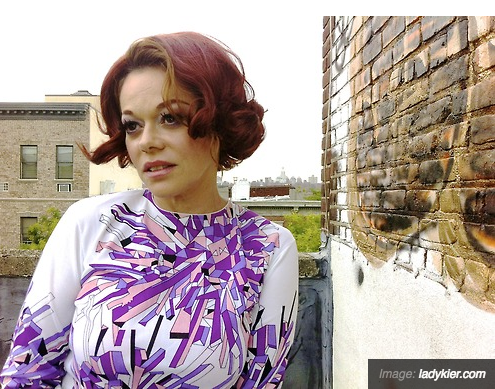 Advertisment
Next Post