Advertisment
If you watched the X Factor in 2015, you'll probably remember the charismatic character that was Bupsi Brown. I mean, how could you not remember her?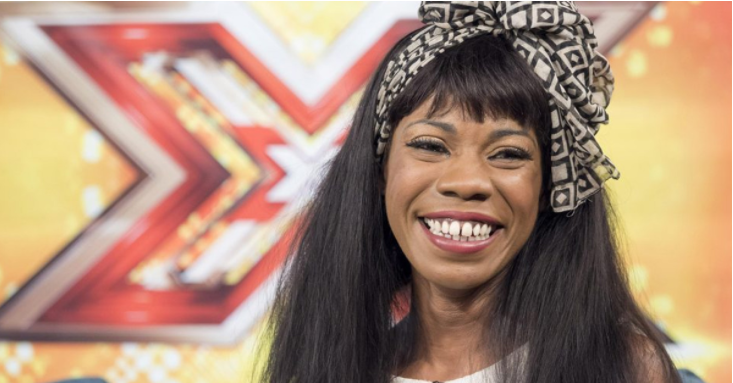 You'll remember her singing and, well, seducing Simon Cowell on stage. Much to everyone's surprise, Simon actually seemed to like it and Bupsi managed to make it past her first audition. She was loveable, lively and brilliant to watch!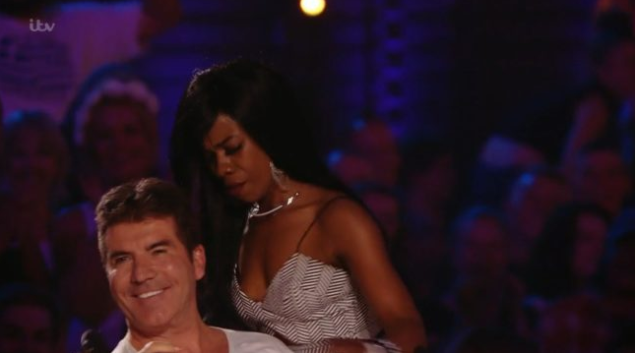 Unfortunately, Bupsi didn't make it the whole way through but it seems that she hasn't given up on her dreams of becoming the next Beyoncé and were glad to hear it!
Bupsi was in Simon's category but ended up having the leave the show early. This decision, she blamed on Simon after he made her sing Marvin Gaye's "You're wonderful one" which she wasn't happy about.
She told heatworld: "I knew it was coming – not because I don't think I'm good enough. The song was completely wrong. I wasn't able to Bupsify the people the way they wanted and they didn't get it.

"I didn't have any input with the song choice. Simon rang and said, 'This is your song.' If I could have changed it I'd have done it in a blink. I'd have never chosen that song."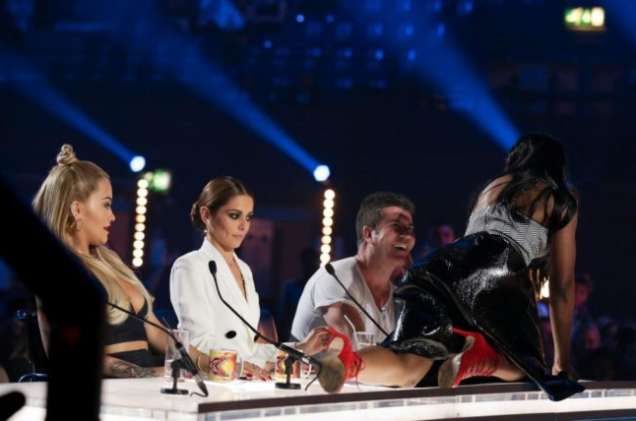 She's back with a new single called "Turn it up". In a bondage-inspired leotard, we see Bupsi show off her incredible legs in fishnet tights with her hair up in a very tight ponytail. It's safe to say she looks nowhere near 40!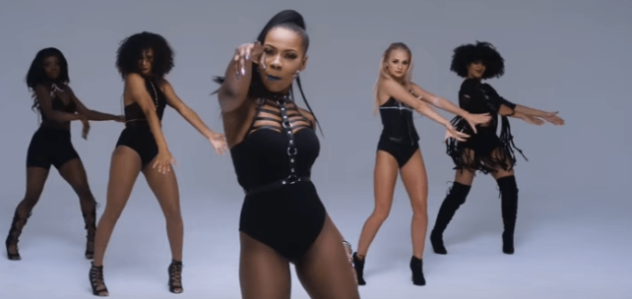 Here's what some other past X Factor contestants look like now!
Laura White.
We all remember some of our favourite contestants from the X Factor over the years. There are some that stick in our minds for a range of reasons. Take Jedward for example, everyone remembered that nutty pair. But, what about some of our favourites who we have forgotten about?!
Can you remember the lovely Laura White?
via/manchester
She was on the show 8 years ago and is from Bolton, Manchester. Prior to her break on the X Factor she was passionate about playing the piano and singing from a young age. She began singing at jazz bars and at small festivals at the young age of just 15.
Before she went on the show she studied at the University of Bolton and got a degree in Creative Writing.
It was in 2008 when her music career came to light. She managed to reach the live shows on the X Factor when she was being mentored by Cheryl Cole.
She performed some amazing songs on the show, however, was eliminated in the fifth week. This sparked huge unrest with all of her fans.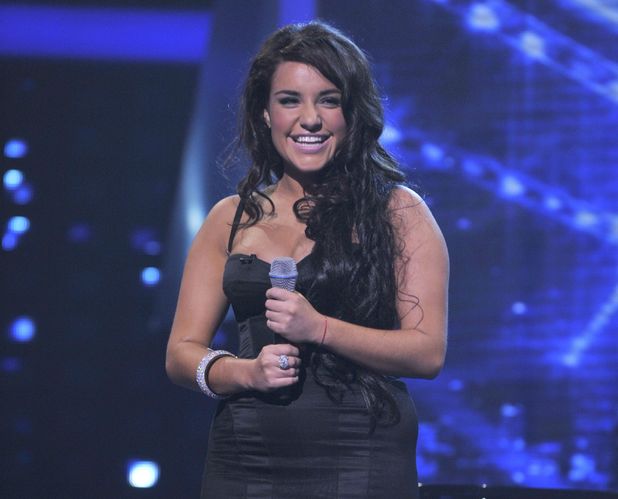 via/Reveal
A petition then began for Ofcom to investigate the real votes that the show took that week. Many claimed that they couldn't get through when they were trying to vote for White and that her departure on the show was unfair.
The issue was even raised in the Houses of Parliament when her exit was commented to have been 'very harsh', by her local MP Andy Burnham.
But, what happened following on from her X Factor departure? 
Even though her X Factor career ended, she was reported to have been quickly approached by a record label. She was also asked to turn on the Christmas Lights that year in Peterborough.
via/telly
She was continued to be invited as a guest to a range of different, prestigious events. She went to the Brit Awards Launch Party and was even a judge in the 2009 Miss Manchester contest.
In August 2009 she also released her debut single, 'You Should Have Known'. The same year of the released she was invited to perform this song on GMTV. The song peaked at number 2 in the UK Indie Singles Charts.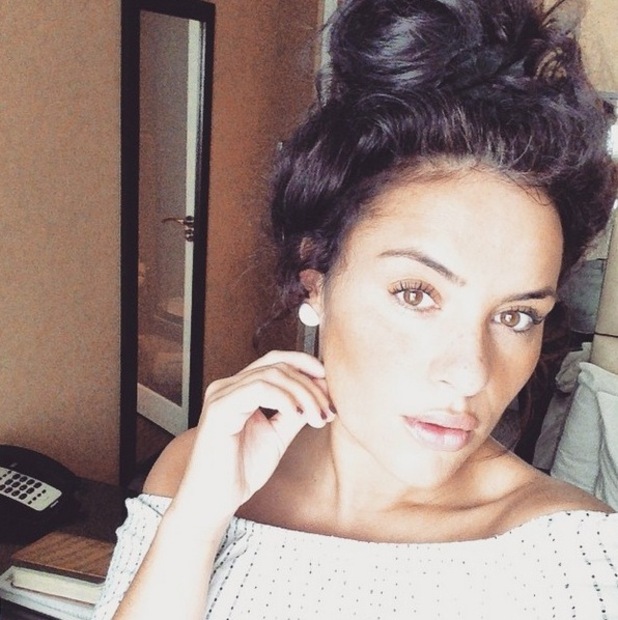 via/Reveal
While she is still singing, she also took to songwriting as a career choice. She is known to have written songs for Rihanna, Leona Lewis and Cher Lloyd.
Frankie Cocozza.
He was one of X Factors most controversial contestants, but there is no forgetting Frankie Cocozza who was a finalist in the 2011 series of the talent show.
The aspiring rock star was much loved by many teens during his time in the series, but pretty much resented by the older ones.  So when Frankie surprisingly quit the show midway through the live finals, it was a bittersweet end to the wannabe rock stars dreams.
Frankie was renowned for choosing a life of wild and excessive partying, instead of the intensive rehearsals he had signed up for when he was selected as a finalist. But with the pressure on to his reform his image, Frankie took a swift exist from the show claiming that his life had "gone out of control".
So five years on since he first found fame, what is Frankie Cocozza doing with himself today?
Now 23, Frankie seems to have somewhat reformed his once rough and ready image.
And with over one million twitter followers to date, Frankie remains popular with the teenage girls.
But despite seeing very little of Frankie in the media, you may remember that he did in fact appear in Celebrity Big Brother in January 2012, where reports speculated that Frankie was to be paid £30, 000 for his appearance. But just 2 years later, it was also claimed that Frankie had just 78p left in his bank account.
Even more surprisingly, just this year Frankie admitted that he was in fact unemployed.
But it would seem that Frankie hasn't quiet given up all hope of his dreams as a rock stars, and just recently teased his twitter followers with a clip of a song he is working on.
So don't hold you breaths because it would seem that Frankie Cocozza hasn't gone for good after all.
Zoe Alexander.
We all remember Zoe Alexander. Probably the most aggressive woman to ever audition for The X Factor?
Where do we start with her?
Zoe kicked off with the judges when she was told to come back as "herself" but in whole was given good feedback.
After being told no, she remained silent in slight disbelief before then bursting into tears and trying to rip down everything she could whilst launching the mic across the stage.
But what's she been up to since? 
Well, Zoe continued acting, even after confessing that the X Factor was the most humiliating thing to happen to her. She released a single not too long after the show was aired. She's kept a low profile since the show, but you can find her music on Youtube.
She's still active on Twitter and Facebook if you want to follow her. She's still performing around her area in Caerphilly.
Lucy Spraggan.
Remember Lucy Spraggan from the X Factor?
Of course you do…..Lucy first auditioned in Manchester in 2012, where she came on stage to a sceptical looking audience. She sang her own song called "Beer fear" which soon had the audience laughing at her lyrics and cheering her on.
She eventually finished nineth in the competition when she dropped out due to ill health….
What's she been up to since leaving the show though?
In 2015, Lucy voiced the song for the advert for Simplybeyou. She continued with her singing and has recently released her tour dates around the country for next year. She's recently got married to her girlfriend Georgina Gordon.
Lucy's contract termination with Columbia Records inspired the song "Uninspired" – ironically.
You can follow her on Twitter: https://twitter.com/lspraggan?ref_src=twsrc%5Egoogle%7Ctwcamp%5Eserp%7Ctwgr%5Eauthor
Advertisment
Next Post