Advertisment
Ian Brady, the moors murderer is reportedly receiving end of life cancer treatment in prison. He is receiving the treatment in a secure mental hospital where he is being detained. He revealed that he was suffering from an inoperable lung cancer in December.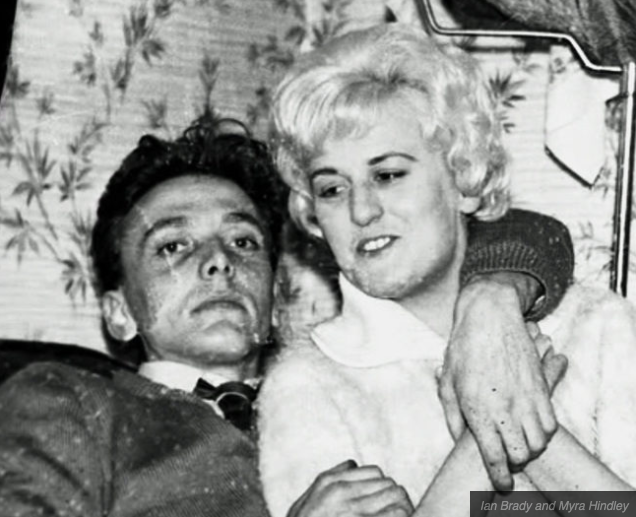 Brady went on a hunger watch in 1999 in a protest of being declared insane and has been force-fed a liquid diet through a tube in his nose ever since.
Advertisment
In 2013, he forced a £250,000 tribune in which he demanded to be moved to his native Scotland and be allowed to die. He also claimed he was no longer a paranoid schizophrenic. He lost the ruling and was returned to Ashworth.
Back in the 1960s, Ian Brady and his then girlfriend Myra Hindley murdered five children named Pauline Reade, 16, John Kilbride, 12, Keith Bennett, 12, Lesley Ann Downey, ten, and Edward Evans, 17.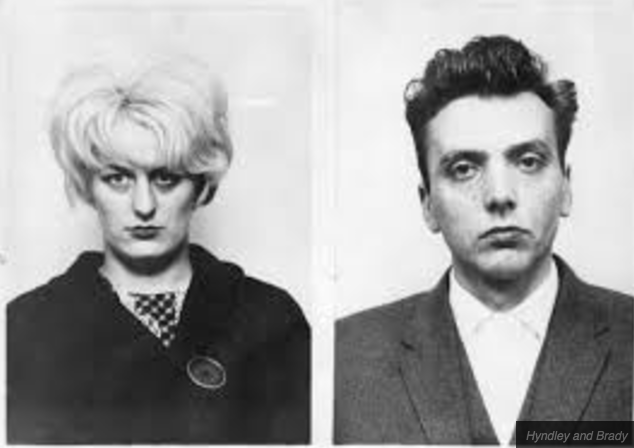 The brother of John Kilbride told The Sun; We'll certainly celebrate his death when it comes. Good riddance.'
Although a lot of people will celebrate his death, this would mean finding the body of Keith Bennett would become almost impossible.
Mr Kilbride continued; 'I would beg him to do the right thing on his deathbed and tell us where Keith is. Now is the time for him to stop playing tricks and come clean.

Brady has been bed bound for the past two years, he and Myra Hindley lured children into their home and sexually tortured them before taking them to Saddleworth Moor to bury them. He was initially jailed for three murders but he and Hindley later confessed to another three. Myra Hindley died in prison back in 2002 at aged 60.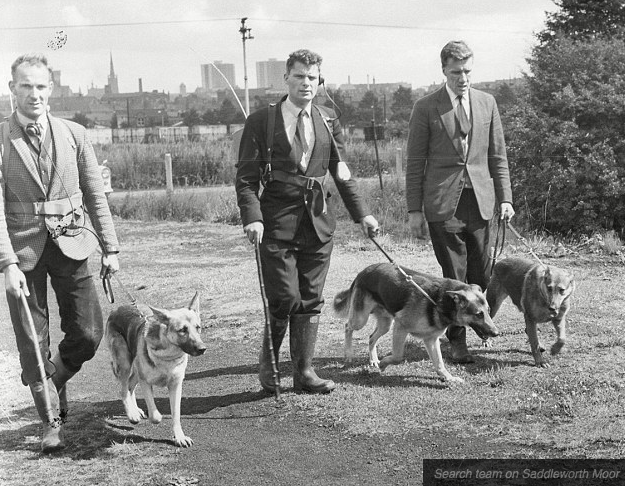 Advertisment
Next Post