Advertisment
HP sauce was originally produced by HP foods in the United Kingdom but is now manufactured in the Netherlands. HP sauce has become somewhat of a British food icon and has been the best-selling brown sauce in the UK since 2005.
For many years, the bottle has carried a picture of the Houses of Parliament on the front. Frederick Gibson Gorton, a grocer from Nottingham, registered the name of sauce back in 1895, he sold the name and recipe of the brand to Edwin Samson Moore for a sum of £150 and the settlement of some debts.
Advertisment
In 2013, 140 years after the sauce was founded, the Midland Vinegar Company, returned it to its rightful family, Nigel Britton, the great great grandson of the founders, now being the owner. Nowadays, HP sauce is used as a condiment for hot and cold foods as well as an ingredient in soups and stews.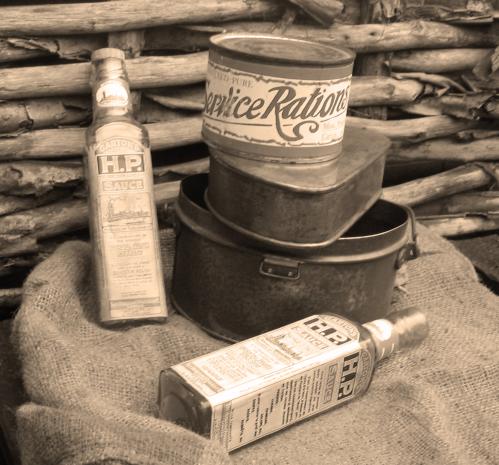 But do you know why it's actually called HP sauce?
Well, going back to 1895, Garton called the sauce HP after the Houses of Parliament (hence why the houses of parliament are seen on the front of the bottle, duh?) because he heard that a restaurant in the Houses of Parliament had started serving it.
In the 60s and 70s, it became known as 'Wilson's Gravy' after Harold Wilson, the Labour Prime Minister. The name arose after Harold's wife Mary gave an interview with the Sunday Times in which she claimed: "If Harold has a fault, it's that he drowns everything in HP sauce."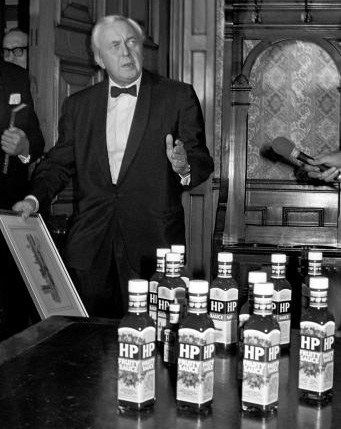 The sauce isn't just popular in the UK. Canadians, New Zealanders and Australians also LOVE it!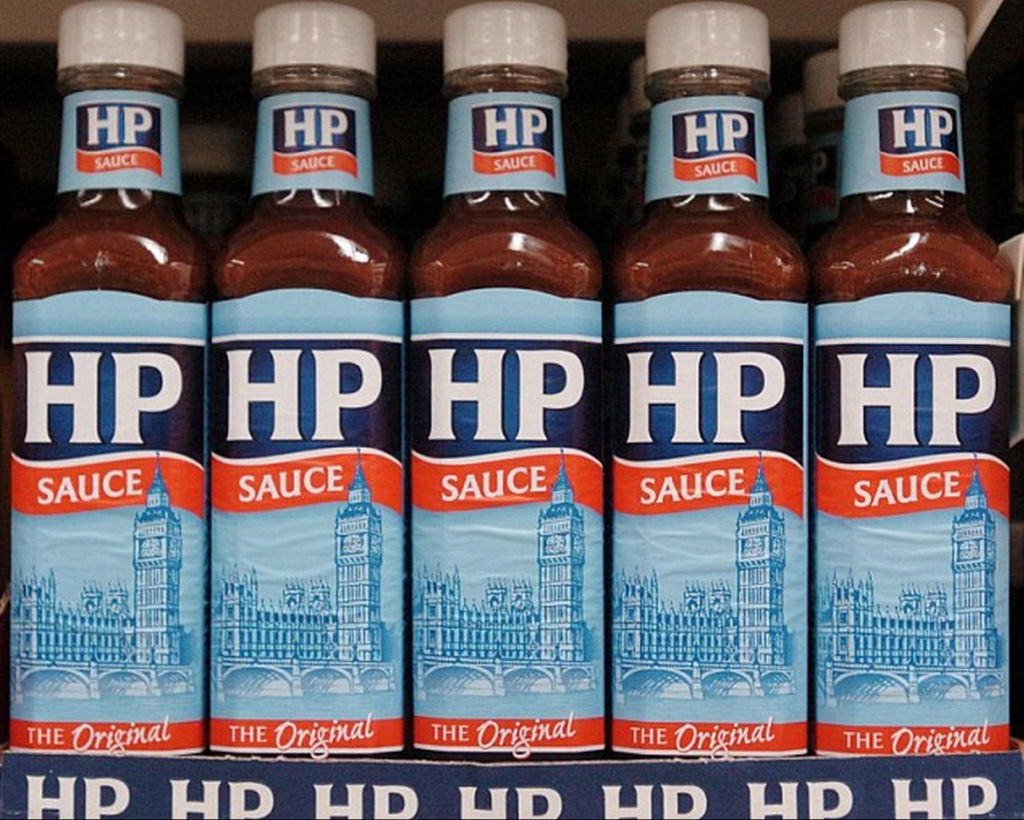 Advertisment
Next Post