Advertisment
Chris Cornell, the American singer and songwriter sadly passed away on Wednesday night. His representative Brian Bumbery said his death was "sudden and unexpected" and w his wife and kids are completely shocked. In a statement, Bumbery said the family will be working closely with a medical examiner to determine the cause of death and have asked for some privacy.
BREAKING: Representative: Rocker Chris Cornell has died at age 52 in Detroit.

— The Associated Press (@AP) May 18, 2017
Advertisment
Chris was best known for being the lead vocalist, primary songwriter and rhythm guitarist for Seattle rock band Soundgarden and as lead vocalist and songwriter for Audioslave. He is known for his numerous solo works since 1991 and as founder and frontman of tribute band Temple of the Dog which was dedicated to his late friend Andrew Wood.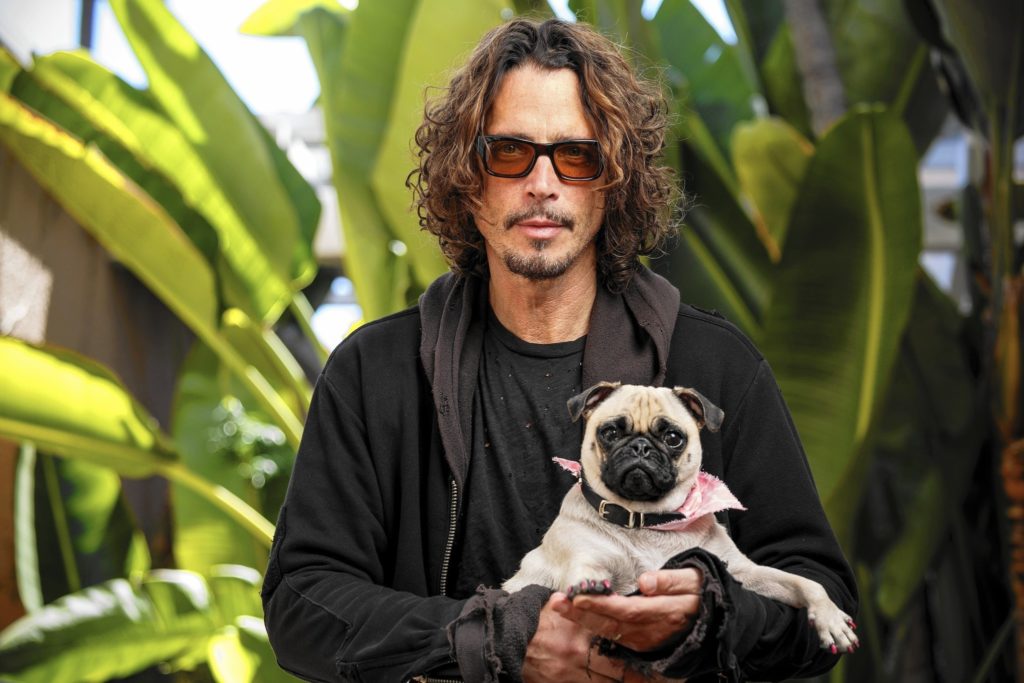 Oh man. Sad to hear of the passing of Chris Cornell.

— Elijah Wood (@elijahwood) May 18, 2017
RIP Chris Cornell pic.twitter.com/hwwfuG5A0w

— FUN LOVIN' CRIMINALS (@funlovincrims) May 18, 2017
Josh covering "All Night Thing" by Temple of the Dog. RIP Chris Cornell. Your voice and lyrics forever changed the music world. pic.twitter.com/M0oZr6Zg6v

— Red Hot Chili Family (@RHCFamily) May 18, 2017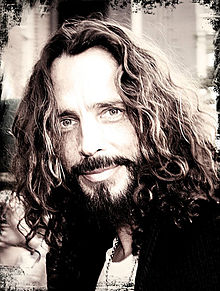 Cornell recieved a Golden Globe Nomination for his song "The Keeper" which appeared in the film 'Machine Gun Preacher'. He also co-wrote and performed the theme song for James Bonds 'Casino Royale' – "You know my name."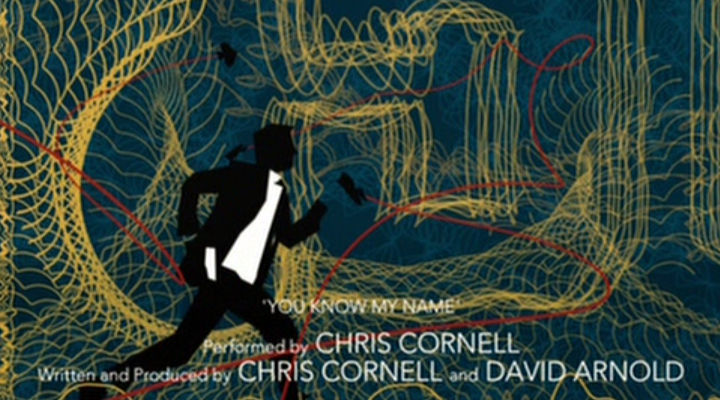 He was voted "Rock's Greatest Singer" by Guitar World, ranked 4th in "Heavy Metals Top 100 vocalists" by Hit Parader, came 9th in the list of "Best Lead Singers of All Time" by Rolling Stone and 12th in the MTV's "22 Greatest Voices in Music."
Oh no Chris Cornell. I was lucky enough to meet him once, one of the coolest people ever. And that voice: https://t.co/nP3bMcenmL #RIP

— Wil Anderson (@Wil_Anderson) May 18, 2017
@chriscornell @soundgarden In total disbelief! 😢 Your music was such a integral part of my late teens early 20's. Video for #blackholesun was insanely amazing. R.I.P

— Meghan & Julie (@meghanandjulie) May 18, 2017
During the 1980s, Chris became a member of cover band The Shemps who performed around Seattle. This was where Chris met Hiro Yamamoto, he decided to leave and Kim Thayil took his place. Chris stayed in touch with Yamamoto and the pair started jamming together before bringing Thayil into it too.
Soundgarden quickly became a very popular band during the rise of Seattle's grunge scene in the 1990s but after five successful albums, rifts started to appear in the group between Cornell and Thayil over Cornell's wish to move the band away for its heavy guitar sound, they'd become so well known for.
As a young boy, Chris suffered from severe anxiety and depression. Between the ages of nine and eleven, Chris solidly listened to The Beatles after finding a load of old Beatles records in his neighbour's basement. In his teens, Chris spiralled into deep depression and almost never left the house after dropping out of school. What helped Chris out of his depression was rock music, this seemed to help him be around people more and helped him deal with his day to day battle with depression. Before becoming a musician, Chris worked at a seafood wholesaler as a sous-chef.
Advertisment
Next Post