Advertisment
1. Talulah Riley (Annabelle Fritton)
Before St Trinians, Talulah had starred in Pride and Prejudice so she was already a pretty well-known actress. Her character in St Trinians (Annabelle) was a bit of a geeky, quiet girl who got sent to St Trinians by her father. At first, she struggles to make friends with the girls she has to share a dorm with. Slowly but surely they warm to her and all become very good friends.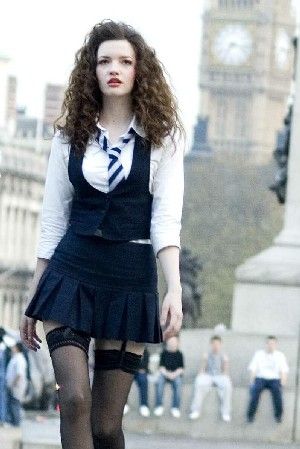 Since St Trinians, Tallulah has starred in a lot of TV shows and Hollywood movies including Inception, alongside Tom Hardy and Leonardo DiCaprio, Thor and The Bad Education Movie in 2015.
Advertisment
Tallulah married inventor Elon Musk in 2010 then divorced in 2012, the pair decided to reconcile in 2013 but finally decided to divorce again in 2016.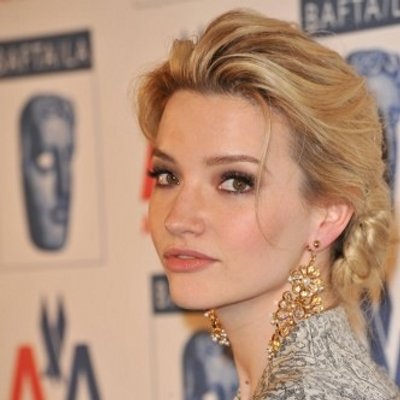 2. Juno Temple (Celia)
Celia was the "naughty" student who did what she wanted when she wanted. She was always hungover and was always up to no good, hatching plans and pranks to pull on people.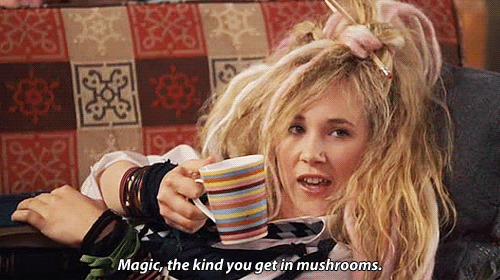 Since St Trinians, Juno has starred in movies such as Batman The Dark Knight Rises, Wild Child, Maleficent and Magic Mike. Juno, now 27, had a supporting role in HBO's Black Mirror which starred Johnny Depp and in 2016 she had a supporting role in HBO's series Vinyl.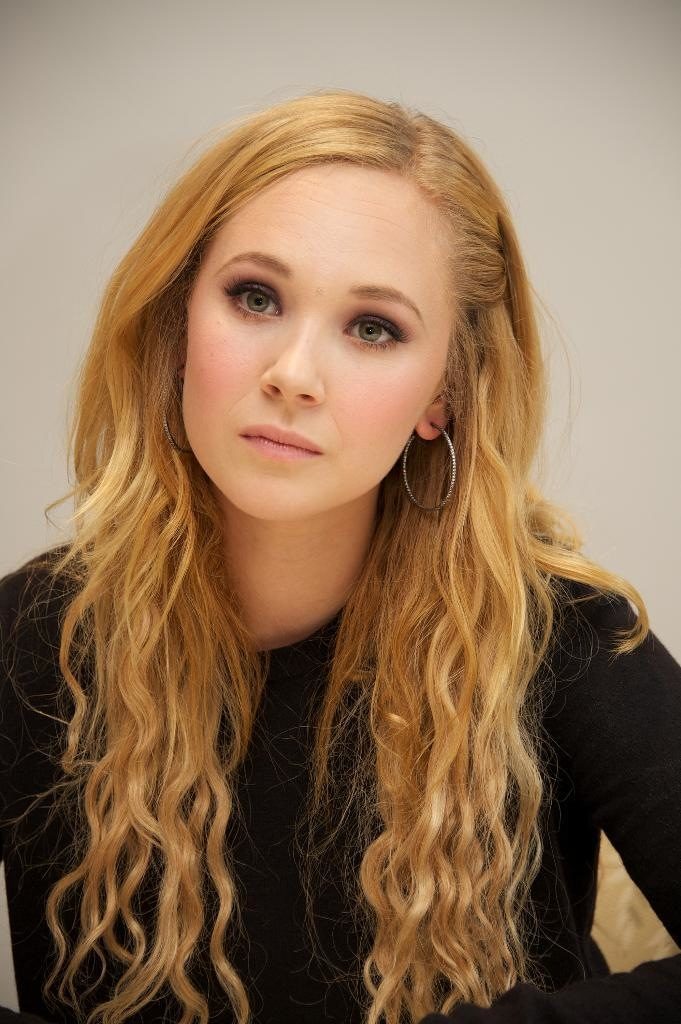 3. Rupert Everett (Carnaby Fritton / Camilla Fritton)
Carnaby Fritton was the father of Annabelle Fritton in St Trinians, he wasn't a particularly nice character and brother of head teacher Camilla Fritton. Camilla Fritton was a strange character, to say the least, but who looked after the school girls like they were her children.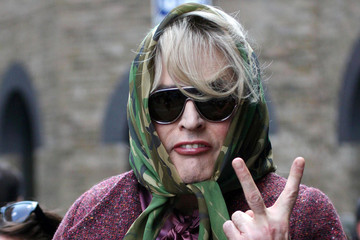 Rupert Everett was already a very famous Hollywood star before he appeared in St Trinians. He most recently starred in Miss Peregrine's Home for Peculiar Children in 2016.
Everett is openly gay and has been a critic about the introduction of same-sex marriages saying:"I loathe heterosexual weddings. The wedding cake, the party, the champagne, the inevitable divorce two years later. It's just a waste of time in the heterosexual world, and in the homosexual world I find it personally beyond tragic that we want to ape this institution that is so clearly a disaster."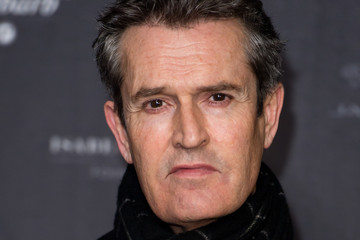 4. Gemma Arteton (Kelly)
Kelly was the coolest girl in school, she was the "queen bee" and had everyone wrapped around her little finger.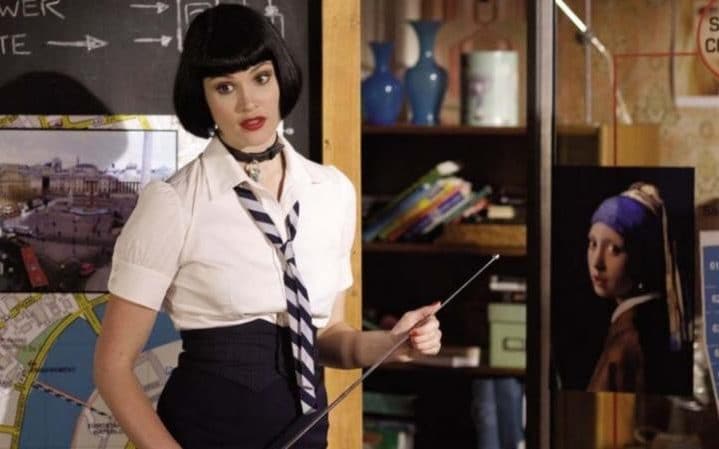 The year after St Trinians was released, Gemma starred in Quantum of Solace as the Bond Girl Strawberry Fields. Since then, she's had a successful career starring in numerous big Hollywood movies including Prince of Persia alongside Jake Gyllenhall and The History of Love in 2016.
5. Jodie Whittaker (Beverly)
Beverly was the lazy, gossipy receptionist who spent her days with her nose in her phone and blowing bubbles with her bubble gum.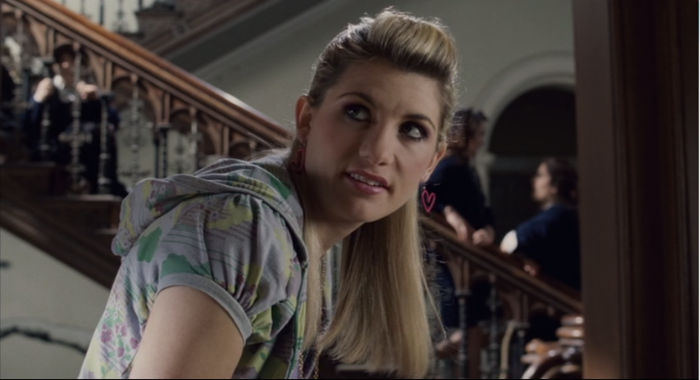 Jodie is probably better known for her role as Beth Latimer in the all three series of Broadchurch. She's also starred in Return to Cranford and Tess of D'Urbervilles.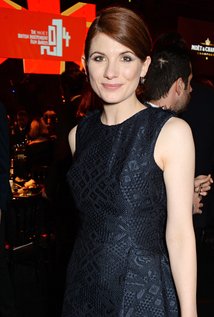 6. Kathryn Drysdale (Taylor)
Taylor was the "chav" of the group. She was the girl you didn't mess with, with her skirt showing half of her bum and a ridiculously orange tan.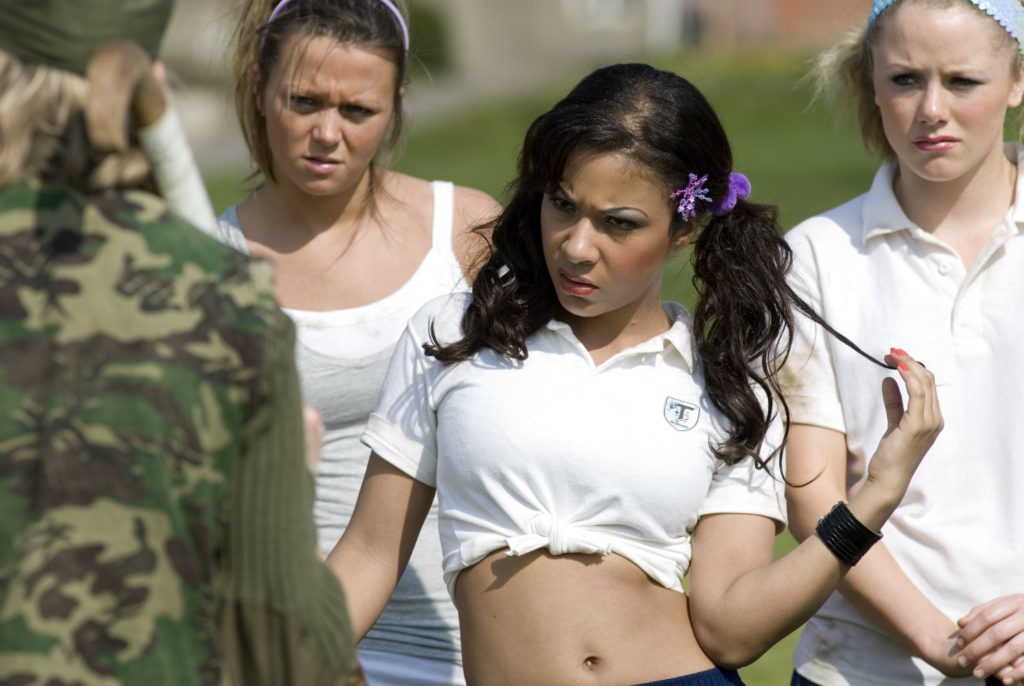 Kathryn kept her role in Two Pints of Lager and a Packet of Crisps until 2009 and has gone on to star in shows like Benidorm and Doctor Who.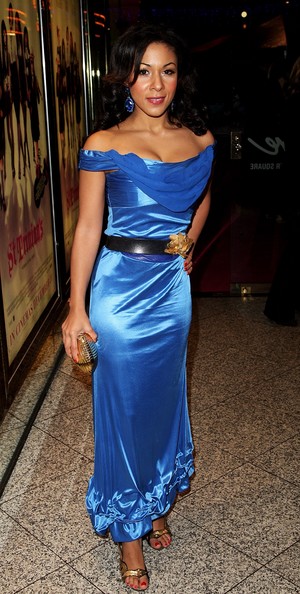 7. Amara Karan (Peaches)
Peaches was posh totty, she followed Chelsea around and believed her every word with friend Chloe. She comes across as pretty dumb but somehow manages to win the school challenge competition by cheating.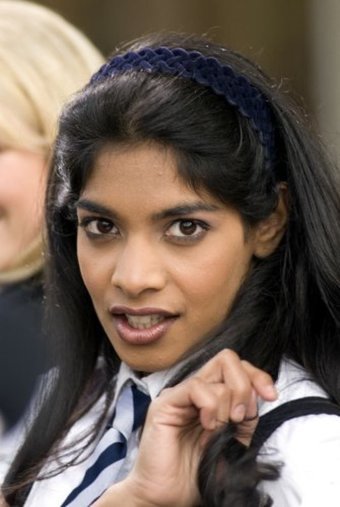 Amara has starred in films like The Task and All In Good Time as well as starring as Karan appeared in The Darjeeling Limited.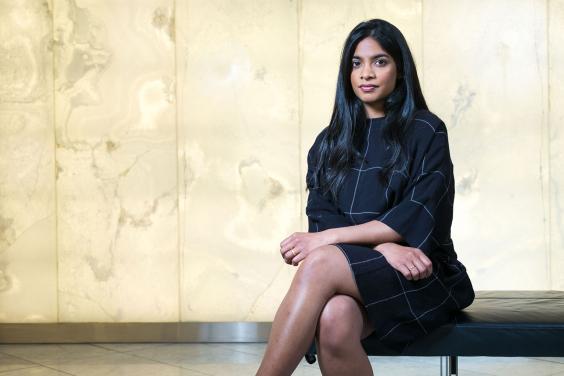 8. Tamsin Egerton (Chelsea)
Chelsea is the "it" girl everyone follows about. She is the posh totty who will do anything it takes for her to get her own way.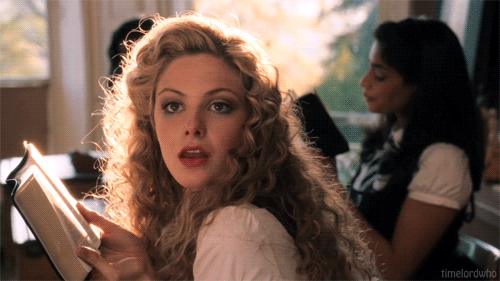 Tasmin Egerton went on to star in Chalet Girl and TV series Camelot. She most recently starred in Grimsby as Carla and she is currently married to American movie star Josh Hartnett.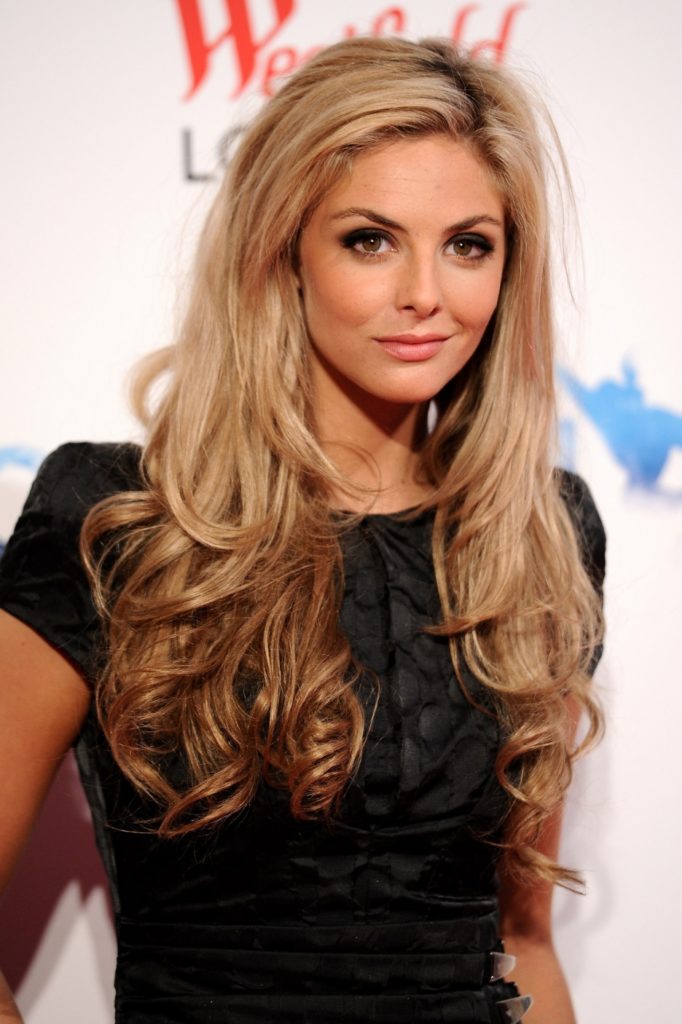 9. Lily Cole (Polly)
Polly was the "nerd", the one who helps the girls come up with the robbery plan and is the mastermind behind them answering most of the competition challenge questions correctly.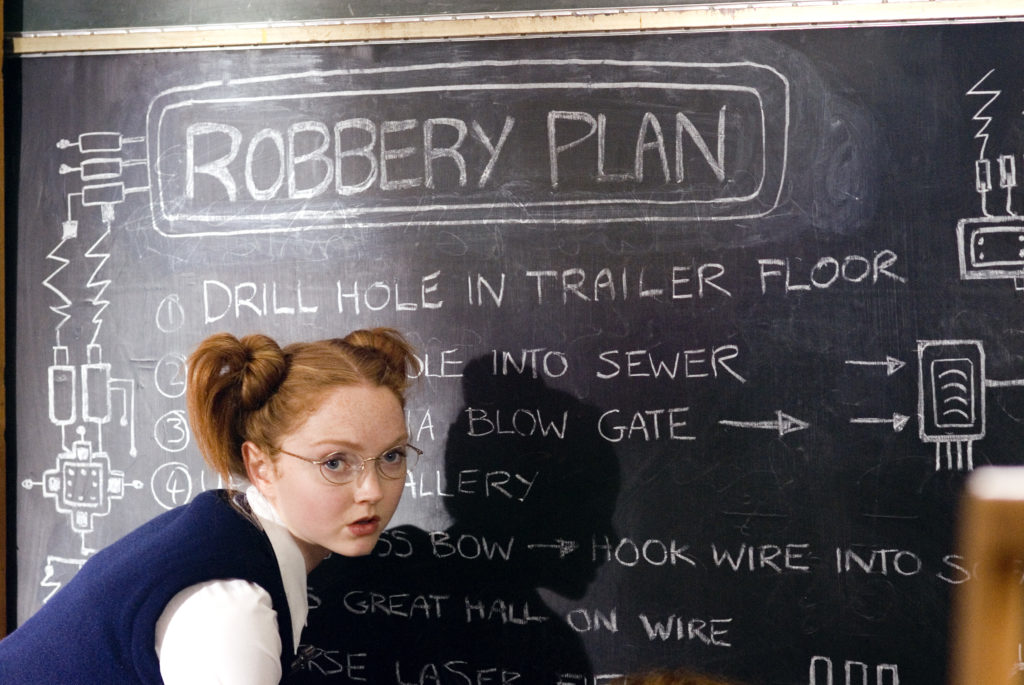 Last year, she starred as herself in the Absolutely Fabulous movie. Lily and her husband had a daughter together in 2015.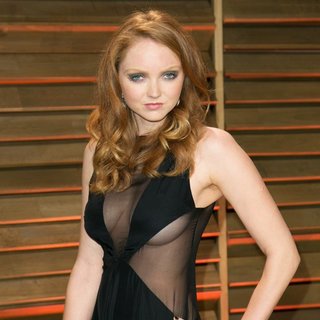 10. Lucy Punch (Verity)
Remember this horror? How could you not? She was the school bully who targeted Annabelle as soon as she turned up at St Trinians.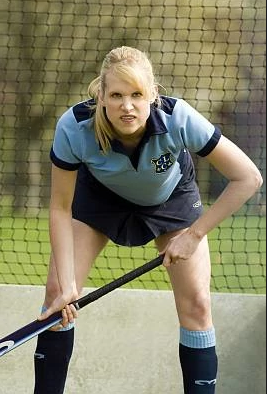 Lucy Punch has gone on to star in Bad Teacher and Are You Ready For Love?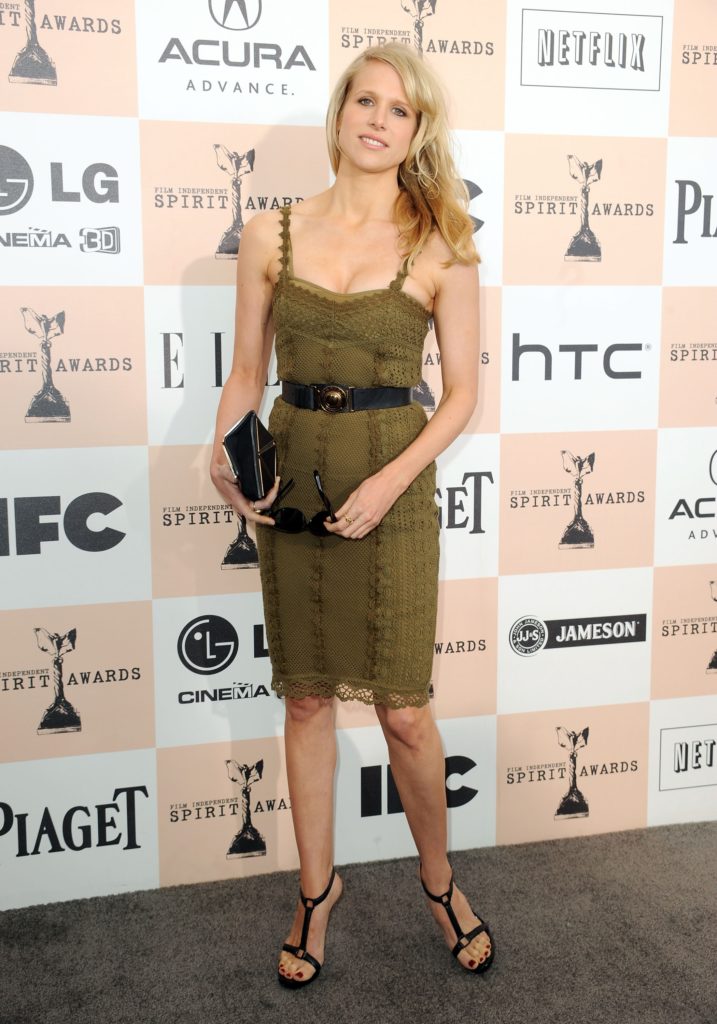 11. Paloma Faith (Andrea)
Andrea was the emo of the group and spent most of her time on the internet in chatrooms.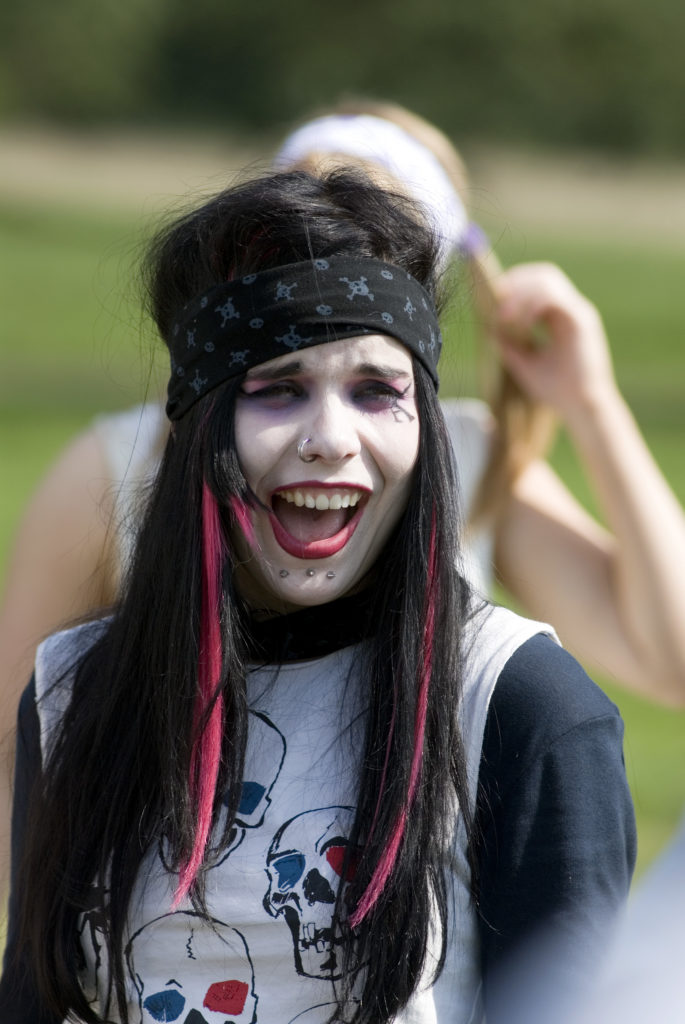 Paloma Faith has been a judge on The Voice and has had a successful singing career.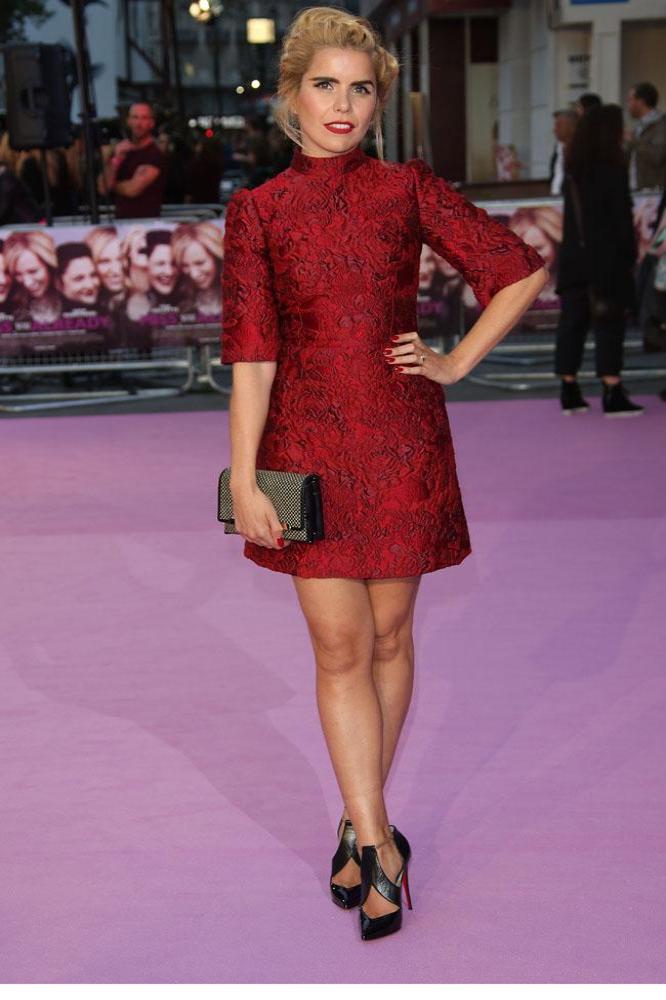 Advertisment
Next Post