Advertisment
Jeremy Corbyn has been the leader of the Labour party since September 2015 and with the election coming up this June, how much do we actually know about the potential PM?
He's known for his activeism and rebelliousness while his 'out there' idea's are very popular with some, he's proven to be very unpopular with others.
Advertisment
After the EU referendum, there was a vote of no confidence against Corbyn but Corbyn being Corbyn refused to stand down from being Labour leader and with the snap election coming up, he and his party have said they welcome the chance and his party voted in favour of the election.
Love him or hate him? Here are some fun facts about the Labour Party leader!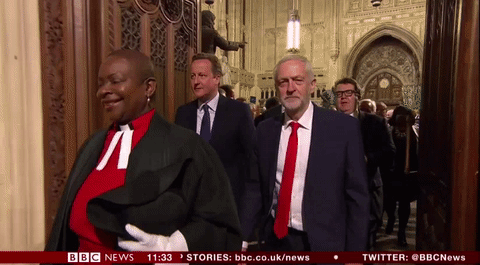 1. He's a vegetarian.
He's been a vegetarian since he was 20. After working on a pig farm for a while, Jeremy decided to become a vegetarian and give up eating meat for good. He doesn't drink alcohol either, although he has been spotted with a pint or a brandy from time to time, he usually doesn't drink. We can't blame him for having a cheeky beverage from time to time, can we? After all, he has had a stressful few years, hasn't he!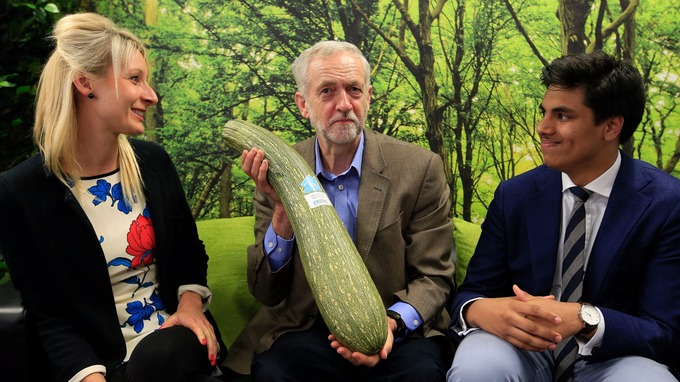 2. Jeremy's has had three wives.
Wife number one – Jane Chapman claimed Jeremy only took her for a romantic meal once in the five years they were married. Although she loved him because of his honesty and principles, their marriage suffered because of his intense passion about politics. She then donated money to his rival Yvette Cooper's campaign – OUCH. Whilst he was married to Jane, he had a Tabby cat called Harold Wilson and a mongrel too.
Wife number two – Claudia Bracchita, he divorced because she wanted to send one of his sons to a selective grammar school in Barnet instead of a comprehensive in Islington. His son from this marriage has been out helping him with his campaigns.
Present wife – Laura Álvarez imports fair trade coffee beans. And that's pretty much all we know about her.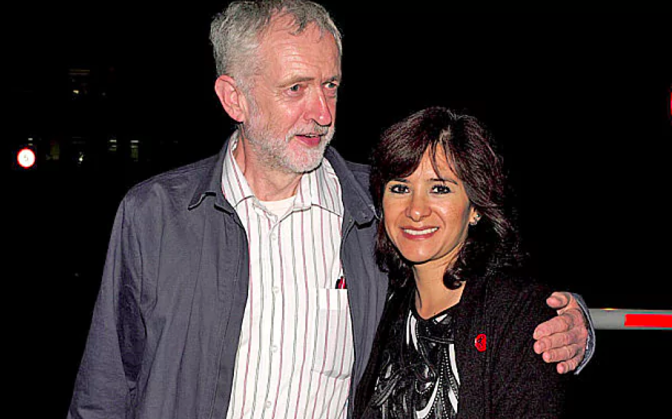 3. He rides a bike most places.
If you haven't already noticed, most of the time we see Jeremy, he's cycling around London on his bike. He also loves riding the train and wants to bring back British Rail – let's hope that'll bring the price of train travel down too! Fingers crossed we will no more spending half of your month's wage on buying a train ticket to London. This has proven to be a popular policy as over 60 percent of the nation are supporting the renationalising of railways.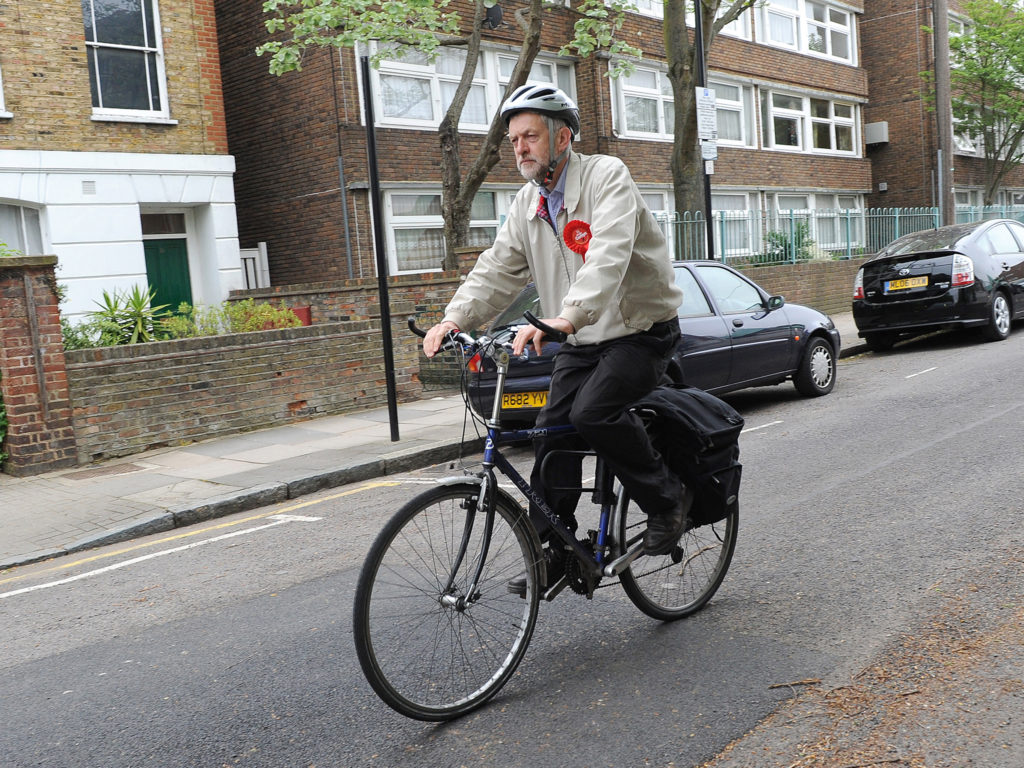 4. Tony Blair thinks he will be a complete disaster.
I don't really think Tony Blair has a leg to stand on calling anyone a disaster but anyway….he's said that Labour leader Jeremy Corbyn and his supporters are living in a "parallel universe" and that Corbyn was clearly "the Tory choice."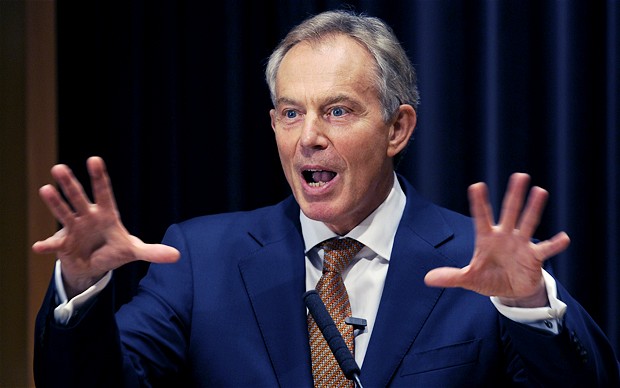 5. He didn't do all that well at college.
In fact, Jeremy only came out with two E's at A-Level. I suppose he is proof that you don't always have to do well academically to do well in life!
6. He loves Arsenal.
He absolutely LOVES Arsenal and has described them as the best team in the world. I'm not sure about that one Jezza….Oh and he LOVES Arsene Wenger too.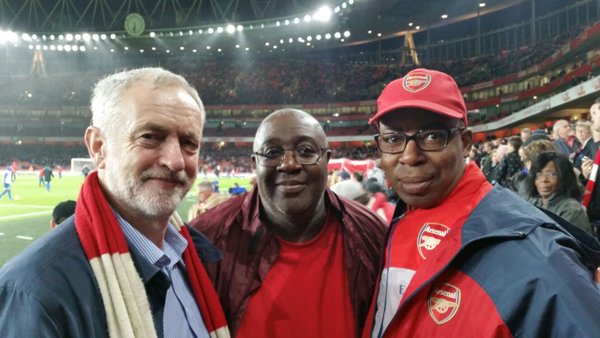 7. His childhood nickname.
In his younger years, Jeremy was also known as 'Jelly'.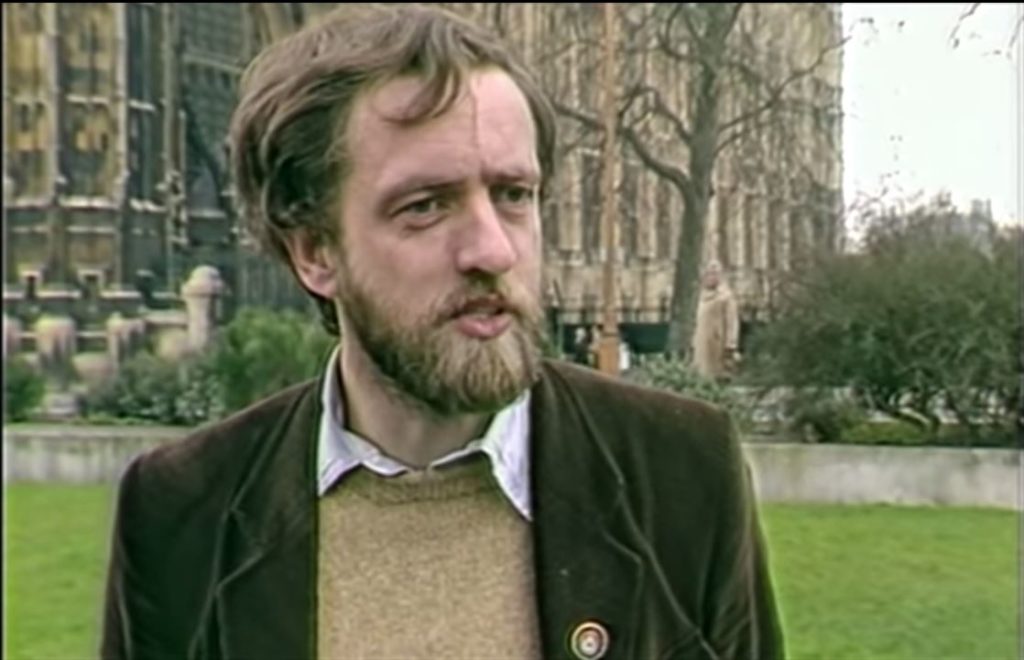 8. Jeremy's middle name is Bernard.
Growing up, Jeremy lived in a seven-bedroom manor house in Shropshire and his mother was a grammar school maths teacher. He was the youngest of four boys and his father was a solicitor's son who later became an electrical engineer. Both his parents were peace campaigners who met at a rally – AWWWW! Even though he grew up in leafy Tory-shire, as he put it himself, his parents were devoutly left-wing.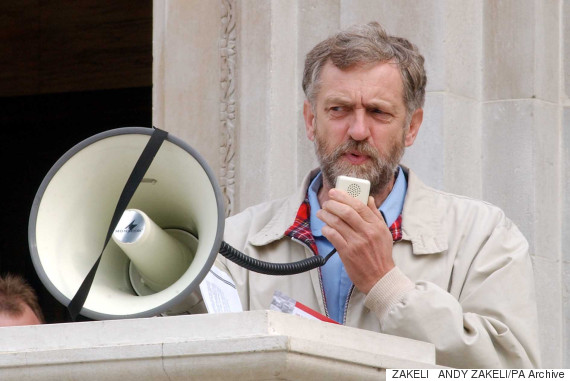 9. Tax expenses.
In 2009 and 2010, he claimed the smallest amount of taxes of any British MP. Around the time of the tax expenses scandal, Jeremy looked great compared to most MPs, in fact he only claimed £8.35 back for an ink cartridge.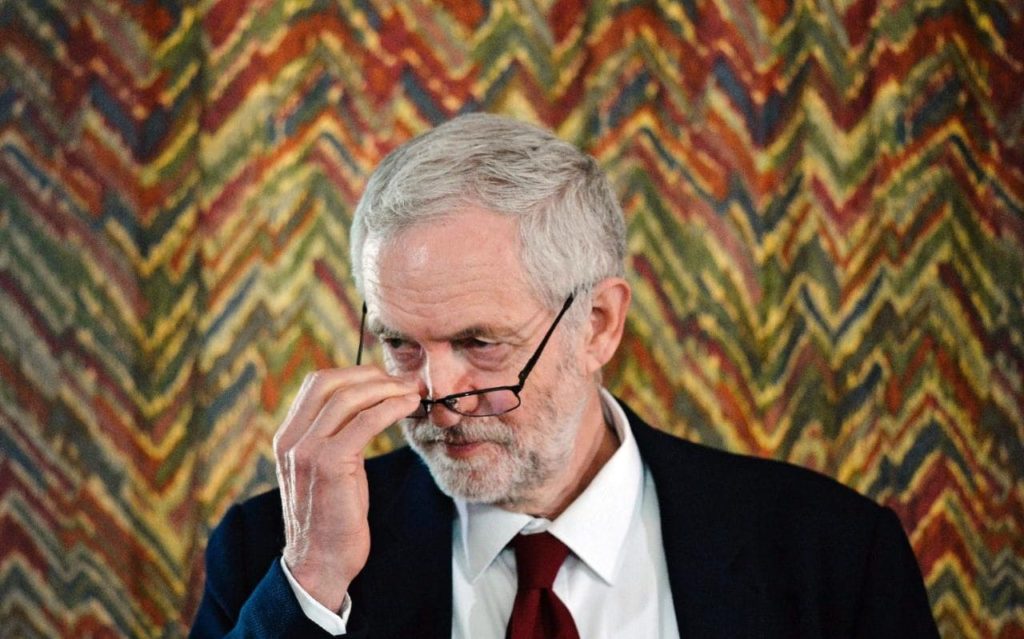 10. Jeremy LOVES his allotment.
He can often be found in his allotment when he's not working. He once said, "You like a dry summer because the weeds don't grow!" He even makes his own jam from the fruits he grows on it.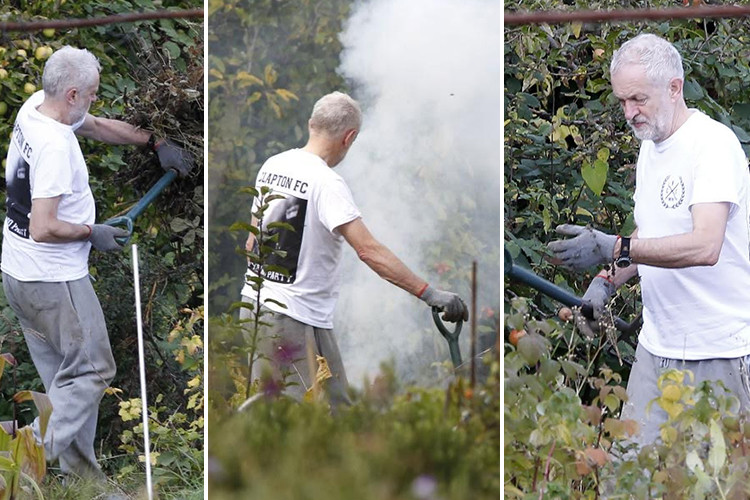 11. He is currently a member of the All Party-Parliamentary Group for Cheese.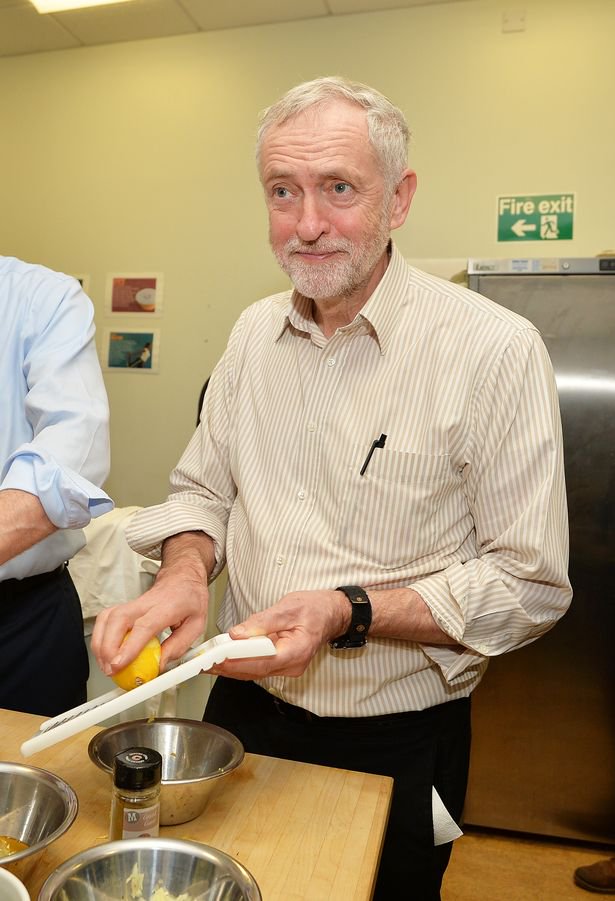 12. In 2001, he won Beard Liberation Beard of the Year Award.
Rolf Harris came second…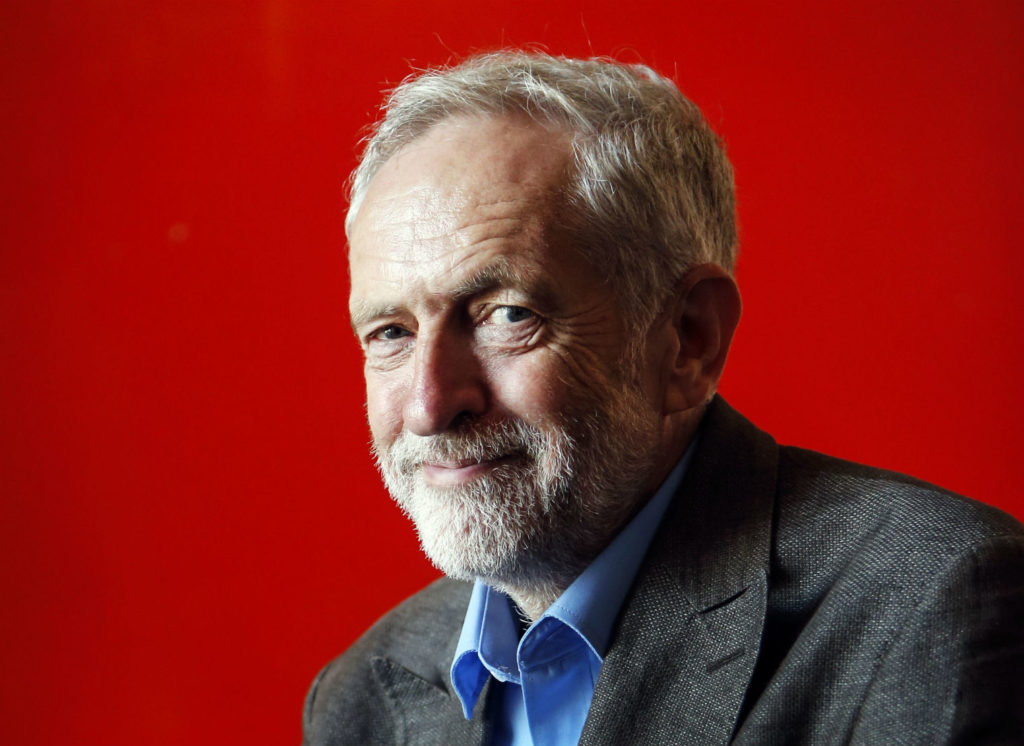 13. He loves Cambridge.
"I travel to Cambridge quite a lot, one of my secret joys is to get a train up and ride around for the day."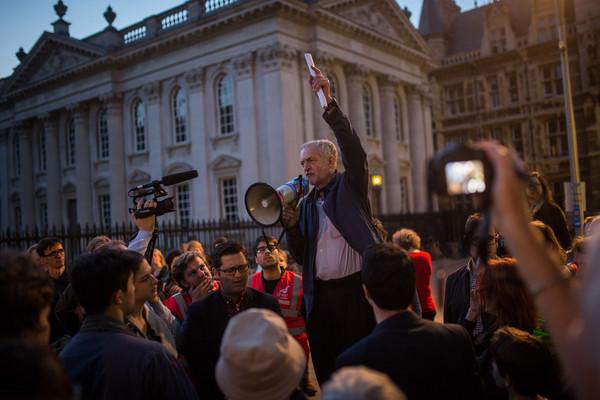 14. He also loves drains…
"My mother always said there's history in drain covers. I take pictures of them. People think it's a little odd, but there we are"
15. He's very friendly with Irish nationalists.
His favourite poet is Irish Nationalist WB Yeates.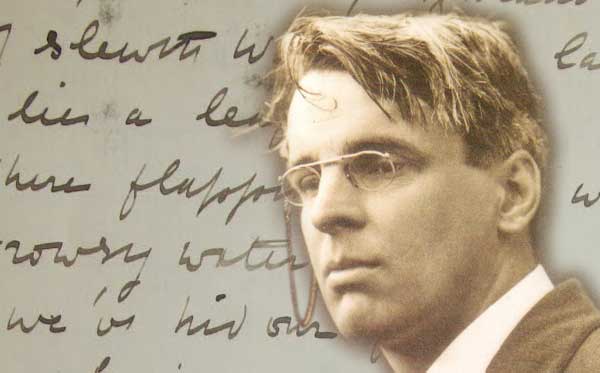 16. His favourite movies.
The Great Gatsby and Casablanca. Somehow I don't think his favourite version of The Great Gatsby is the one with Leonardo DiCaprio in but you never know!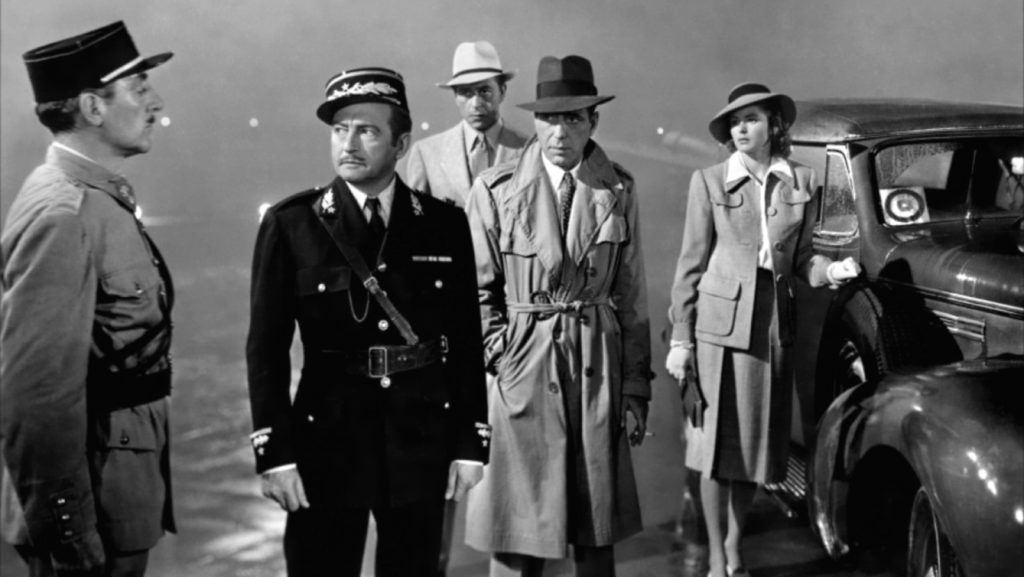 17. Jeremy joined Wrekin Labour Party and the Young Socialists as a schoolboy.
You might think that he's a lot of things, but he's definitely NOT inconsistent. He's spent the majority of his life supporting the Labour party.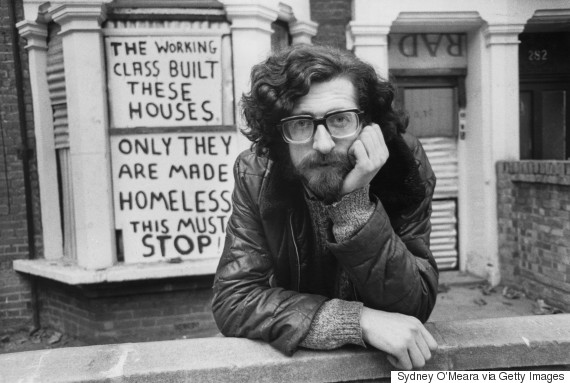 18. He wants to make our rent cheaper – how can you not like him?
Jeremy is committed to addressing rising costs affecting rent costs across the UK. He wants to bring in rent control that could cap rates across the UK. He pointed out that New York have been doing it for decades, so why can't we? YES, Jeremy!!!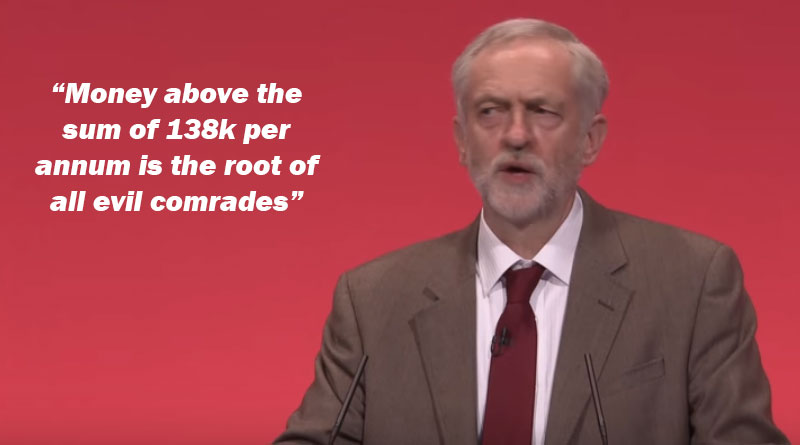 19. He think every kid should be allowed to learn a musical instrument.
He think every kid should be able to learn a musical instrument, weather they can afford to or not! So he wants to make it easier and cheaper for people to learn how to make music.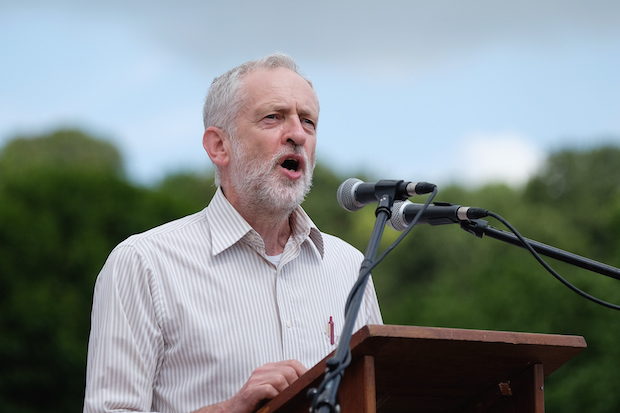 20. He has personally apologised for Labour's tuition fees.
Jeremy has said if he gets elected, he will try to abolish tuition fee's completely by upping corporation tax. Right now at 18% Britain has the second lowest rate in the developed world. America at 40% and Germany at 30%.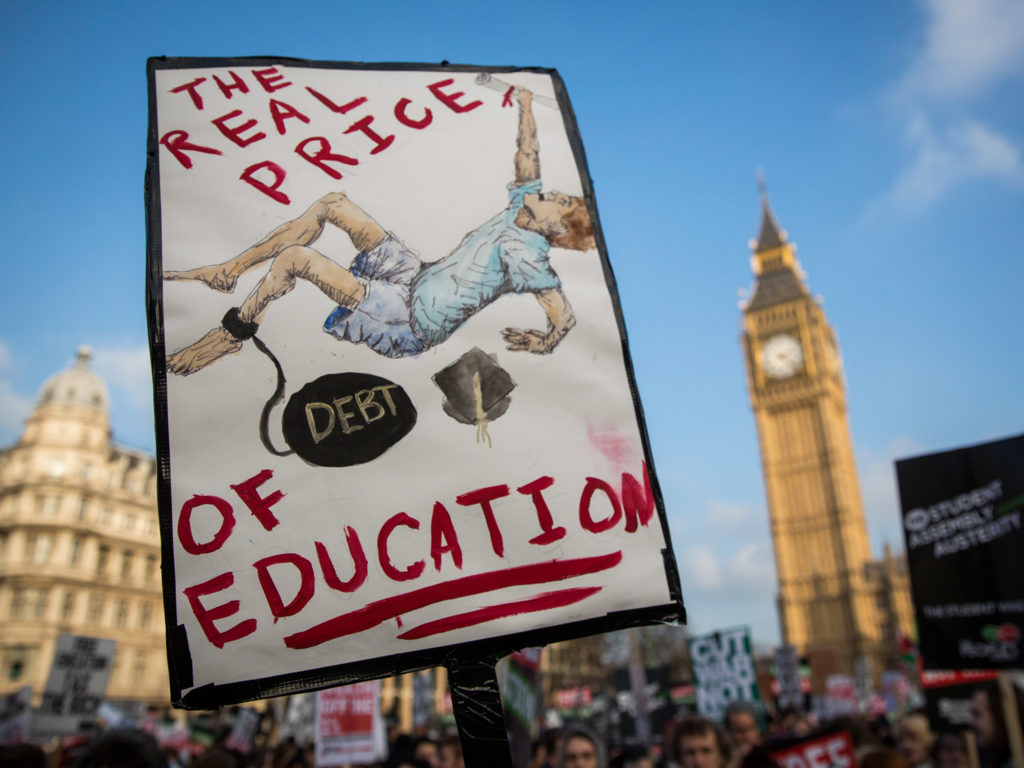 21. Jeremy thinks we should print more money.
Hmmm, I'm not sure about this one, but Jezza thinks we should print more money and collect more taxes. Both of these things are problematic to many mainstream economist.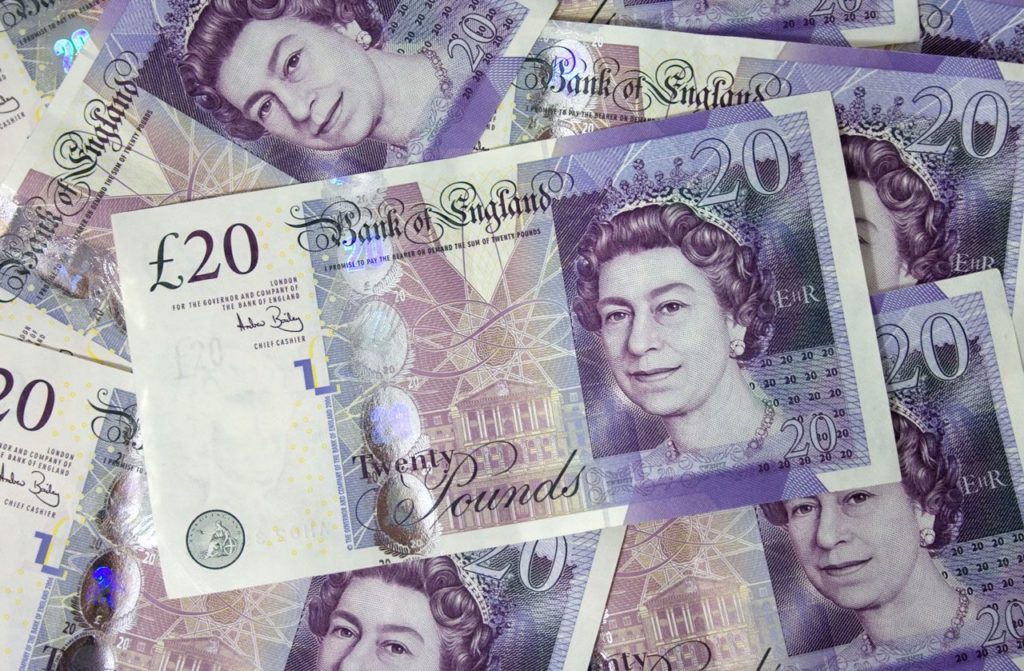 22. He's an avowed Republican.
In fact, he didn't even sing the national anthemn at the Battle of Britain memorial service at St. Paul's cathedral. He's also very hesitant at joining the Privy Council, which he is required to do as Leader of the Opposition, because it involves kneeling in front of the Queen and brushing her outstretched hands with his lips.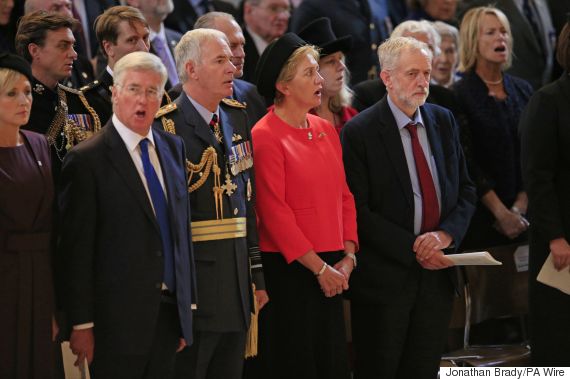 23. He LOVES John Lennon's "Imagine".
In a radio interview once, all the Labour party candidates were asked what song they'd choose for their victory rally. Andy Burnham chose Courteeners' 'Take Over The World'. Liz Kendall picked Public Enemy's 'Get Up Stand Up' (respect), and Corbyn chose Imagine whilst confessing he'd never smoked weed.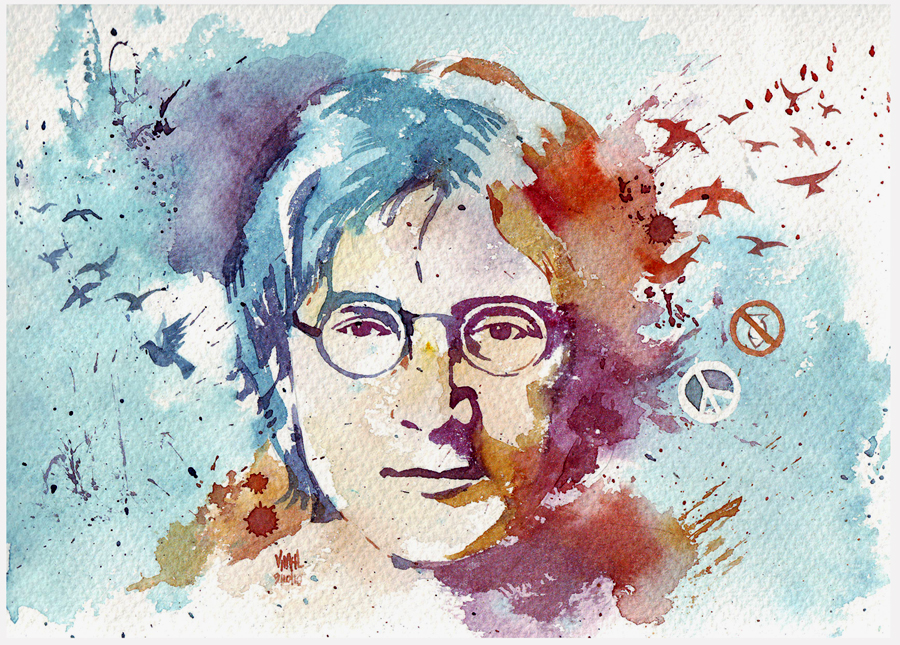 24. He's a bit of a rebel.
Jeremy voted against his parties position 238 times during their last parliament in power from 2005 to 2010, during the Tony Blair and Gordon Brown period. One in four of all votes taken. Now he's Labour leader, he's struggled to keep his party in a straight line and he's had to reap the indiscipline he sowed.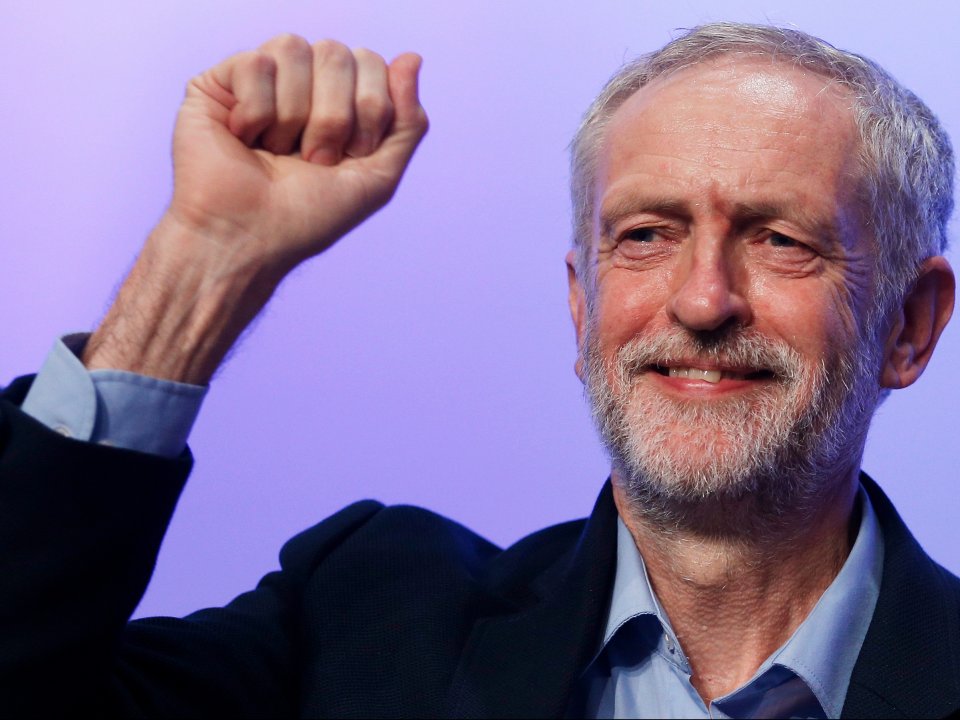 Don't forget to share this with your friends if you enjoyed it 🙂 
Advertisment
Next Post