Advertisment
The Only Way is Essex, also known as TOWIE, began in 2010 following the day to day lives of Mark Wright, Lauren Goodger, Sam Faiers, Kirk Norcross, Amy Childs, James Argent and Lydia Bright. It was supposed to be like MTV's The Hills whereby a lot of the scenes were constructed by the show's producers. It was an instant hit with viewers on ITV2 (now on ITVBe) and has continued to be a hit with the nation, being nominated and winning awards at the NTA's. Many faces have come and gone over the years and viewers continue to tune in to watch the cat fights, beauty disasters and romances. Here are some things you probably didn't know about this popular reality TV show…
1. Big Brother star Brian Belo sued TOWIE bosses.
Brian claimed that TOWIE was originally his idea. the show was supposed to be called Totally Essex until bosses cut Brian out of the show and productions completely. He believes he is owed £100,000 per series. The court case was finally settled in court last October and each party finally came to an agreement.
Advertisment
2. Lauren Goodger fell out with the show's bosses during series 3.
It was reported that Lauren Goodger had fallen out with the show's bosses because of her bad time keeping and diva attitude on set. Lauren appeared in the first four episodes of series 4 but was suspended and didn't return until episode 9. Her absence wasn't mentioned on screen.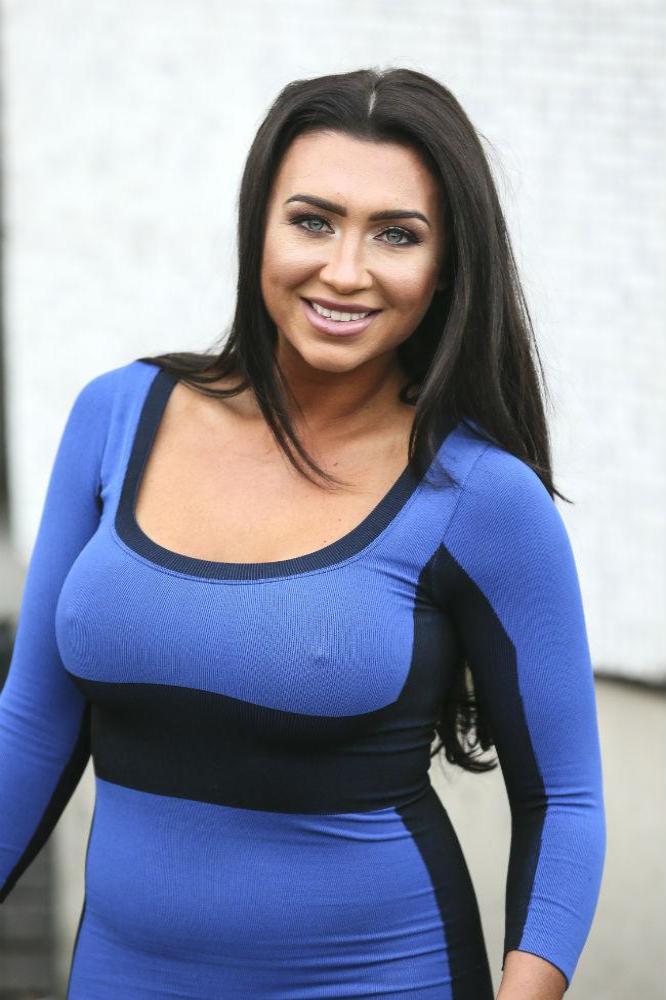 3. Sam and Billie Faiers were both attacked by a group of girls.
Sam and Billie Faiers were both targeted by a group of girls during a night out in London.
"The sisters were first targeted inside the club when the girls made off with Billie's handbag… When they left, the gang followed them back to Essex." An insider also commented saying "Both Sam and Billie later went to A&E to get checked out. They are fine now, just a bit shocked, although Sam has been left with two black eyes."
The aftermath was filmed and shown on TOWIE. Soon after, a video of the attack was leaked online.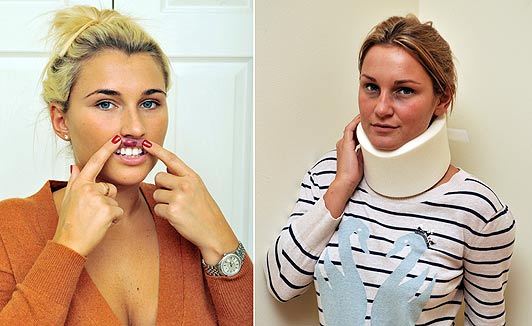 4. Rylan Clark was supposed to star in TOWIE.
Rylan was supposed to appear in the live episode of the show in 2013 and then return as a full-time cast member. When cast member Mario Falcone caught wind of the idea, he went in such a huff and threatened the show's producers he, Joey and Kirk would leave if Rylan joined the show.
He blasted: "Rylan may be all right for the live episode, but if he comes on the main show with us, we've all said we'll leave… me, Joey Essex and Kirk Norcross.

"We've distanced ourselves from his interpretation of Essex – it makes us look like none of us have got intellect when we have."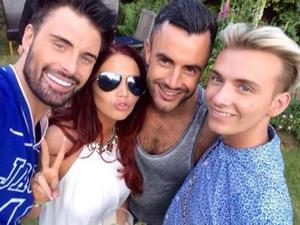 5. The live episode didn't go down well with viewers.
It was called an "utter car crash" and "possibly the worst TV episode ever."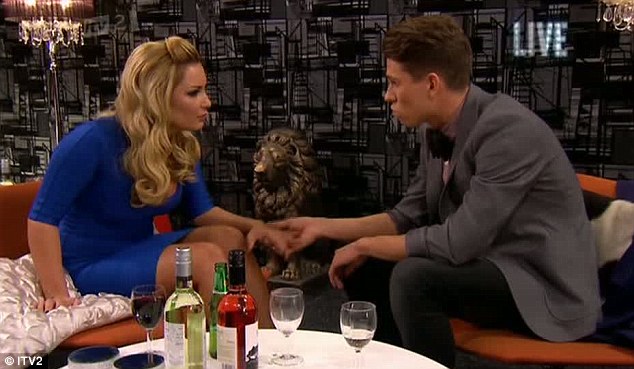 6. The show has been aired all over the world.
Series 1-17 has been shown in Australia, 1-4 in New Zealand, 1-16 in the United States, 1-5 in South Africa, 1-17 in Ireland and the show in aired weekly in Israel.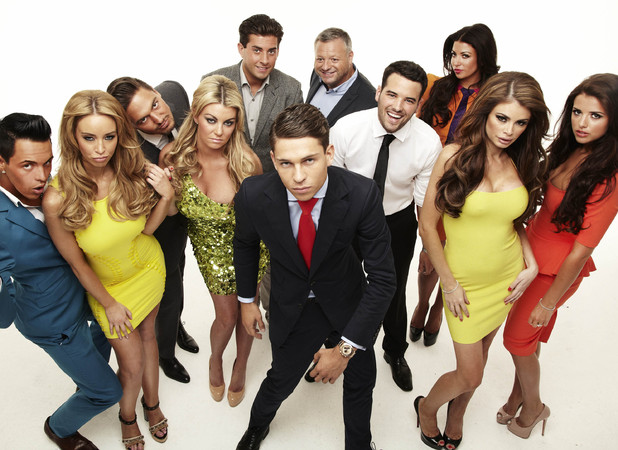 7. Stars like Katy Perry watch the show.
After marrying Russell Brand who is from Essex himself, she admitted TOWIE was her guilty pleasure and enjoyed watching it on her nights off. Jess Wright and Ferne McCann admitted they were a bit star struck when Katy mentioned their names among a few of the other co-stars.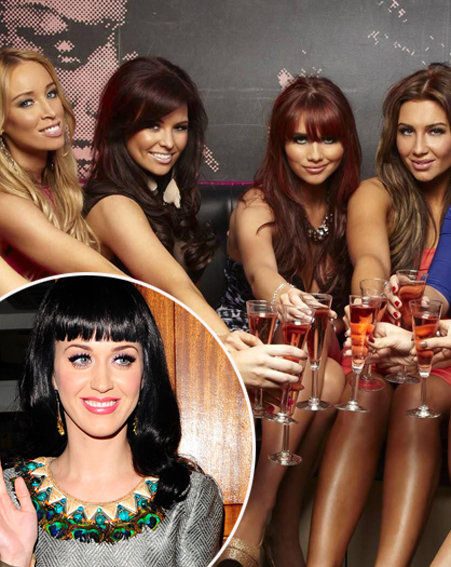 8. Former star Jake Hall was injured in a nightclub fight in Marbella last year.
Jake Hall almost lost a kidney when he was stabbed in Marbella nightclub Aqwamist after being caught in the middle of a rival gang fight. Luckily, he was okay and recovered in hospital in Marbella. He rose to fame when he and former girlfriend Chloe Sims' on-off romance became the centre of many storylines for the show in 2015. He and Chloe split at the beginning of last year and jake is now dating former Real housewives of Cheshire star and model Missé Bequiri.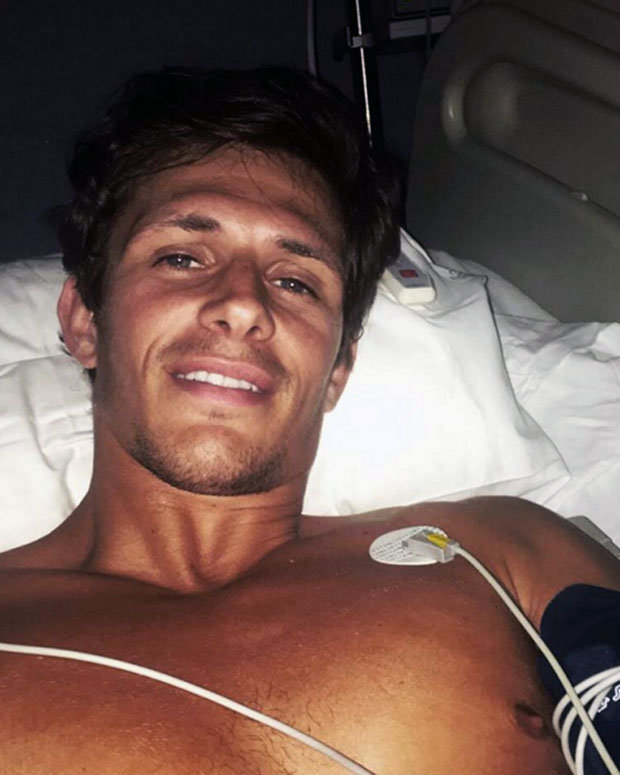 9. Ex-star Cara Kilbey's boyfriend.
Cara's boyfriend Daniel was sent to prison last year after stashing £116,000 worth of drug cash in his daughter's bedroom. Daniel was released after serving a year and was cleared of being the kingpin in a multi-million-pound cocaine smuggling gang in London.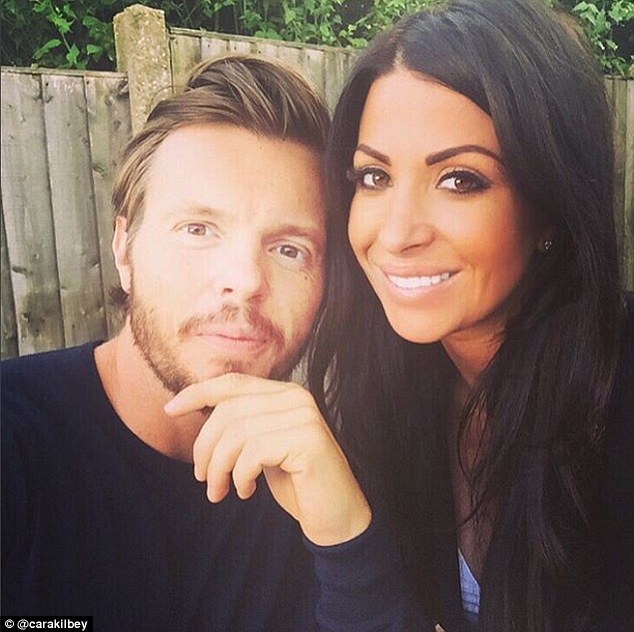 10. Is TOWIE real?
Well, Mario Falcone dished the dirt about the show saying; "It's about 80 per cent real."
'It's about 80 per cent real and that's what makes certain things really upsetting.' He said: 'One minute you can be chatting to someone, thinking they are your best mate, then you see them slagging you off and bitching about you on camera.'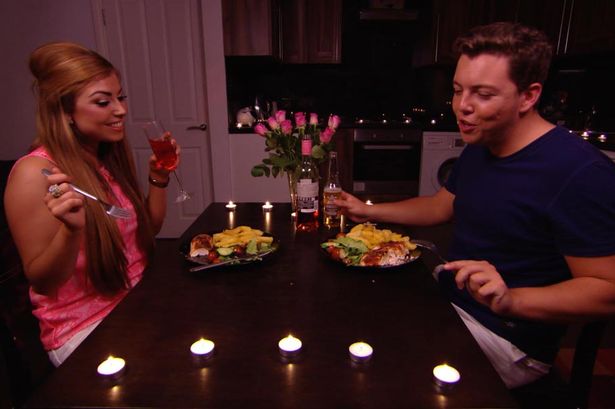 11. Do the stars actually work?
YES, of course, they do! Maybe not now they're on the show, but they certainly did before the show…
Gemma Collins was a successful car saleswoman, Dan Edgar was an electrician but is too busy to work at the moment and Amber Turner is a successful fashion blogger with a very popular DePop page called Amber's Wardrobe.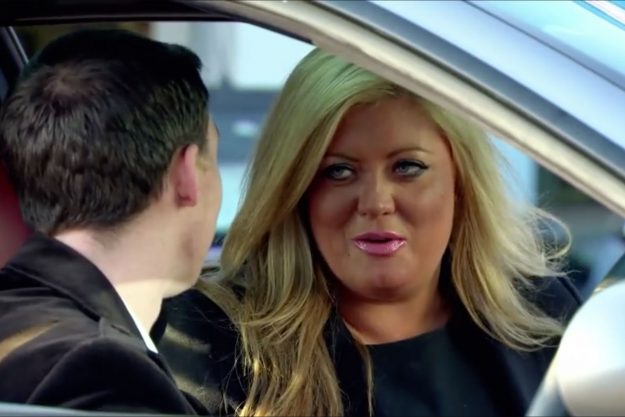 Pete Wicks dabbles in the modelling industry nowadays, but before he appeared on TOWIE he was a successful property businessman. Mark Wright was a nightclub promoter and Amy Childs worked as a Beautician and still does now.
Tom Pearce worked in stocks and got a first in Economics from Southampton University and Billi Mucklow worked before, during and after the show as a yoga instructor.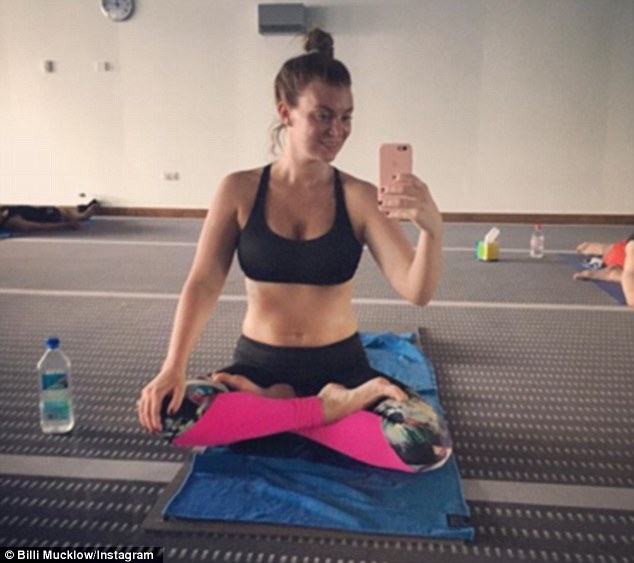 12. Who's the richest star?
You might not have guessed it but Amy Child's has reportedly made the most money since joining the show and is estimated at around £5 million. Amy who has just given birth to her first child made her millions through clothing brands, tanning products, eyelashes, fitness DVDs and perfume collections. She also made money from owning her own salon and boutique as well as starring on Big Brother which will have definitely boosted her earnings.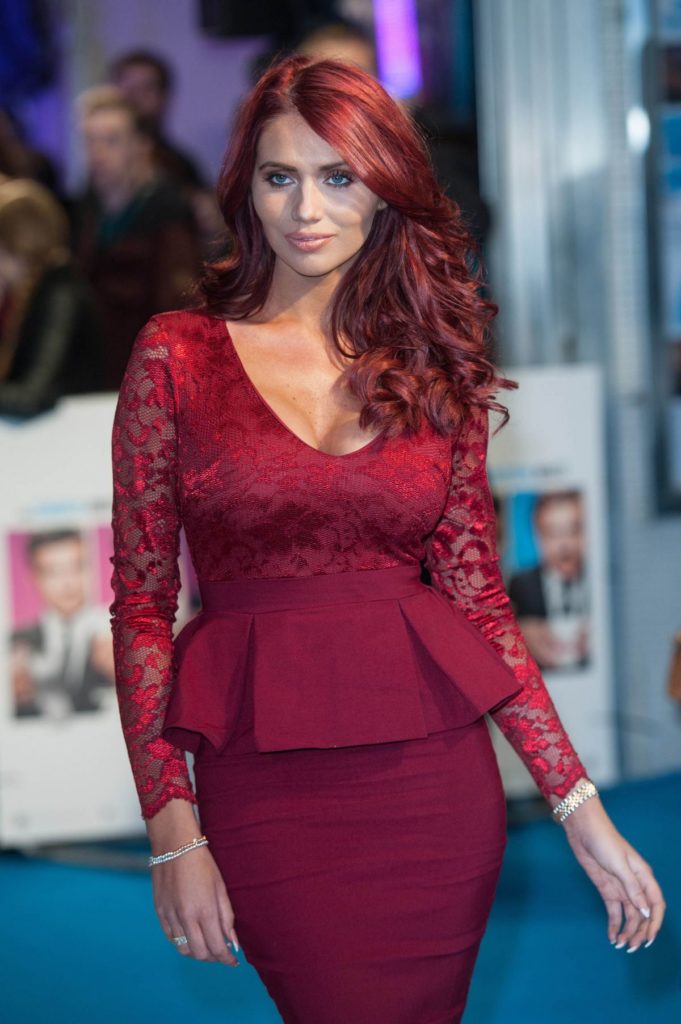 13. Sam Faiers has made a few bob too.
Reportedly being worth £4.2 million thanks to her ITVBe show The Mummy Diaries and launching her own fashion range, eyelash and perfume range.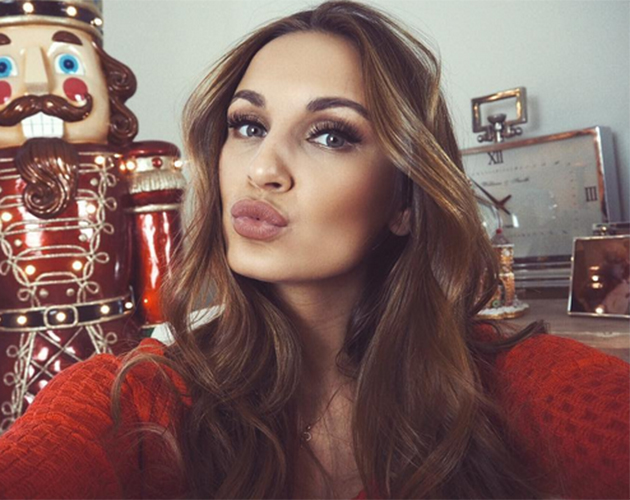 14. Lauren Goodger's earnings.
Being worth around £2.1 million thanks to her successful fake tan range. She makes regular appearances on Loose Women, is a magazine columnist and was apparently paid £200,000 to appear on Big Brother.

15. Other stars who've made a killing include…
Mark Wright who's estimated at around £4.7 million and Joey Essex at £4.5 million.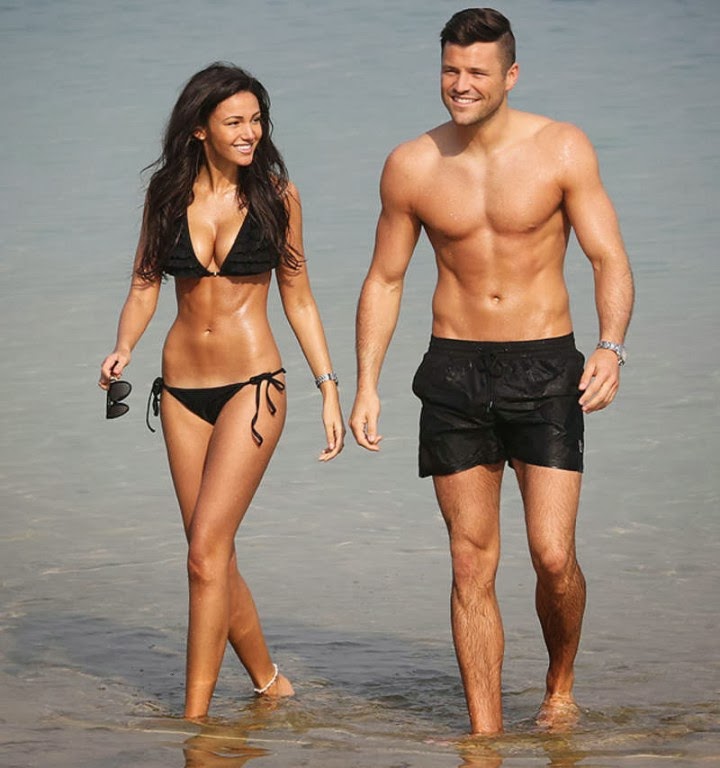 16. Awkward scenes are set up.
Former cast member Kirk Norcross revealed that those "awkward moments" that we all love are set up by producers. They set up the scenes purposely so people bump into each other and get into arguments.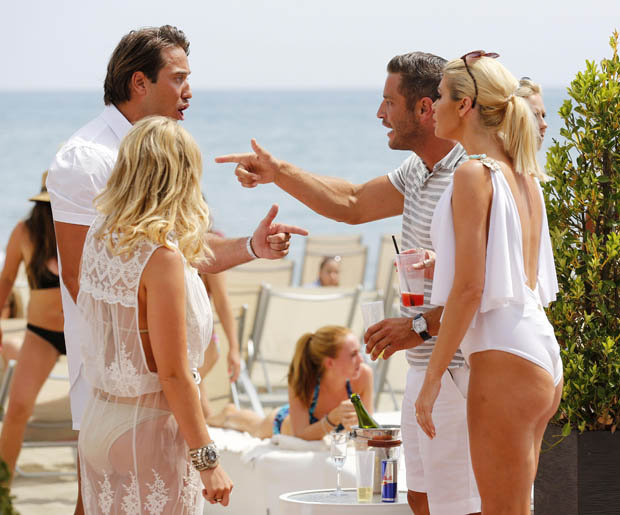 17. The cast earn around £50 a day.
Think they earn a tonne of money? Think again! The cast members earn around £50 per episode which equates to about £6.25 per hour. In 2015, it was reported the cast members were being paid around £100 an episode.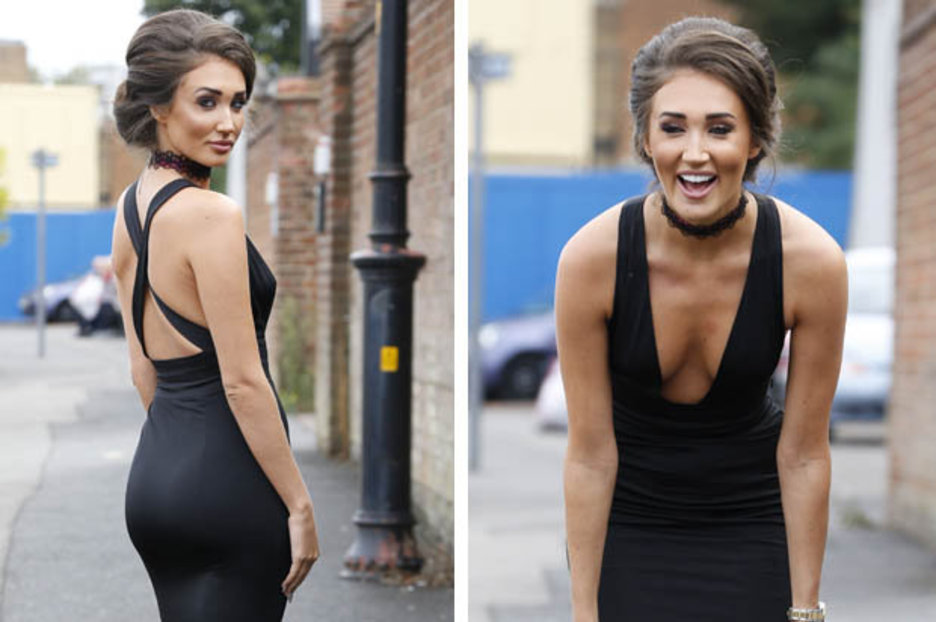 18. Ex-star Danielle Armstrong hit out at bosses over edit.
Danielle accused bosses of editing a scene in which her an ex-James Locke meet at a pool party.
"Love how you lot cut out him telling me how he feels about me and how he finds it hard too #theonlywayisedit," Danielle wrote on Twitter.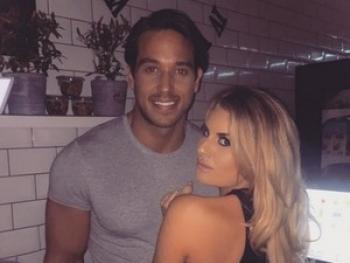 19. Nightclub scenes.
So, you think that those nightclub scenes are shot in a busy nightclub? Well, they are shot in a nightclub, but it's usually in the middle of the day with no music playing. A video emerged not to long ago of the cast stood around talking and dancing awkwardly to very low playing music.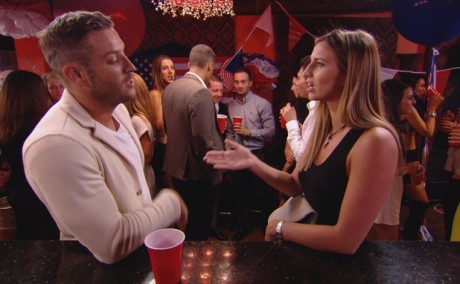 Advertisment
Next Post