Advertisment
The Voice is a British television Talent Show that started running in 2012. The winner wins £100,000 and a record deal with Universal Republic. The show involves contestants that have been through an audition process to perform on the live shows against other contestants in front of four different judges. Artists like Jessie J, Rita Ora, Paloma Faith and Boy George have appeared on the show in the past as judges. The current judges are Jennifer Hudson, Will.I.Am, Tom Jones and Gavin Rossdale. Here are a few things you probably didn't know about The Voice UK!
1. If you're going to watch a LIVE show you've got to get there really early.
When I say really early I mean 4 pm. But the show doesn't start until 7 pm? And there's a lot of standing in queues waiting to be seated – very annoying. And that seat you're in, is basically your home for six hours.
Advertisment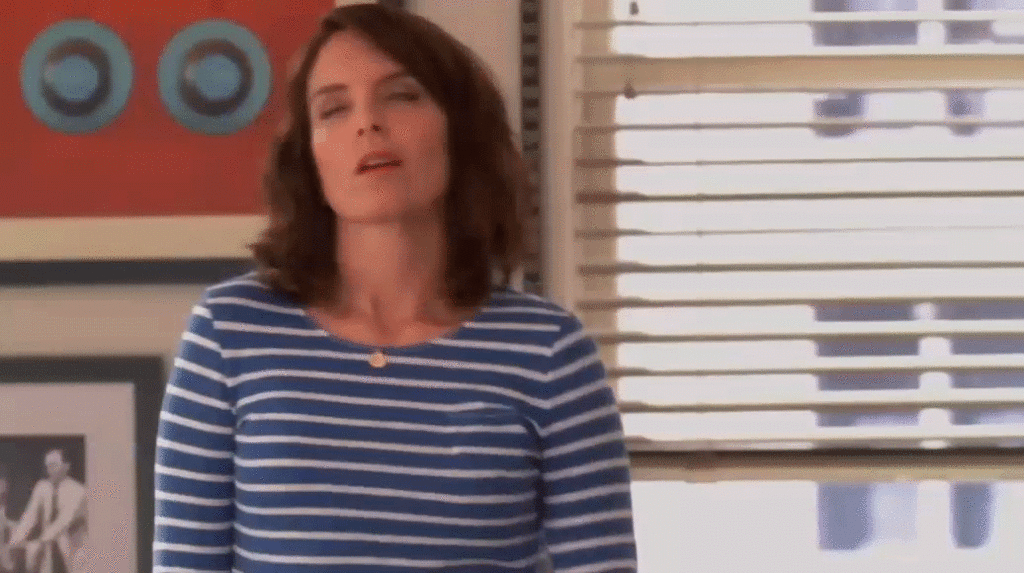 2. Artists performances are pre-recorded.
When artists come on the show to perform, they're usually recorded at around 6 pm and then it's just slotted into the live show at the appropriate time. The artists usually have to perform a couple of times so producers get a few takes.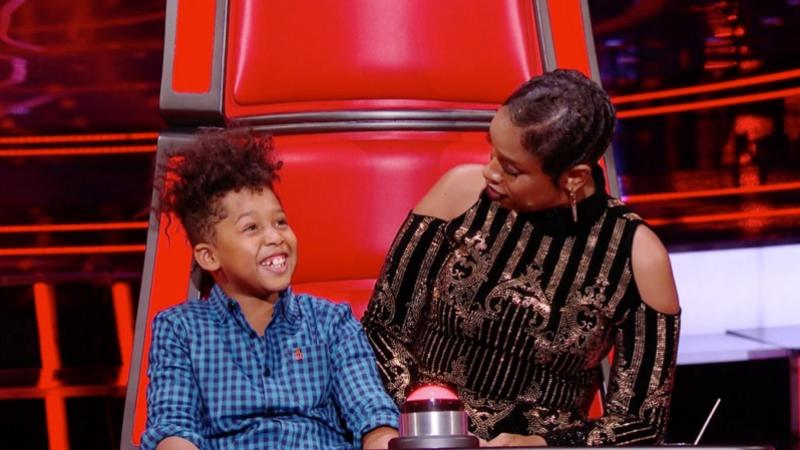 3. No one is allowed to have their phones out.
During filming, no one is allowed to have their phones out. This means, judges, singers, guest stars or the audience.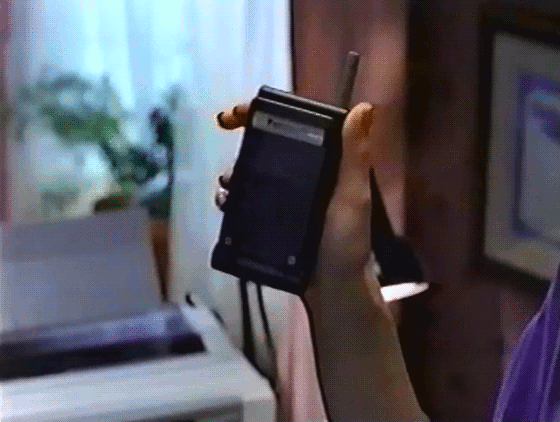 4. The set is put together VERY quickly.
Each singer has a very elaborate and individual set each and the crew manage to put them together in just the ad-break. There are about 100 crew members, but still, it's very impressive and they work very well in a team. IMPRESSED. There is one person who's only job is to clean the floor. HOW BORING.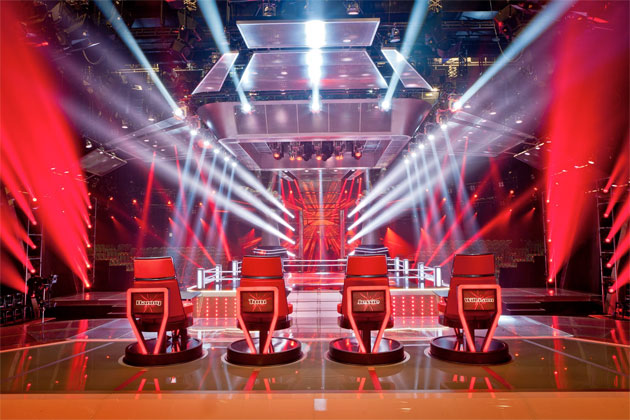 5. Is it all real?
Well, the cheering, clapping, etc….it's not real. When I say not real, I mean the audience get told when the cheer, how to cheer, when to stand up and when to be quiet.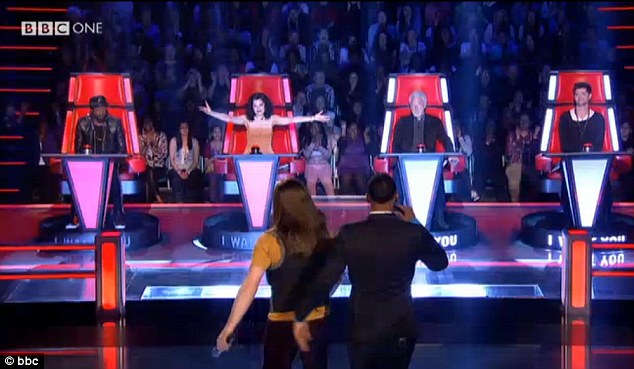 6. The judges have a little pocket on the side of their seats.
This is so they can put their phones in there while the show is running.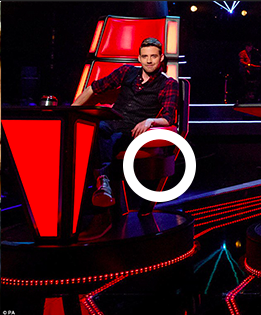 7. What do the judges get up to during the ad breaks?
The judges get their hair and makeup touched up during ad breaks. Oh, and they're allowed to have a little munch on some food too if they've got time.
8. If you watch the show live, you get a free snack and bottle of water from the show's sponsors.
Because by the time the live show is about to kick off you've been sat at your seat for about 2 years. Then you get another bottle of water and snack half way through the show.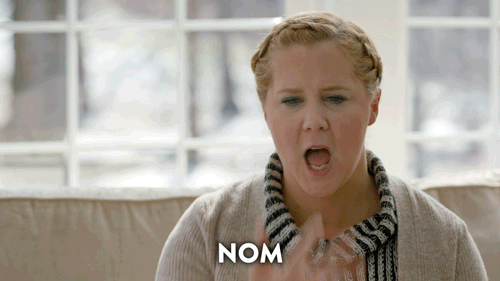 9. Gavin Rossdale.
There's a lot you probably don't know about the newest judge! He's won a Novello Award in 2013 for his International Achievement in Songwriting. His first ever job was in an East London pub at the age of 12. Yes, 12! He worked there for a whopping two years before quitting at the age of fourteen. He said he begged the owner for a job until he gave him one.
Another fact about him is that he's allergic to cats and he's scared of birds. He is an animal lover though and was a vegetarian for five years!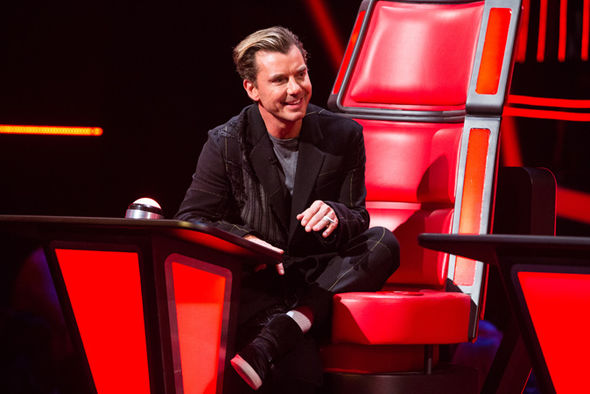 10. WILL.I.AM.
The one and only. All the years working in the music industry has left Will with tinnitus, which means he has a constant ringing in his ears. He's said listening to music is the only thing that eases the pain. He also suffers from ADHD which he revealed in 2013.
Will has sent some of his music to Mars. His song Reach the Stars was sent to Mars and played as NASA's Curiosity landed on the red planet. How cool is that though? That's something to show off about! Before pursuing a career in music, Will wanted to be a fashion designer and attended Los Angeles Fashion Institute of Design and Merchandising where he created his own brand named i.am before going in a different direction and joining Black Eyed Peas.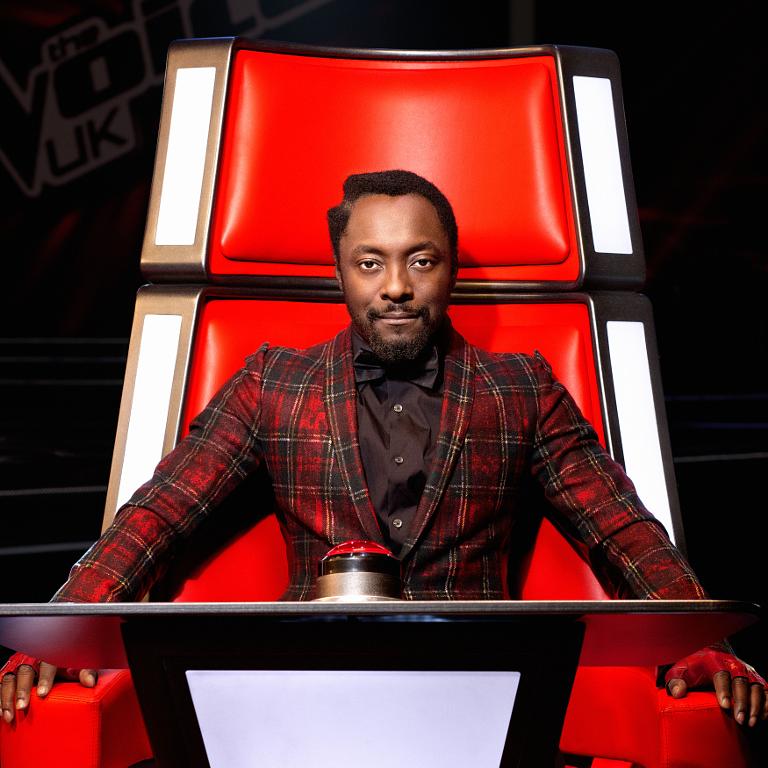 11. Jennifer Hudson.
It's hard to believe, but Jennifer Hudson didn't come anywhere near to winning American Idol, where she found fame in 2004. She finished seventh and was actually brought in as a judge's wild card. The winner and runner-up of American Idol that year have both done well and have gone on to become well-received stage performers rather than singers.
She won an oscar for her performance in 2006s Dreamgirls which is what got her skyrocketing into the mainstream. She also took home "Best Supporting Actress" at the Golden Globes and Academy Awards, all the while managing to overshadow Beyonce. Now, that is an achievement!
She has her very own day in Chicago! Chicago Mayor Richard Daley decided to give Jennifer her very own day on March 6th for all her hard work and success. She was also the first ever African-American singer to grace the front page of Vogue in 2007 and has also only been the third African-American celebrity to get the chance to be on the front of the magazine.
Jennifer is engaged to a WWE fighter who has a degree from Havard. David Otunga and Jennifer have a son together and started dating in 2008.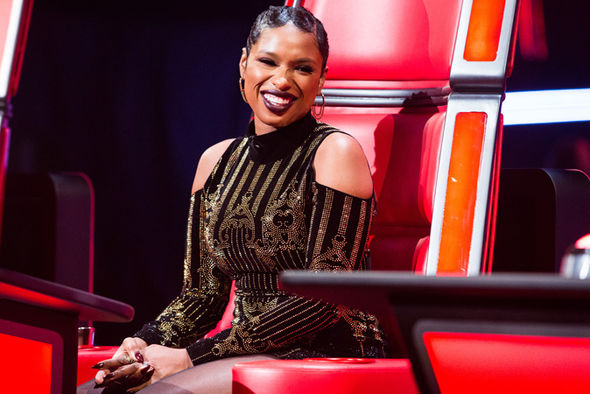 12. Tom Jones.
Tom is probably the most legendary judge, don't you agree? He's been around the longest and he was so popular back in the day that women used to throw their knickers at him while he was singing on stage! NICE. He was married to his wife for 59 years before she sadly passed away last year.
Toms famous hand gestures on stage were actually for the band to stay in sync with him when they were performing.
When he was 12, Tom kept complaining about being tired so his parents took him to the GP to get an X-Ray which revelealed he has TB. He was forced to stay in his room for two years! Bless him.
Every time Tom met his best friend he would give him an envelope containing £500. He was best friends with Dai Perry who grew up on the same street as him.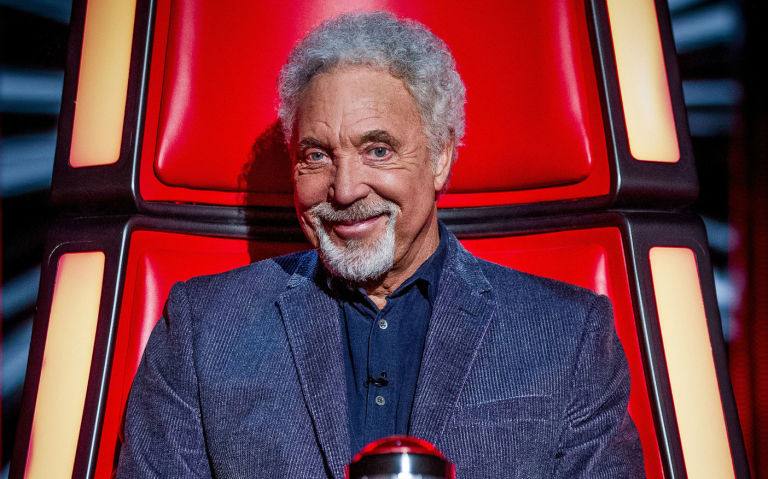 13. Emma Willis.
Here are a few different facts about the presenter who's taken us by storm! Emma Willis is the girl-next-door who's quickly become one of the nation's most popular TV presenters. Before becoming a TV presenter, Emma wanted to be a nurse like her mother, she had no plans of working in showbiz. The likes of Robbie Williams and Justin Timberlake have tried to pursue Emma, in fact, Justin pursued her for a year until finally giving up when she turned down his offer to his after-Brits party. BLIMEY!
She's good friends with Fearne Cotton and used to live with Sophie Anderton. She's also become close to CBB co-star Rylan Clark-Neal.
When asked about her experience living with Anderton, Emma told the Daily Mail: "If you can't say something nice about someone, don't say anything at all." HA! Its safe to say they haven't stayed in touch.

Emma has banned her husband Matt Willis from taking part in Strictly Come Dancing, she admitted that he would be really good because he's "an amazing dancer". "I'm a jealous person. If my husband is around a younger, good-looking woman, I'm like, 'Stop looking at them!' I don't want him grinding against hot women. I do get jealous, but I think that's normal."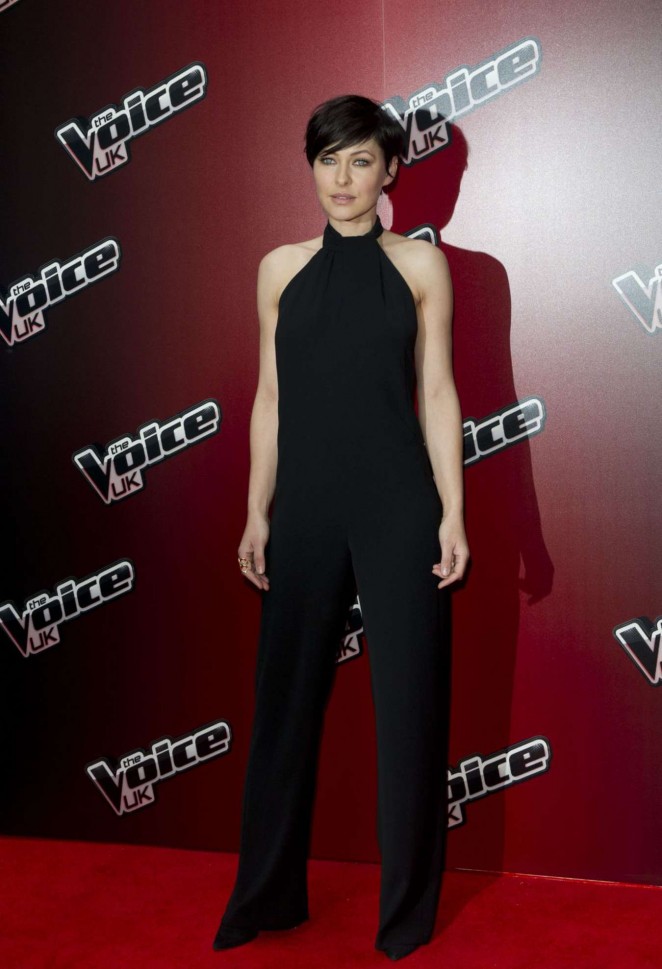 14. There's a warm-up guy.
For those who go to see the live show, there's a warm-up guy who tells jokes to get the crowd going. He also walks around the audience during the break, trying to keep everyone lively.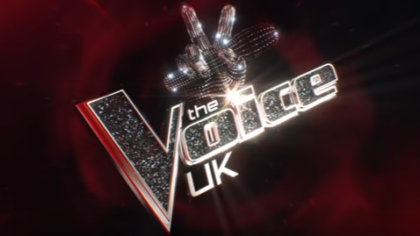 Advertisment
Next Post