Advertisment
For the first time, Barry Manilow speaks out about his sexuality and why it was kept a secret for so long that he was actually gay. In an interview, he admitted about his fear of 'disappointing' his female fans when they found out he was gay.
The 73 year-old singer has only just confirmed his relationship with Garry Kief recently because he didn't want to let-down his female fans. The singer has actually been married to husband Garry Kief for three years now.
Advertisment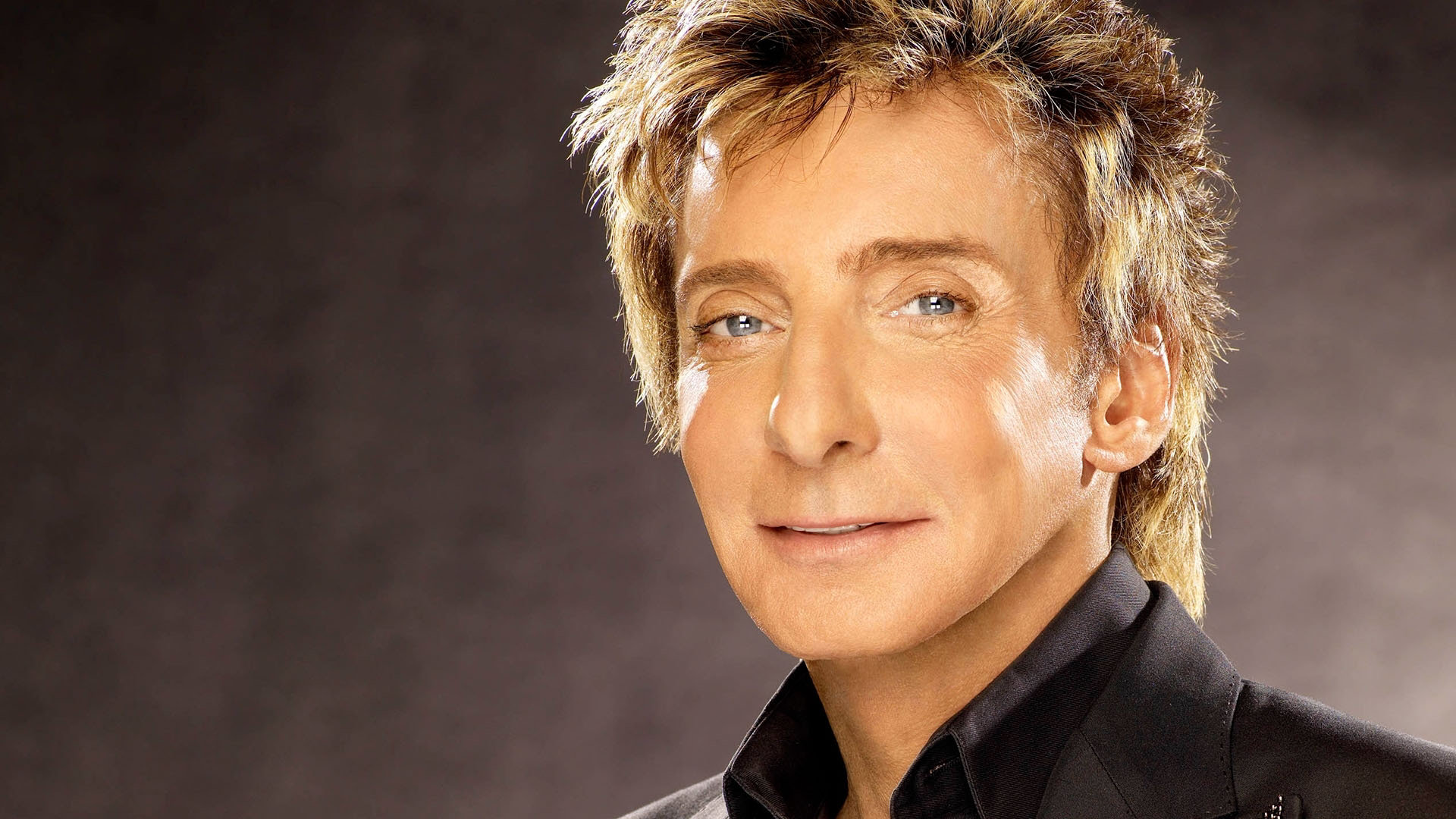 via/alpha
However, he decided to keep the marriage to his manager a secret because he has always preferred that his private life stays private. Although they've been married just 3 years he also discussed that prior to tying the knot they have been in a relationship for a tremendous 40 years.
via/dailymail
The two of them got married back in the April of 2014 in their home at Palm Springs with just 20 to 30 close guests. Since he went public with the relationship he describes that he has been 'overwhelmed' with the response from his fans.
via/irish
Prior to his marriage with Garry, Barry was married to Susan Deixler who was his high school sweet heart. However, they were only together for one year before they split up.
via/seorank
Questions arose when people were unsure whether this marriage ended because of Barry's confusion regarding his sexuality. But, he has explained how he was 'in love' with Susan for the time they were married.
via/kingof
Susan has spoken out since and described how she is 'glad that he's found love and happiness'.
Advertisment
Next Post