Advertisment
Most of us love horses. They're beautiful, majestic creatures but they're not exactly small are they?
I mean if there was one around you it's not like you'd miss it.
Advertisment
Well, you might be surprised. In this photo below, there's a horse hiding in it. We've asked a few people to look at this photo and see if they can spot the horse. 97% of the people we asked spotted the horse within the first five seconds.
I'm not going to lie, it took me a little while to realise where the horse was hiding but I figured it out after a bit of time!
Let's see if you can…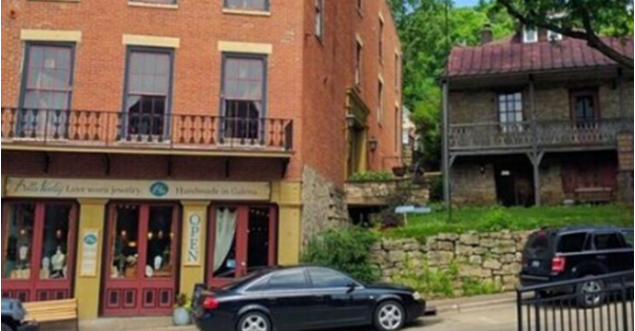 TURN THE PAGE TO FIND OUT WHERE IT IS…
Advertisment
Next Page