Advertisment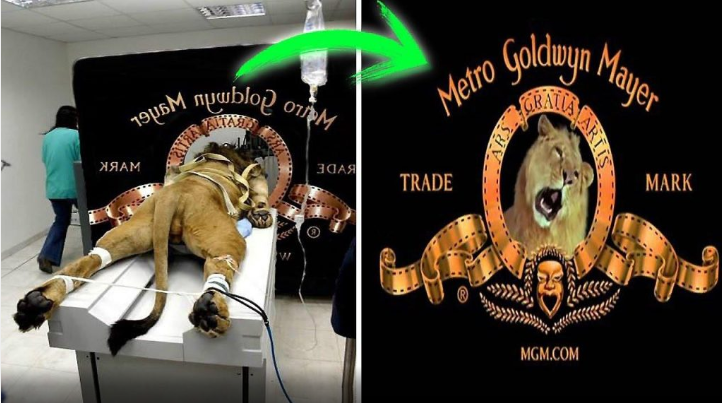 We've all seen these famous movie studio logos a hundred times before. We've got to see them each time we watch a film at home or every time we go to the cinema. But do you actually know the story behind these world famous logos and how they got them looking so good?
1. DreamWorks.
Dream works is a relatively young company created by Steven Speilberg, Jeffrey Katzenberg and David Geffen. Katzenberg had just resigned from The Walt Disney company and the three wanted to make their own live-action and film studio where they didn't work ridiculously long hours. they set themselves three conditions: They'd make less than 9 movies a year, they would be free to work for other studios if they wanted and they'd be home in time for tea. Speilberg wanted a computer image of a boy climbing up a ladder to the moon and then he would start to fish. Illustrator David Hunt tweaked the idea and the little boy in the shot was actually Hunt's son William.
Advertisment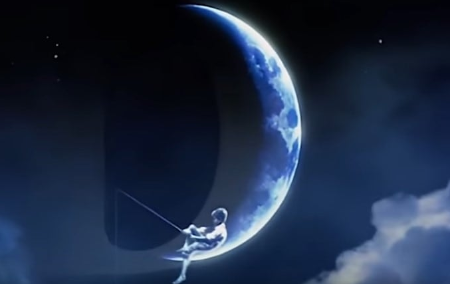 2. Columbia pictures.
Columbia pictures was founded in 1918 as Cohn-Brandt-Cohn Film and the name was changed until 6 years after. The name and woman in the picture are a representation of The United States and the woman has been edited 6 times over the years. The edit we see today was adapted in 1992.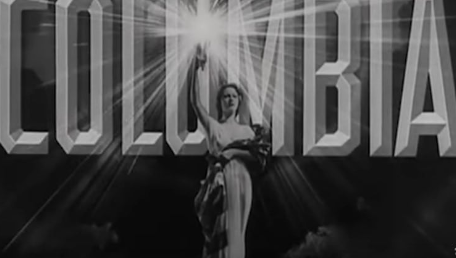 3. Metro-Goldwyn-Mayer
This is probably the most iconic logo's in Hollywood and has it's own motto Ars Gratia Artis, meaning "Art for art's sake". The logo is older than the company itself and was created for Metro pictures in 1916 which later merged with Goldwyn pictures and Louis. B Mayer picture in 1926 to make Metro-Goldwyn-Mayer.
The logo features their mascot Leo the Lion. This is how they got the amazing roar! 
Advertisment
Next Page