Advertisment
First Dates, if you didn't already know is a show about people going on "First Dates", they don't know each other and have been matched by the producers of the show, based on their likes and dislikes. If you're a fan of the show, you've probably watched most of he episodes, but I bet you don't know everything there is to know about the show….Here are 21 things you probably didn't know about our favourite dating show!
1. Contestants don't pay for the entire meal.
They're given £25 before they come on the show to go towards their meal, the couple then chooses between them who pays or if they choose to go 'dutch'.
Advertisment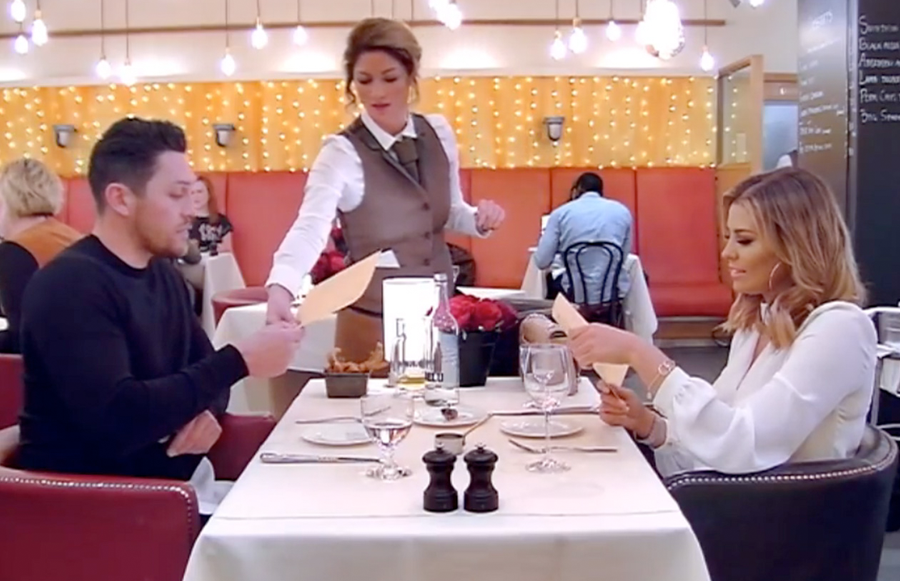 2. In the first two series, the contestants were shown photos of their dates prior to filming.
They were shown the photo just before they walked out into the restaurant. Imagine how awkward it must have been if they didn't fancy them? They'd have to spend the rest of the date pretending…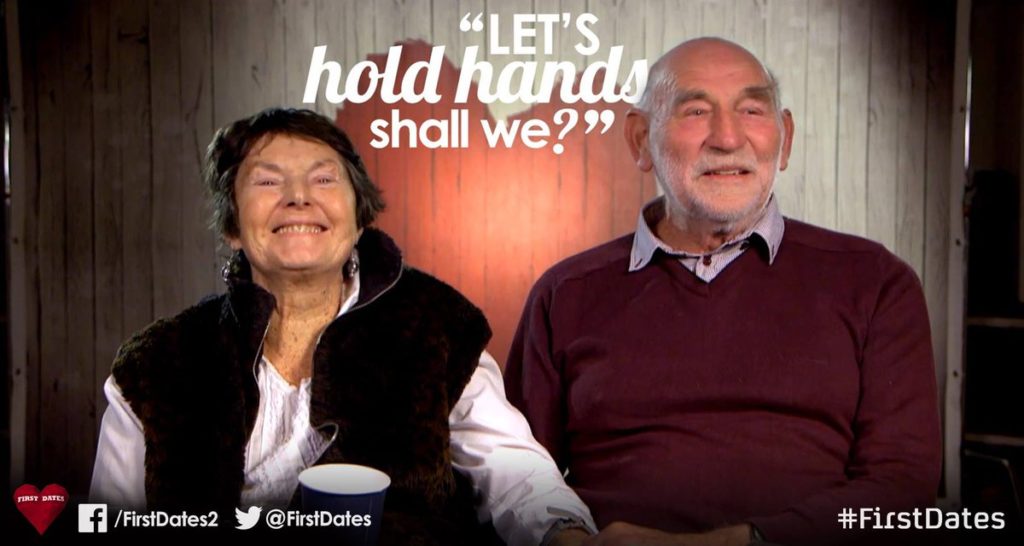 3. There 42 cameras and 72 crew members on set and they film for 15 hours a day.
In earlier series, the show was filmed on a Saturday evening at The Partonoster Chop House in London and had to be cleaned and repainted each week before filming.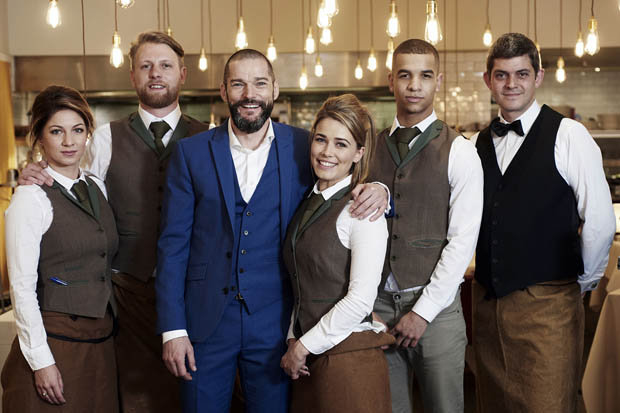 4. On the application form, you're asked your likes and dislikes, they want a picture for you and a description of your body type.
You then go for a telephone interview & then you get invited to a recorded interview where they ask you questions about your interests and past relationships.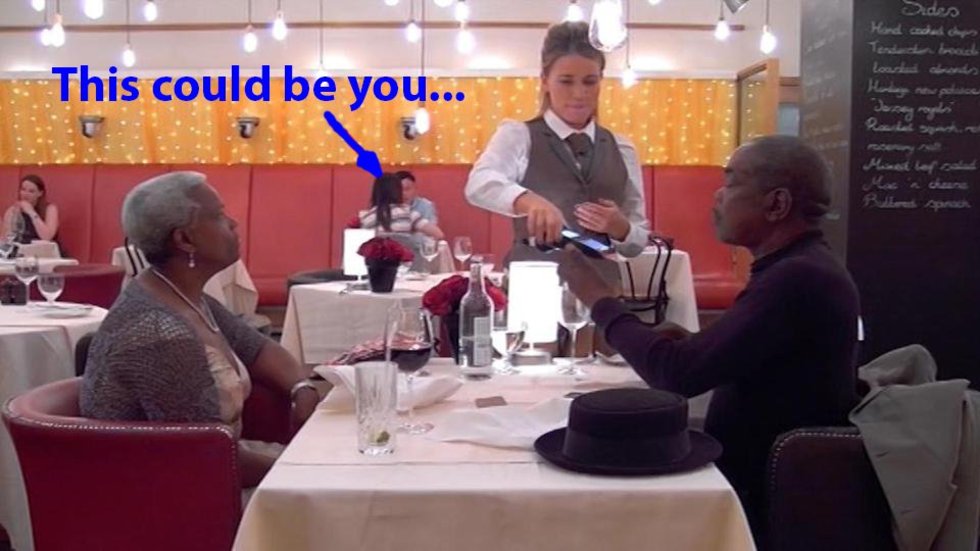 Advertisment
Next Page