Advertisment
We can all agree that exams are possibly the most stressful thing we've had to deal with in our lives. Whether it was your SATs or your actual uni exams the pressure gets to us. But, when the day finally comes and you have to take your exams there are 1 million different things going on in your head.
Here are 16 thoughts we've all had during exams.
Advertisment
1. Am I cheating?
Although we definitely weren't cheating, the thought crossed our mind EVERY SINGLE EXAM. What if we had accidentally brought all our revision notes in with us.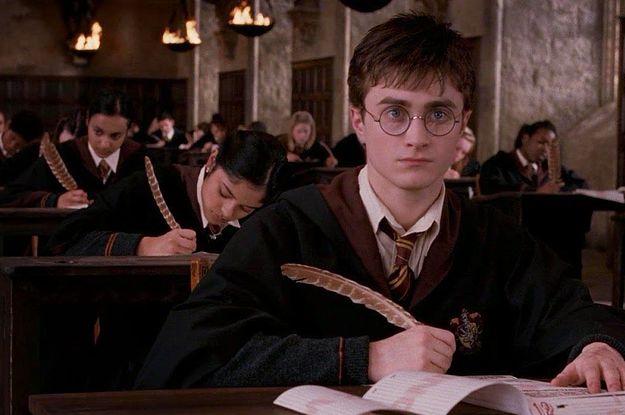 via/buzz
2. I've coughed too many times now
The only resolution to this is that you have to sit and endure the pain of not being able to cough. What we didn't realise was that no-one was even that bothered that we were coughing.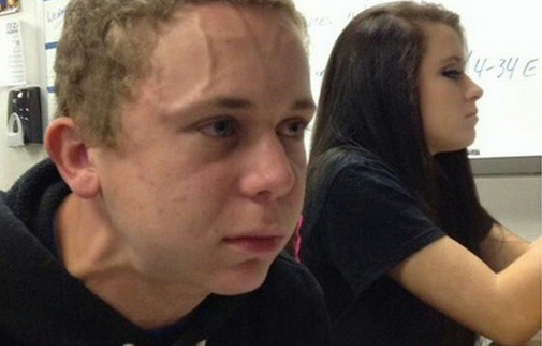 via/trending
3. Do I still have my phone on me
We were convinced that we were going to get pulled up for something… and we all had visions of our phones going off during an exam and getting banned from doing them forever.
via/giphy
4. I wish I revised
When you reach the exam you begin to think of the hours you spent watching pointless TV programmes that you could have actually spent revising. But, by this point it was too late and there was definitely no point wasting more time during the exam questioning your life choices.
via/locazu
Advertisment
Next Page