Advertisment
The Chase is a British quiz show on ITV where contestants play against a professional quizzer known as the "chaser", who attempts to win against them for a cash prize. Here are 15 things you probably didn't know about this show!
1. Three episodes of The Chase are recorded a day.
With each episode taking around an hour and a half to record.
Advertisment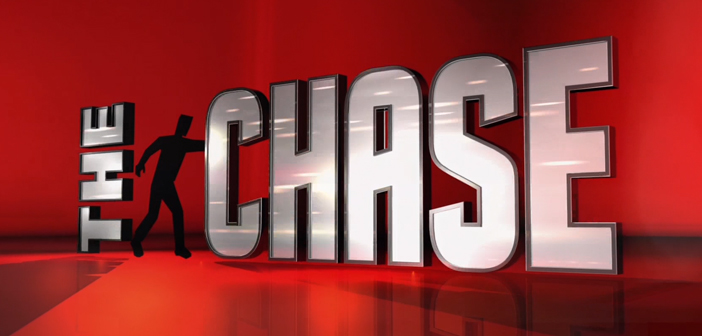 2. There are nine international versions of The Chase.
Australia, China, Croatia, Germany, Norway, Russia, Serbia, Turkey and The United States. Mark is a chaser on the US version as well as the Australian alongside Anne Hagerty.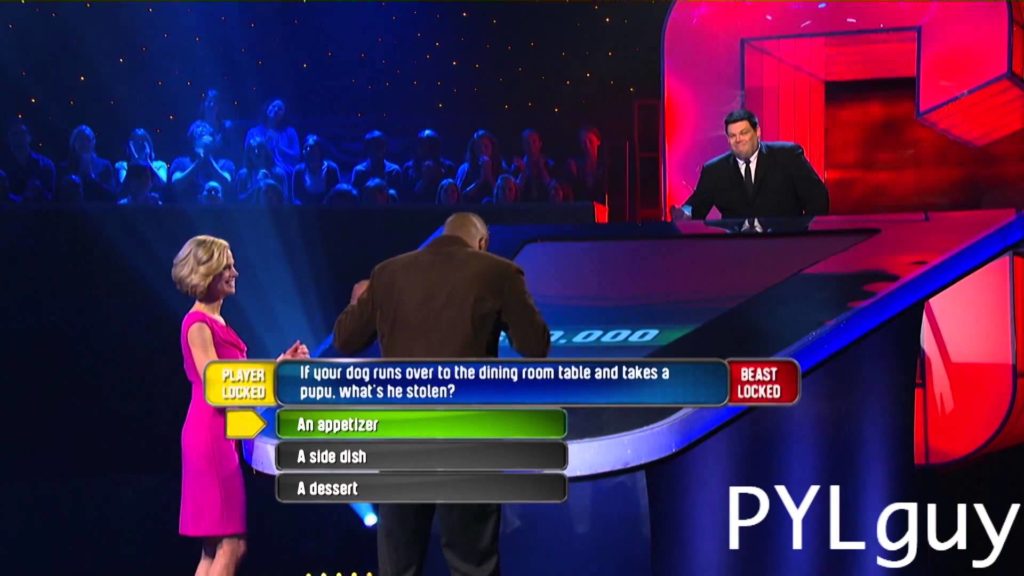 3. There have been over 1,000 episodes and 4,000 contestants 0n the show.
And Bradley Walsh wasn't the first in mind to present the show. Donal MacIntyre was first in line for the job.
4. The chasers always give 100% on the show.
Even for celebrity specials where the money goes to charity.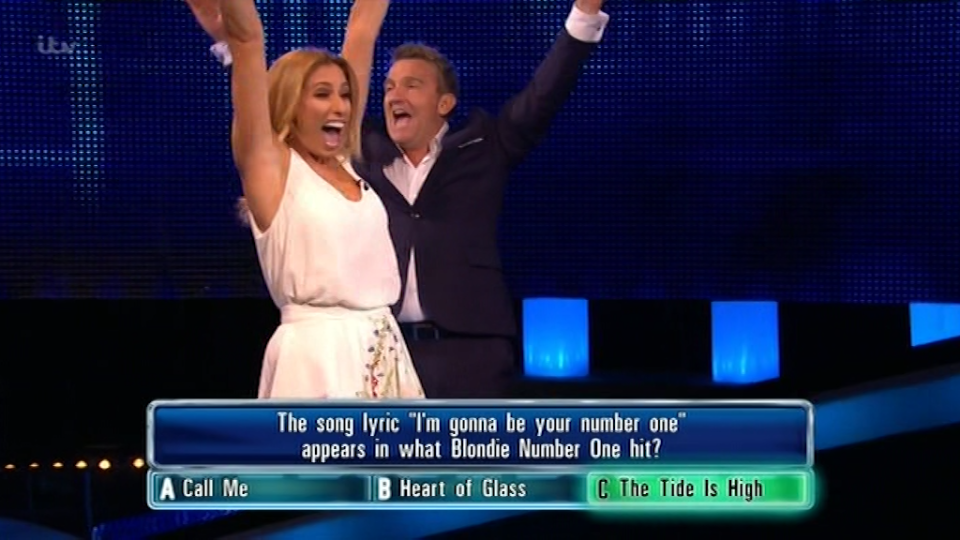 Advertisment
Next Page