Advertisment
Would you ever have a nanny? Have you ever had one? And would you/have you ever used a nanny cam? Well, here are 13 people who have and they're about to tell us the strangest things they saw on their nanny cam. The camera's always rolling so they get to see some pretty crazy stuff!
1. Hmm, what do you think?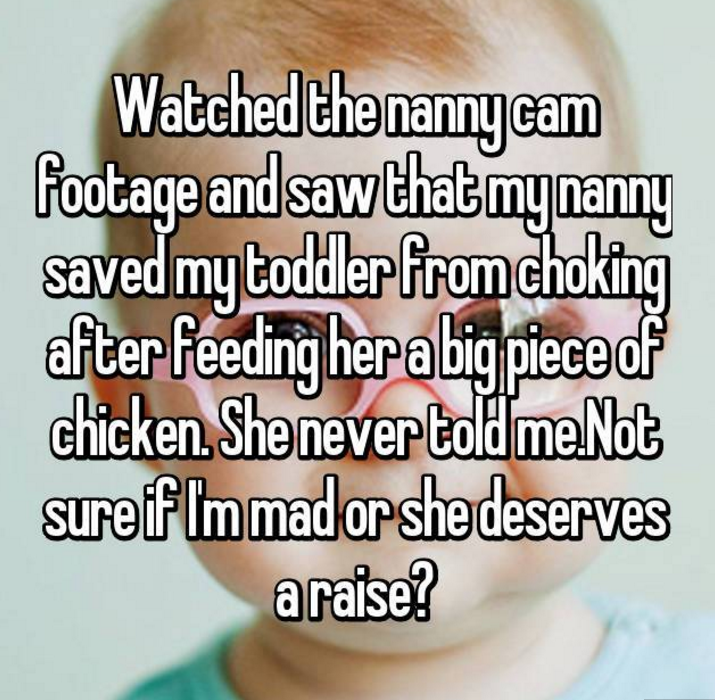 2. Time to steam clean your couch…or maybe even just throw it out. Yep, definitely just throw it out.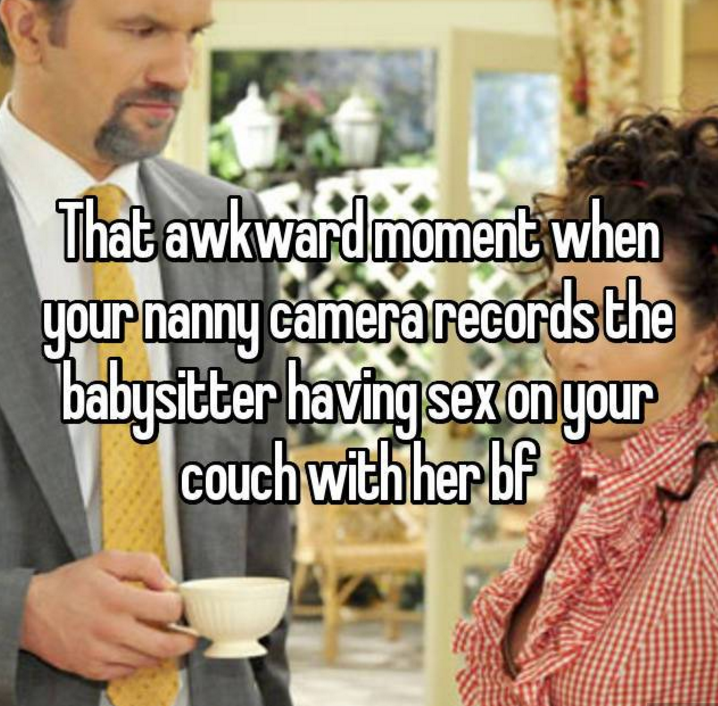 3. This family dodged a bullet, didn't they! The things people get up to when they don't think they're being watched…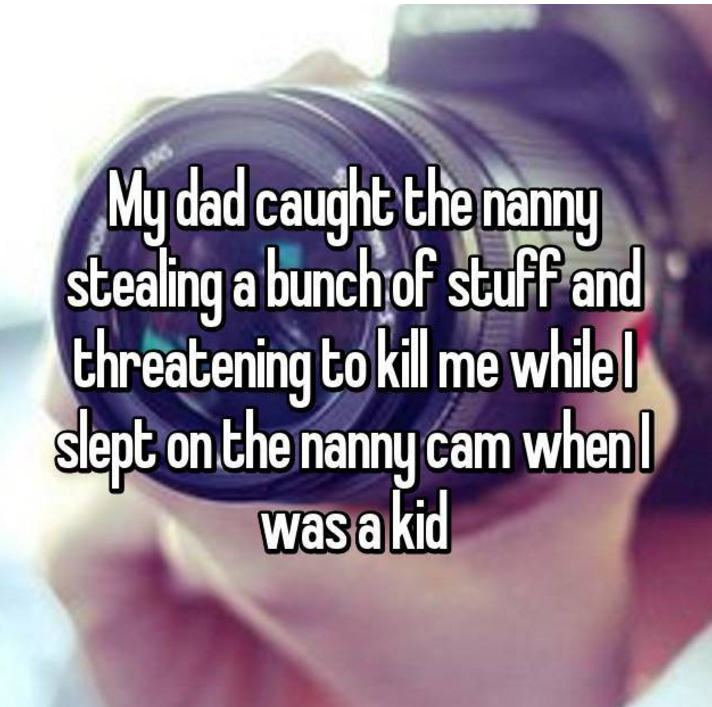 4. What is it with dads and nanny's?! It's the Jude Law and Nanny fiasco all over again.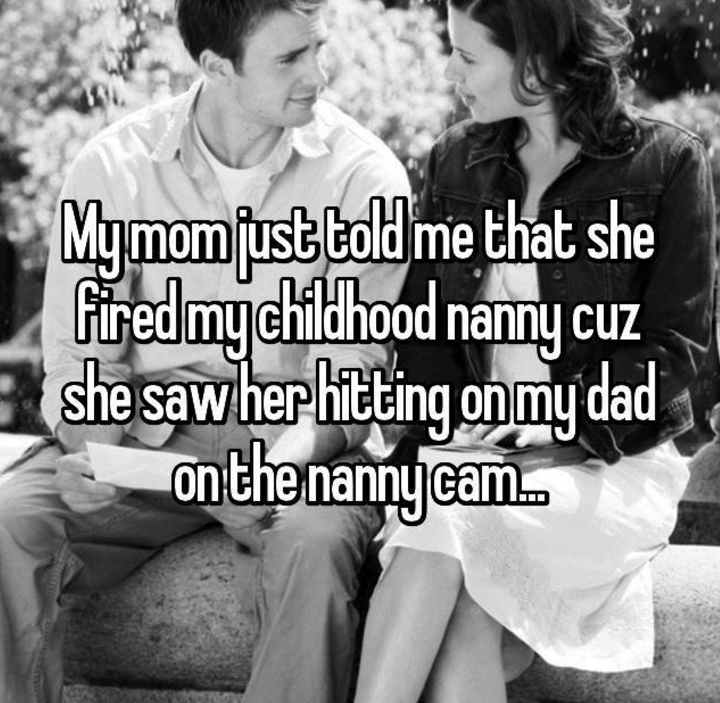 Advertisment
Next Page