Advertisment
What do you remember most about your childhood and growing up years?  Did you get involved in school yard crazes, did you roller skate around the block or did you have your nose in a great book, such as Heidi or Sarah Gay, Model Girl?  I could almost well up as recall all of these.
I remember once, my sister had a really wide pair of bell bottoms and I borrowed them without asking.  She knew I'd worn them as they were too long for me and I'd tripped over the hem, undoing all the stitching.  I denied it, of course, but she still kicked me on the shin and I have a little dent there to this day!   See how many of these images bring back memories for you.
1  Olivia Newton John
After seeing her in Grease, in her spray-on pants and beautiful hair, I knew I wanted to be like her.  As I was still in knee high socks at the time, this was, of course, never going to happen but it didn't stop me dreaming.  The nearest I got to her was having my hair cut into a fringe!  She had a sweet country singing voice and often guest starred on variety shows around the world.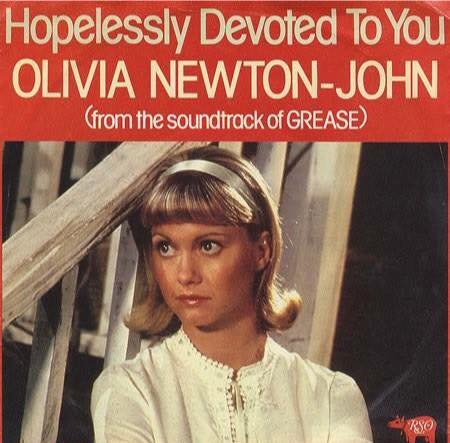 Advertisment
2  Cigarette Machine
A regular sight across America in the days when smoking was considered cool.  My grandpa even gave me the coins to put into the machine to get his favorite cigarettes and I copied him by using sweet cigarettes and bubble gum cigars.  The candy sticks had Popeye on the front and I pretended to inhale and blow out smoke to look older.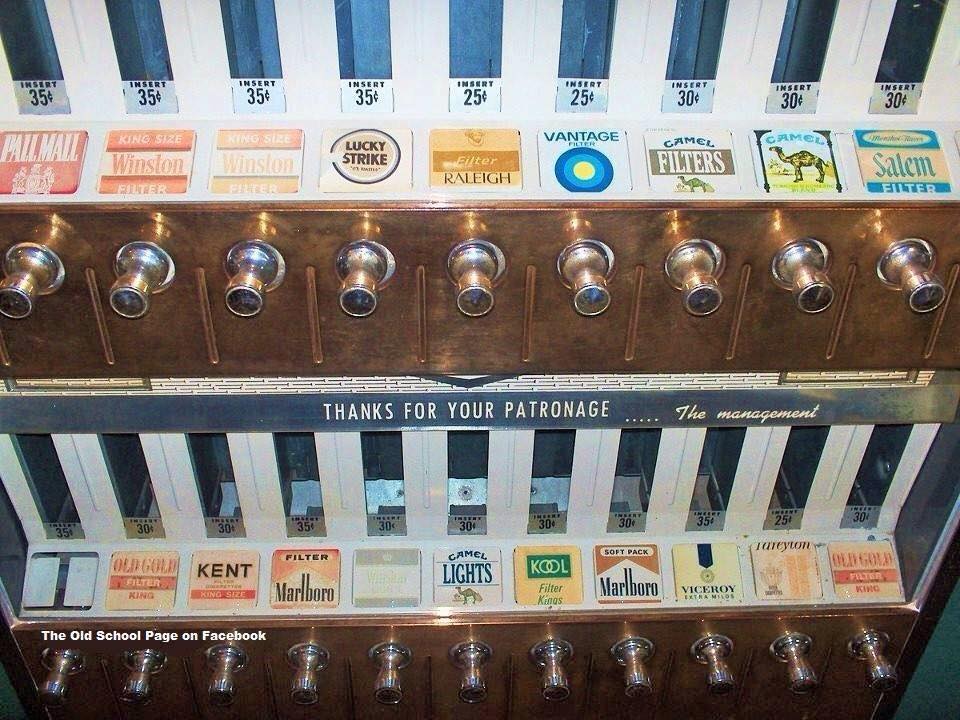 3  Brewster's Millions
Could you spend 30 million dollars in 30 days and have nothing to show for it?  Brewster tried his very best and it was hilarious.  The rules were that you couldn't give the money away and you couldn't destroy anything valuable if you bought it.  Richard Pryor was a genius actor playing many iconic roles, all so memorable.  He left us far too early at the age of 65.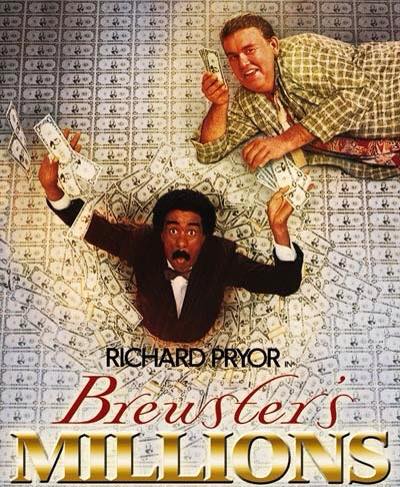 Advertisment
Next Page