Advertisment
When I look back at family photos, my eyes are immediately drawn to my various hairstyles through the ages.  I had a perm, which turned out to be too frizzy for my liking, I tried to get the Farah Fawcett look, I crimped with the rest of my friends in the 80s and I used heated rollers to get my hair as big as possible, holding it in place with Aqua Net.
My footwear included Candies, Dr Scholl's Exercise Sandals, platforms, stretchy boots and stilettos in various bright colors.  Don't get me started on clothes as I was a real fashion victim and went through every phase I could afford to invest in.  Read on to see if your childhood mirrored mine in any way – enjoy!
1  Gremlin
American Motors designed some of the coolest cars ever but the Gremlin wasn't one of them!  As I child, I was more than happy to be chauffeured around in one but an expert in the field would be sure to mention how disproportionate it was with a long snout and weird windscreen wipers!  This never bothered me, as a young passenger, and yellow was definitely the 'in' color!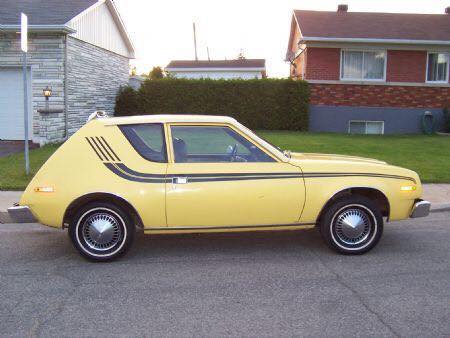 Advertisment
2  Pop Posters On Bedroom Walls
I am guilty as charged!  Every space on my bedroom wall was absolutely covered in posters, mainly Donny Osmond and David Cassidy.  Mom would go mad because I used sticky tape, instead of blue-tac, and made a mess of the walls when the posters were taken down.  I was so short of space to put the new ones up that I used the ceiling.  I would put a chair on my bed and get my younger sister to hold it down whilst I positioned one of my pop idols so that, when I woke up, he would be staring down at me – ah!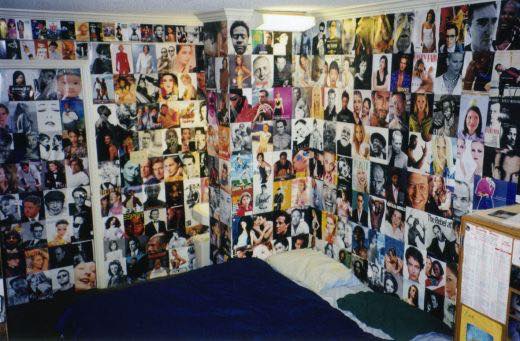 3  Badges
In the 80s, it was quite cool to collect badges so I did just that.  I would pin a few to my school bag and pencil case.  I'd even display a couple on my school coat, usually badges with wording, rather than pictures, such as "Don't forget to smile" and "Love is ….sharing a chocolate bar"!  My obsession with badges meant I filled a whole cookie tin with them.  Years later, I found them with other memorabilia and I didn't have the heart to throw them away.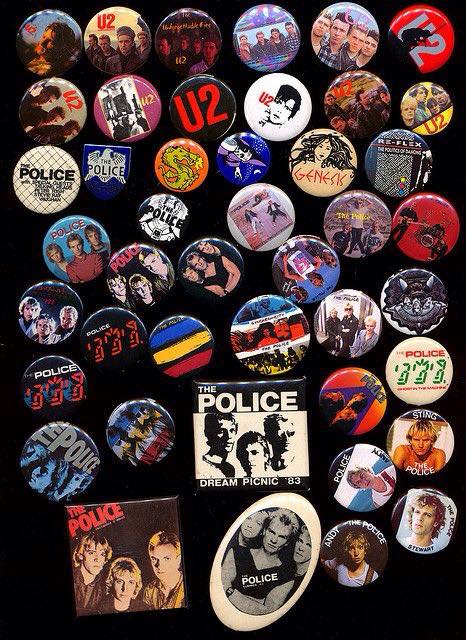 Advertisment
Next Page