Advertisment
It has been announced that Steps will be making a comeback in 2017 with a brand new Album which will be released this month. They have also announced that they will be performing on December 6 at Manchester Arena.
The band have sold over 20 million singles worldwide and have reached number one with three albums and three singles.
Advertisment
Steps have said, "This is the album we think our fans have been waiting for!"
"It was very important for us to have a bit of our past music on this album as well as a good mix of modern day music."
"We're a little bit of what everyone needs!"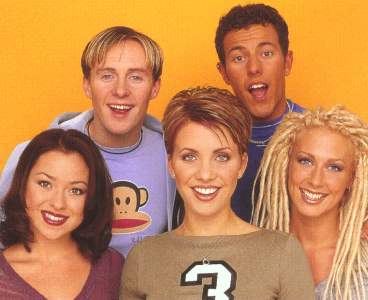 They have also announced that Vengaboys will be making an appearance on stage to perform their classic songs "Boom boom boom" and "We like to party."
Tickets go on sale on Friday and will cost around £36.
WHO'S EXCITED?!?!
Advertisment
Next Post