Advertisment
Melissa spoke out about her agony over the death of her young son William, who died in December 2014 of Sepsis. Melissa told Phil & Holly that she had taken William to the GP numerous times about his cough and they kept putting it down as a viral infection despite more symptoms emerging.
"Two days before he died he got a high fever, and we took him to an emergency doctor, and we were sent home. We didn't find out until after William died that the examination fell below standard."
Melissa revealed his symptoms included non-urine output, high fever, a cough, vomiting, floppiness and a rash.
Advertisment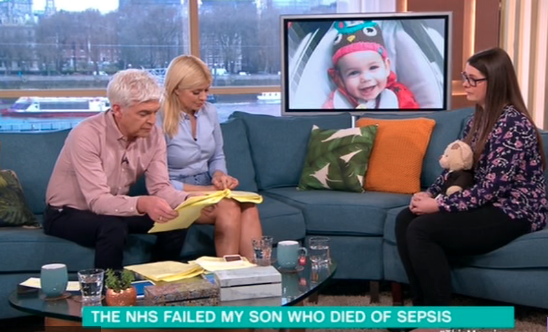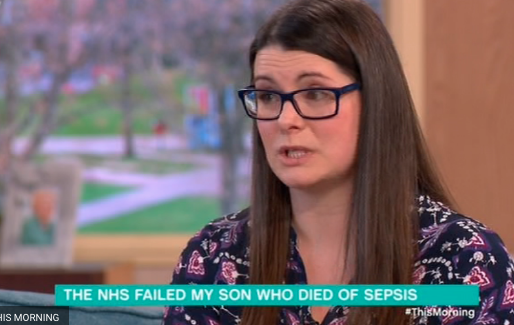 "Within a few hours of speaking to the last doctor, who told us to keep him in bed as that was the best place for him, I went in to check on him and he had passed away," Melissa revealed.

She added: "I'm blessed he picked me to be his mum, and honoured to call him my son, the impact he's had in his short life is more than I can ever hope to achieve in my lifetime."

A VT later showed Jeremy speaking in church, as he said: "Most services start by asking for forgiveness. And I've come here today to say sorry.

"Because this weekend William should have been enjoying beautiful Cornish sunshine with his parents, and because we, I as Health Secretary, the NHS, let down William, Paul and Melissa, we didn't spot his sepsis before it was too late."
Sepsis is known as a silent killer and is caused when bacterial infections or blood poisoning sparks a violent immune response which see's the body attack it's own organs.
Melissa has praised Jeremy for his response and hopes that this will help other parents save their children before it's too late.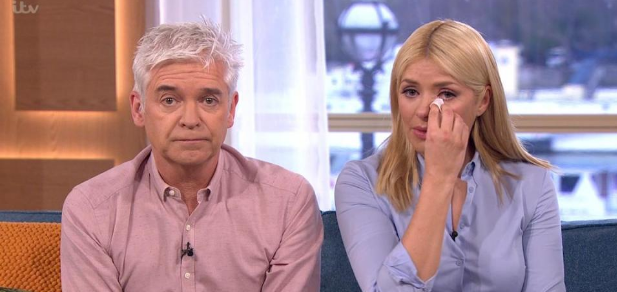 Credit: Thesun.co.uk
Advertisment
Next Post