Advertisment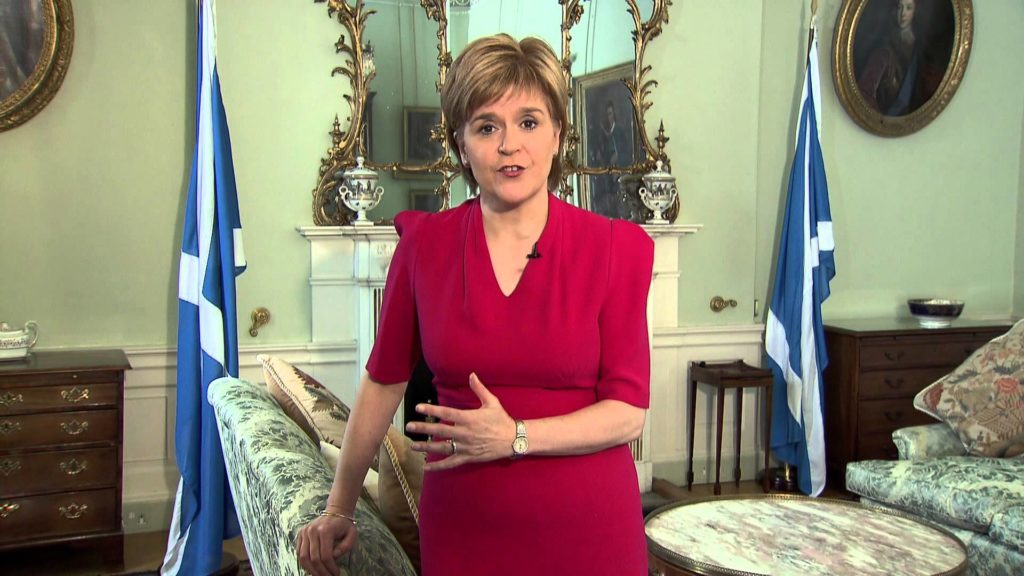 Nicola Sturgeon made the announcement in a speech on Monday at Bute House, as MPs in Westminister prepared to give Teresa May the power to trigger Article 50.
She said "not moved even an inch in pursuit of compromise and agreement" with the scottish government over Brexit.

"If Scotland can be ignored on an issue as important as the EU and the single market then it is clear that our voice can be ignored at any time and on any issue," she said.
The Scottish minister said the vote had to be held between Spring 2018 and Spring 2019 before it was "too late."
She continued to say: "The option of no change is no longer available. But we will give the Scottish people a choice about the kind of change we want. I believe that it would be wrong for Scotland to be taken down a path that it has no control over regardless of the consequences for our economy, for our society, for our place in the world, for our very sense of who we are as a country. That would be wrong, and therefore my judgement is that we should have that choice"

"I believe that in a referendum the Scottish people will opt for independence, but that will be the choice of the Scottish people and I've been very clear that that will be an informed choice."

The SNP won the Scottish Parliament elections last year on a manifesto that explicitly said another referendum was an option if Scotland was "taken out of the EU against our will".
Advertisment
Scotland voted 62 percent stay in the European Union while the UK as a whole decided to leave.
The SNP's manifesto said: "We believe that the Scottish Parliament should have the right to hold another referendum if there is clear and sustained evidence that independence has become the preferred option of a majority of the Scottish people or if there is a significant and material change in the circumstances that prevailed in 2014, such as Scotland being taken out of the EU against our will."
The first referendum on independence was held in September 2014 and was won by the unionist side by 55 percent to 45 percent.
Advertisment
Next Post