Advertisment
As if you need reminding …..not.  Platform shoes that we nearly broke our ankles on, neon tracksuits and matching headbands, not to mention perms, copying Farah Fawcett's hairstyle and crimping.  The list goes on and I'm cringing and smiling at the same time as I remember getting involved in all of these designs.
Heading off for a day our with the family, squeezing into the back of dad's station waggon with not a seat belt in sight is a memory I will always cherish. Mom organised a picnic for the half way journey destination but, 5 minutes after setting off, we were already tucking into our treats.  See what other snippets I have for you with the following images.
1  Hawaii 5-O
As soon as the catchy theme tune started, we all sat down as a family to watch Steve McGarrett and co.  My two sisters and I would squash on to the couch, which wasn't big enough for us, so we always ended up fighting.  Dad would get out a bag of pretzels and salted peanuts and we'd have these whilst we watched the elite task force in Hawaii.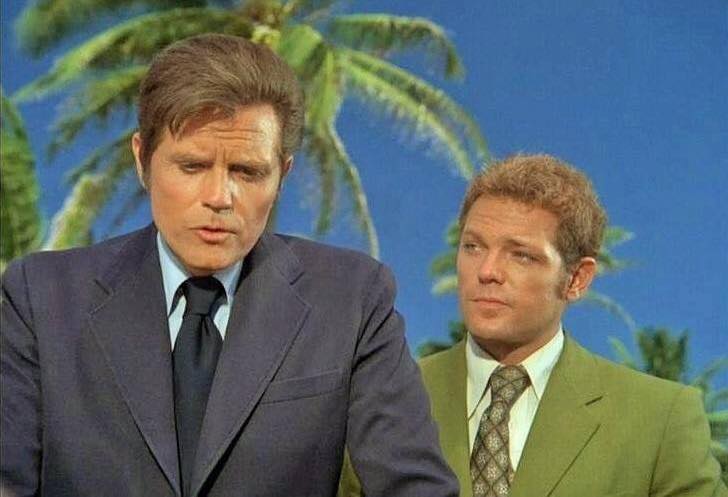 Advertisment
2  Coke Commercial
This is probably one of the most memorable commercials from my childhood.  It opened with us seeing just a few people singing "I'd like to teach the world to sing' and then the camera would wide angle to a massive group of different creeds and colors, singing in perfect harmony – about Coke!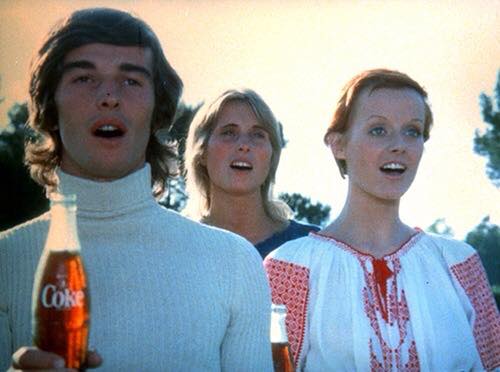 3  Photo Booth
These were usually found at railway stations.  We would all cram in and make stupid faces at the camera and wait with eager anticipation as the photos popped out of the slot.  We'd end up laughing our heads off at our expressions and then there was the decision as to who was going to keep the photos.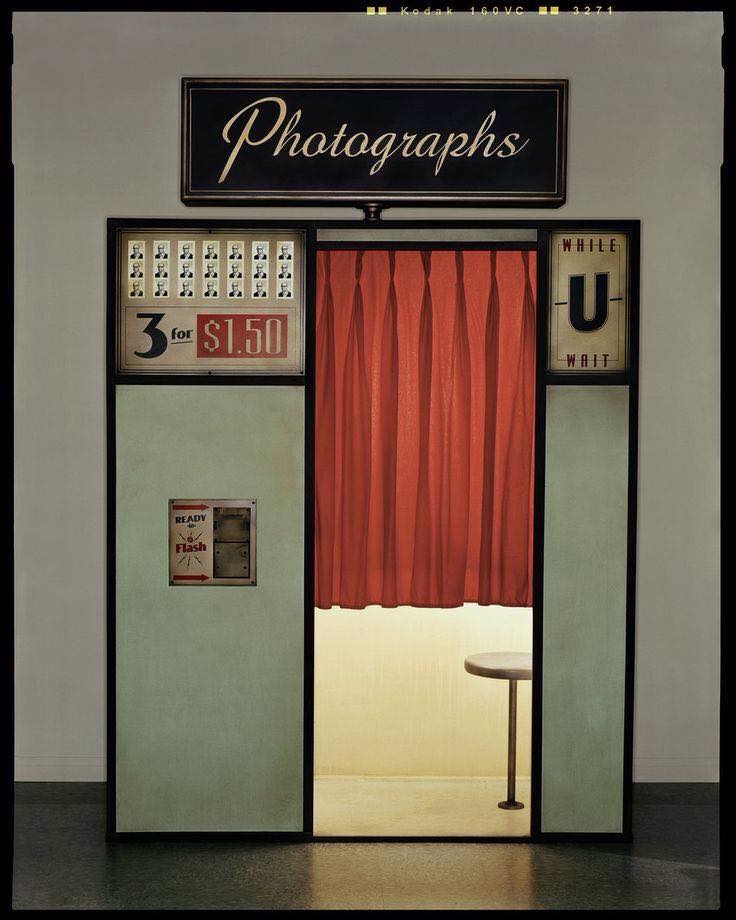 Advertisment
Next Page