Advertisment
Even though we didn't have the technology that is taken for granted these days, we always had things to occupy ourselves.  If it was raining outside and we weren't able to go cycling on our bikes or go to the playground, there was plenty to keep the boredom at bay.  There were the old favorites, still going today, like Monopoly and Trivial Pursuit, and then there were fun toys like Operation and the Fisher Price Service Center.  Here are some images of how I spent my recreation time when I had to stay indoors!
1  Bewitched
Happy memories of this sitcom originally broadcast for the first eight seasons on ABC.  We all remember the witch who marries an ordinary mortal man and she promises to lead a typical suburban life as a housewife.  However, with the merest twitch of her nose, she can create magic and it wasn't always easy to rectify!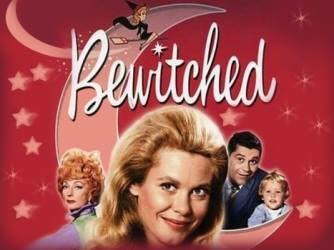 Advertisment
Bewitched peaked at number two in its debut season and became the longest running supernatural show in the 70s.  It is still shown throughout the world and has not lost its popularity.
[AdSense-B]
2  Fashion Plates
This was my chance to delve deep into my soul and search for a hint of artistic talent.  Actually, it didn't take much delving as the clothes were already imprinted on the plates and with a few colored pencils and a bit of patience, the Armani in me was released!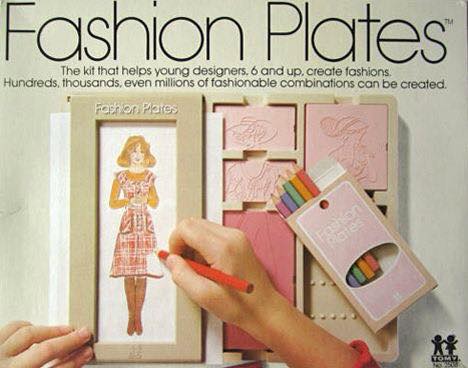 Mom kept a couple of my framed efforts and recently discovered them in a memory box.  They didn't look as professional as I had imagined.  In fact they were pretty tacky but great memories to hold on to!
[AdSense-C]
3  Barney Miller
This popular sitcom was enjoyed by all our family.   My two sisters and I would fight for the two armchairs, one of us having to sit on the arm or on the floor (usually me, being the middle child).  A typical episode involved the general public coming in to complain about something or other and then they would get the suspects in, resulting in comic capers.  There would be different officers dealing with different crimes, resolving them in their own, unlogical way!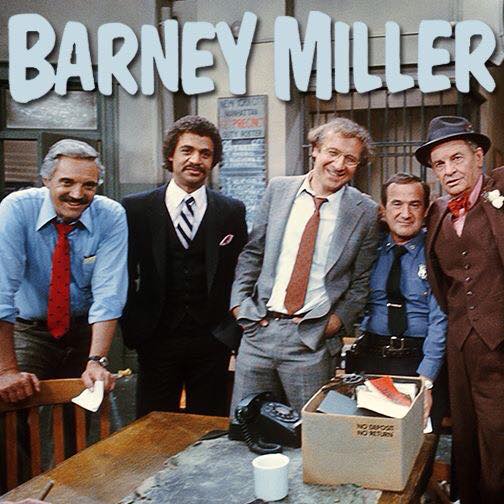 There were distinctive opening notes to the show and I can still remember them after all these years.  Real life police officers were also fans as the program showed their own quirkiness!
Advertisment
Next Page