Advertisment
Friendship pins, covering our lapels with badges, crimping our hair, taking the dog for a walk – with a yo-yo – bruising our fingers and wrists with Klackers …….the list goes on and on.  I put my hands up.  I was guilty of every one of these.  In fact, if you didn't go along with these trends, you were looked down and frowned upon so it was best to be part of the gang and get involved. Here's a reminder of the crazy things we did – enjoy the trip down nostalgia lane!
1  Rubik's Snake
While not sharing the same popularity as its six-sided sister, Rubik's Snake was still very popular amongst school kids. The 24-prismed contraption allowed us to create thousands of shapes, including the occasional rude one, which went down particularly well in the playground! At one stage, every kid had one and, in the blink of an eye, it died a death and we were on to the next best thing, whatever that happened to be at the time.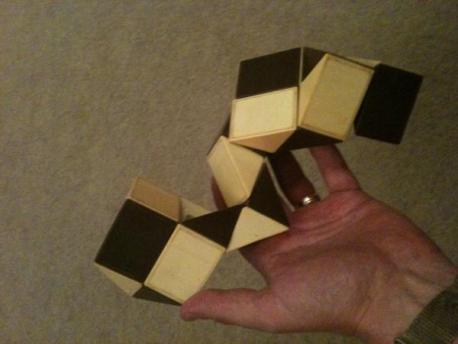 2  He-Man
Mattel famously turned down the offer to produce Star Wars toys (maybe a bad move!!) but then cottoned on to the idea that merchandising, planned from the beginning of a new film or TV series, could be very fruitful and bring in big bucks. After sticking pins in their eyes from not taking up the Star Wars deal, they picked themselves up, dusted themselves down and went into action. They created the entire carton franchise for He Man, Masters Of The Universe, Zodiac, and Skeleton, to name but a few. These characters were extremely popular and we had great fun playing with them.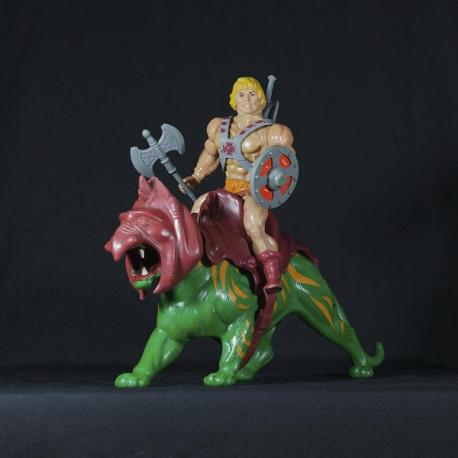 3  Leg Warmers
Advertisment
These footless wonders were originally made for professional dancers. They were also on proud display in Fame and Flashdance in the 80s. This encouraged us to wear them as a fashion accessory and not to keep our legs warm! I had quite a few pairs, even experimenting and wearing different colors on each calf. I clearly remember wearing them to our end of year school disco. I teamed them up with a pair of red leather lace up Kickers. OMG, I can hardly bear to think what I must have looked like.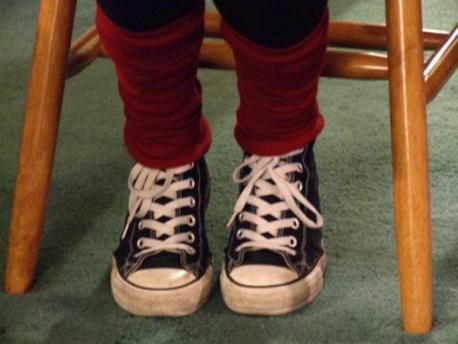 Advertisment
Next Page