Advertisment
Memes have completely taken the internet by storm. Since 2016 these are all you see when you scroll through Facebook, Twitter and Instagram. From Kermit the Frog all the way to Salt Bae, this obsession seems to have taken over all of us. But, what if these were around when we were younger? What would memes from the late 90s and early 00s era be like? Well, this is a small insight to what we would have been faced with…
Here are 28 memes that every kid who was born in the 90s can relate to!
1. Every single primary school disco
Advertisment
These were the four things you needed to create an amazing primary school disco. We all used to get hyper on these sherbet stick and these drinks!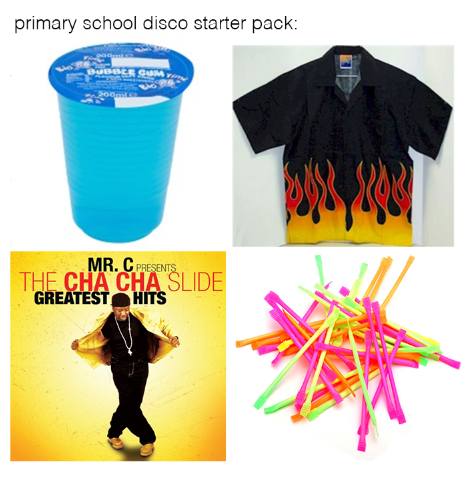 2. We all had one of those Bratz dolls heads
I swear we used to get really annoyed at them whenever they didn't stay in their place.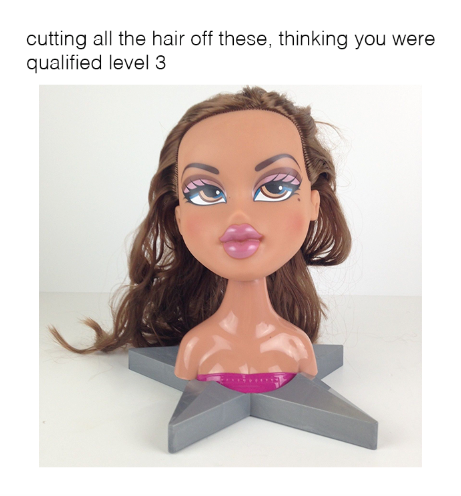 3. Princess Diaries took over our lives
When we hit 16 we wondered why we still weren't informed of the country that we were Princess of.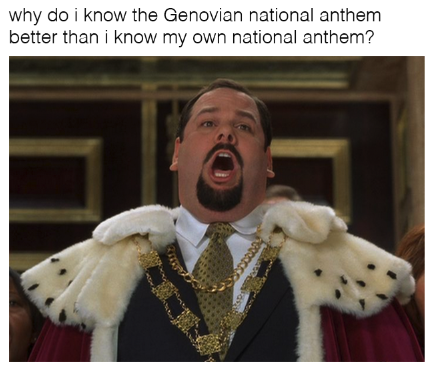 4. The Nokia 3310 was life
There were so many great things about the Nokia. Whether it was the year long battery life or the fact you could play snake non-stop, there was always a special place in our hearts for this phone.

5. This microwave was next level
You put in a tiny packet and out came a full McDonalds… yes please! There would have been nothing better than this.

Advertisment
Next Page