Advertisment
Those five words "Unexpected item in bagging area" are enough to ruin any British persons day.
1. The weather.
You just can't win. It's either snowing, foggy, raining, too warm to wear a jacket but also too cold not to wear one.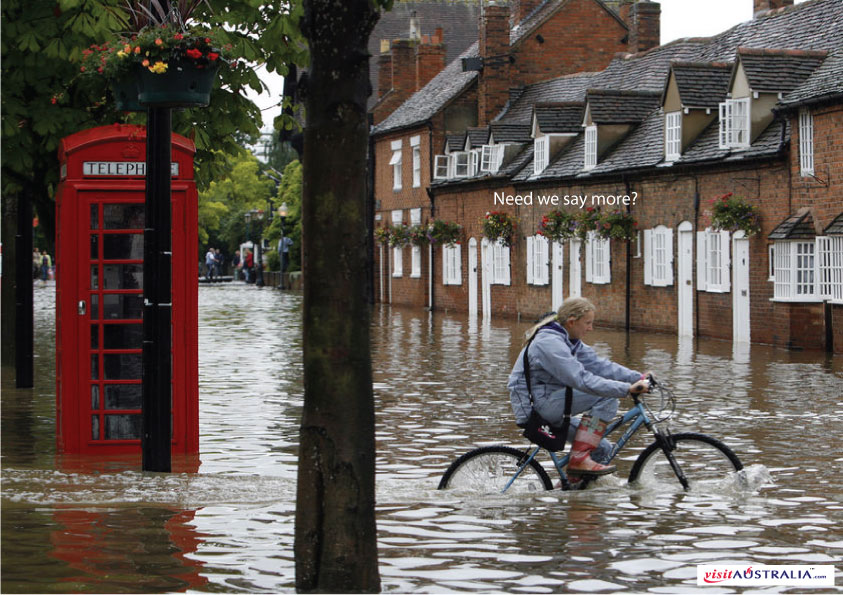 2. Forgetting your loyalty card for a shop.
Advertisment
Purchasing half the stock in Boots and realising you forgot your Boots advantage card. F*CK!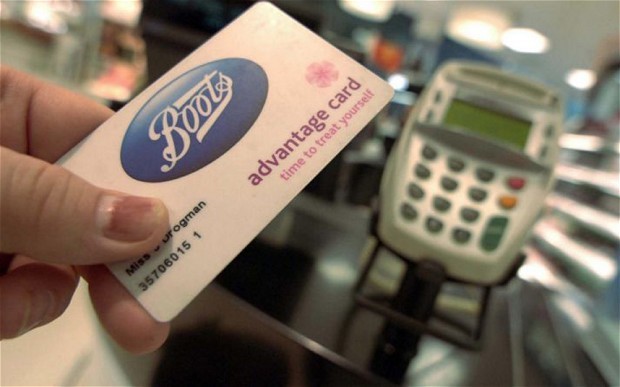 3. Getting calls from a PPI company.
Especially when you know there's absolutely zero chance of you being able to claim PPI.
4. People who can't queue.
Arriving somewhere with two queues and not knowing which one's the right then spending half the time panicking in case someone thinks you're pushing in.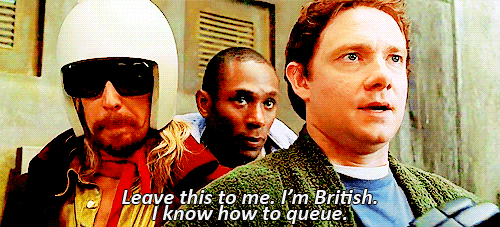 Advertisment
Next Page