Advertisment
During the teenage years, most of us were unlucky enough to go through one of two phases. If you didn't go through the emo stage, which involved wearing Vans, painfully skinny jeans and supporting a huge sweeping fringe across your face…you probably went through this one. You could recognise a chav by the bright orange fake tan, gold hooped earrings bigger than your head, and of course the classic denim-skirt-and-tanned-ugg-boots combination. Here are 30 things you'll be able to relate to if you went through the 'chavvy' phase- just try not to cringe too much!
1. Having your tie so short you couldn't even see it.
There was nothing worse than being forced into conforming to the dreaded school uniform, so in order to rebel, you did everything you could to 'vandalise' the hell out of it. This usually meant a creased shirt hanging out of your trousers and perfecting the art of putting on a tie to get it so small it basically just looked like a big loop.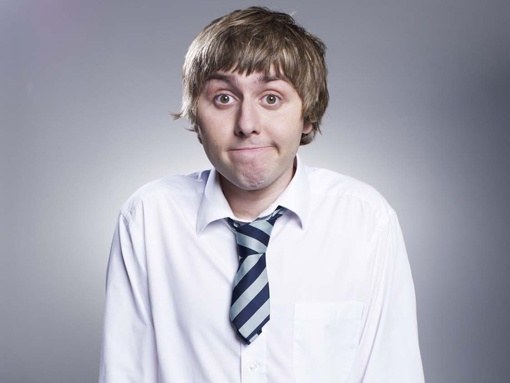 However, all your hard work wasn't put the good use because we guarantee you couldn't make it to your next class without getting peanutted about 20 times. Those knots were so difficult to get out!
Advertisment
2. Wearing a necklace with your name on it.
It seemed that every 13-year-old chav owned a thick gold chain with their name on it, most likely from Argos. The chunkier and more tacky the better! At the time these seemed like the coolest things in the world, but nowadays it seems as ridiculous as wearing a name badge on your shirt.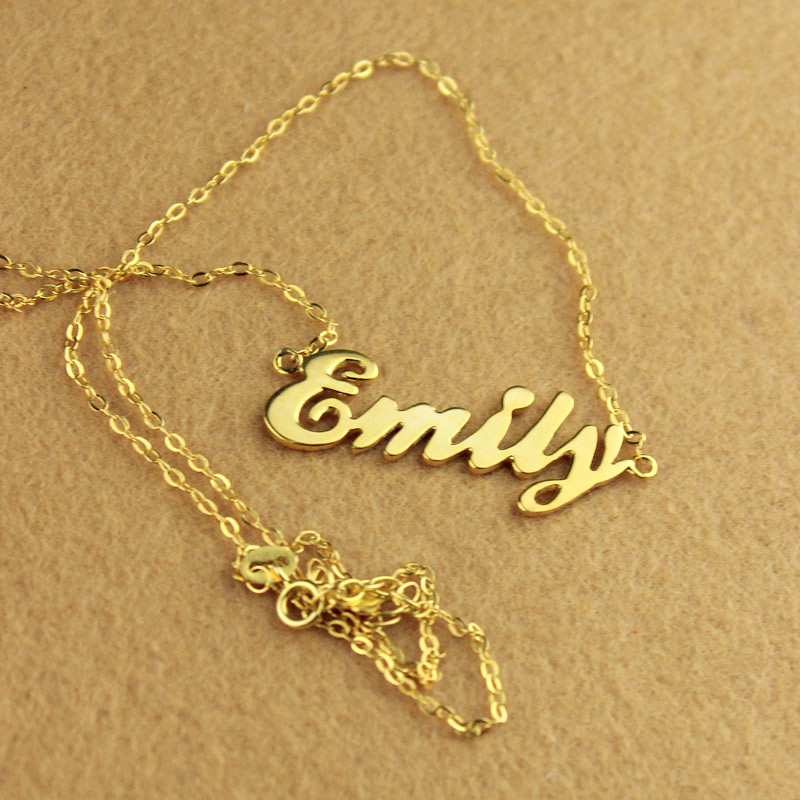 If you were unlucky enough to have an obscure name you probably got to own one of these, unless you ordered one especially. But if you did own one of these you were certain to be the envy of all your friends. Not to mention it was a sure-fire way to make sure you never forget your um…own name, because that always happened right?
Advertisment
Next Page