Advertisment
Snapchat wasn't around when we were at college. In fact, the only real forms of social media that we became quickly obsessed with were the likes of Bebo, Piczo and MSN – but these are long gone now. We can all admit that we were extremely embarrassing when we were younger for a range of different reasons – whether it was our haircuts, our outfit choices or the weird pouts we did for every selfie. But, what would our Snapchats have looked like if we were lucky enough to have this social media platform when we were at college?
Well.. take a look
1. When you thought you were cool enough to smoke
Advertisment
We all wanted everyone to know if we smoked. There was actually nothing cool about the fact that we used to smoke. We always remember covering ourselves in perfume before we got back home so our parents didn't clock on.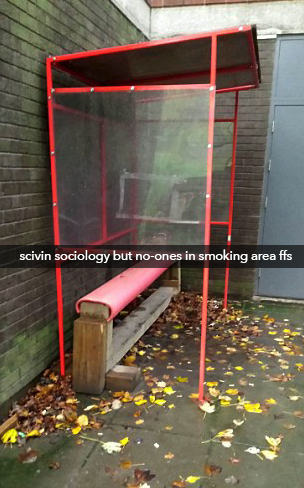 2. We used to spend our lives watching Super Sweet 16 and all the other MTV programmes
We genuinely could't get over how rude and ungrateful the girls on this programme were. If they were annoyed about getting a car the day before their birthday then they could easily donate it to us.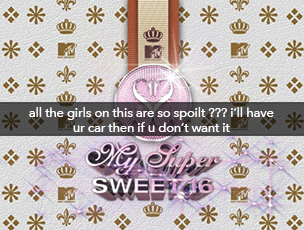 3. Also watching the music videos on MTV
We used to spend SO MANY hours of our lives watching music videos on MTV. These days no child would ever sit and watch music videos! We can all agree that Britney's Toxic was a classic.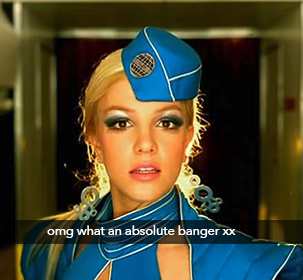 4. Im A Celebrity was one thing that everyone watched each year
There was nothing like squirming when you were watching the celebrities do the eating challenge. It seemed to get worse every single year! Then the next day at college you would all discuss everything that went on on the show the night before.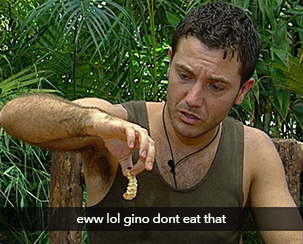 Advertisment
Next Page