Advertisment
Let's take a look at some of the most memorable presidents of the United States. Before they had control of the entire country, they were just normal people like you and me.
1. Donald Trump.
In this photo, Donald was in high school at the New York Military Academy. He is the 45th president of the US and became the oldest and wealthiest person to assume the presidency.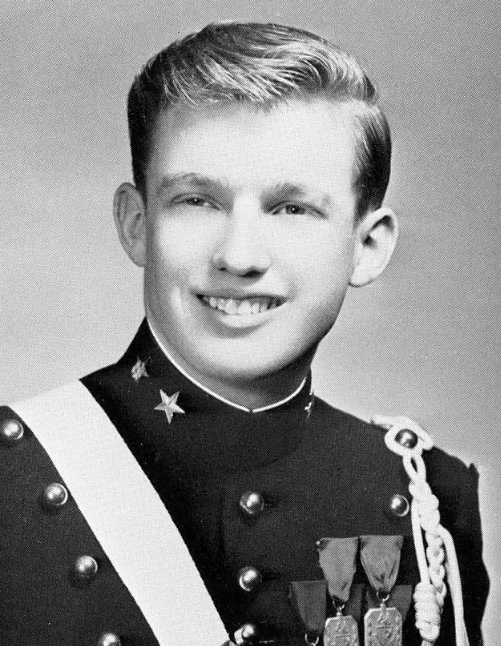 2. Barack Obama.
Advertisment
Barack was the first Black president of the United States and served in office for 8 years. During his time in office, he lifted the ban on same-sex marriages and also ended the ban on transgender people joining the army.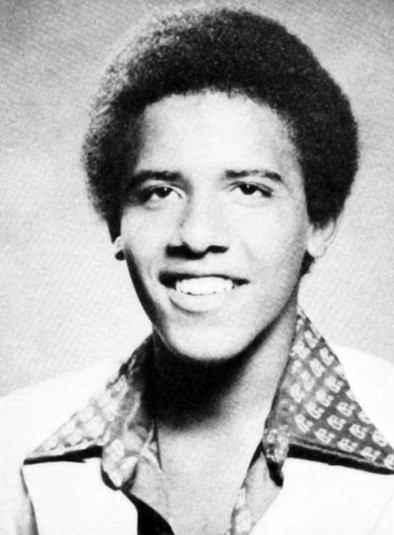 3. George W Bush.
Like his dad, George W Bush was the captain of sports teams at school. During his time as US president, he went to war with Iraq and has been dubbed as the most unpopular president of the US in history…that was before Donald came along.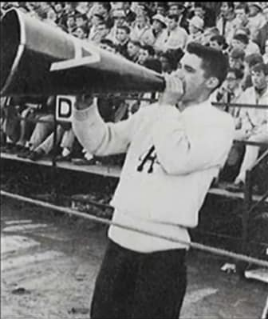 4. Bill Clinton.
Bill Clinton at 17 meeting former president John F Kennedy. Bill Clinton was involved in a scandal involving White House employee Monica Lewinsky.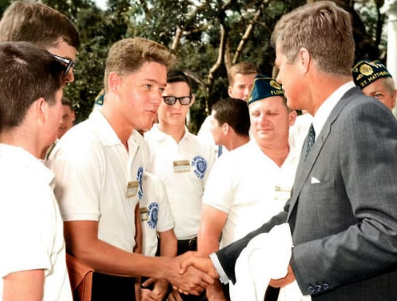 5. George H W Bush.
George H W Bush was the captain of the baseball team at Yale and is seen here meeting the one and only Babe Ruth.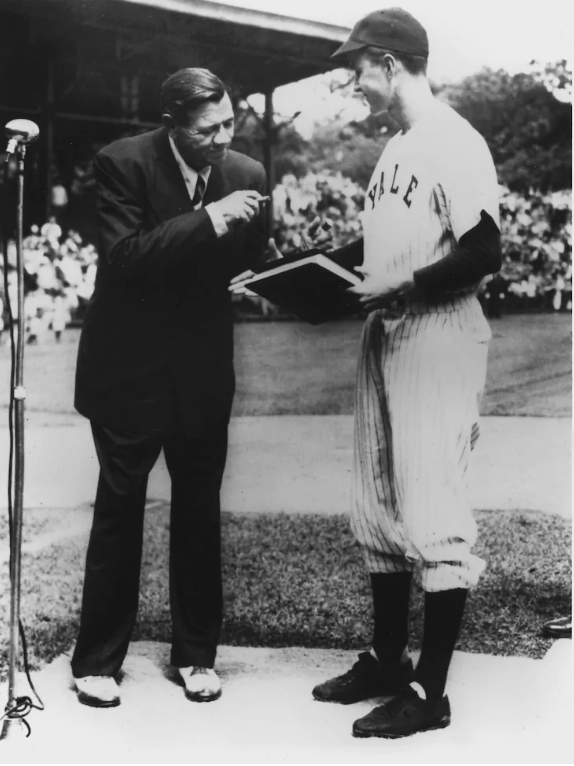 Advertisment
Next Page