Advertisment
Oh the horror 😫
1. Genuinely fearing that every time you stand up there will be a giant red splodge on your pants for everyone to see.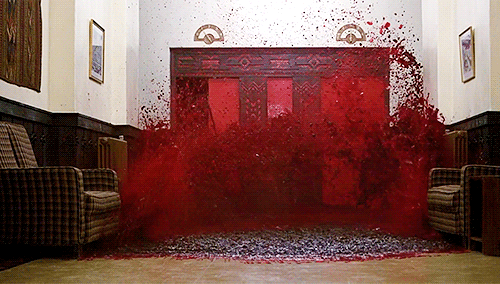 2. Having the irrational fear that people will be able to see your giant pad through your tight pants.
3. Eating every single edible thing that gets in your way.
Everything and ANYTHING.
Advertisment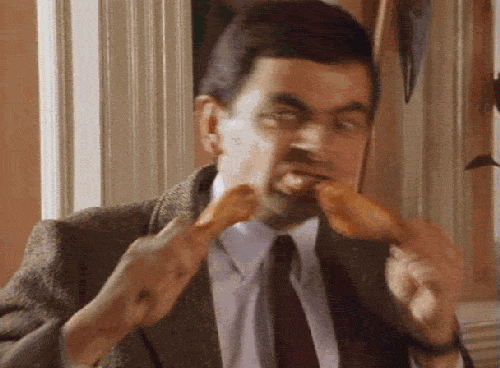 4. Bigger boobs.
This probably only feels good for the girls who are part of the tiny tittie committee like me.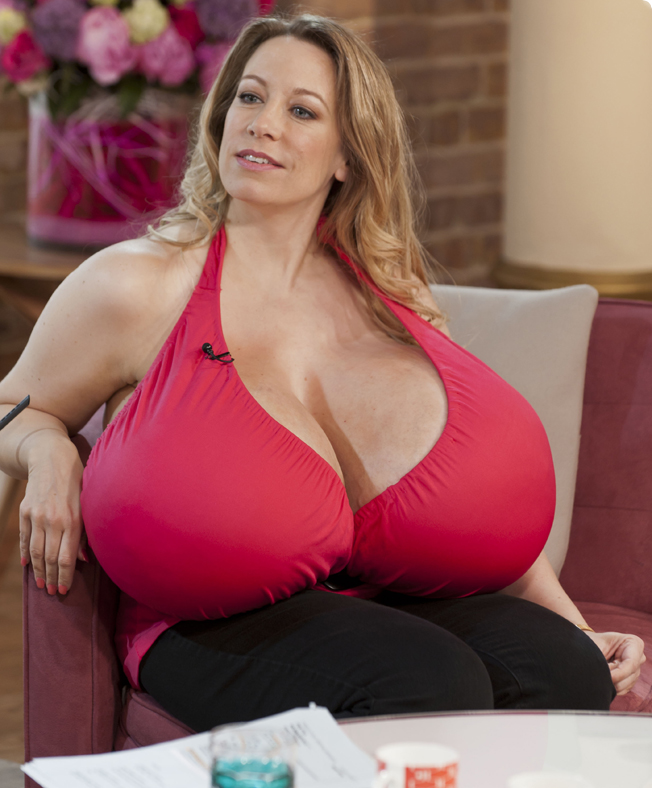 5. Being irrationally emotional about everything and anything.
Why am I fat? I'm so alone. My boyfriend's cheating on me. I'm so ugly. I hate my job. Why are my friends being off with me?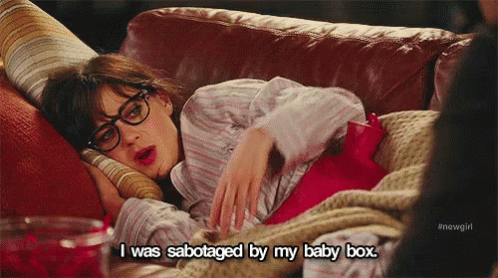 Advertisment
Next Page