Advertisment
Below are 15 people who really should have taken a look at their photo's before posting them online….
1. This looks like it could have been planned…
Or not…
Advertisment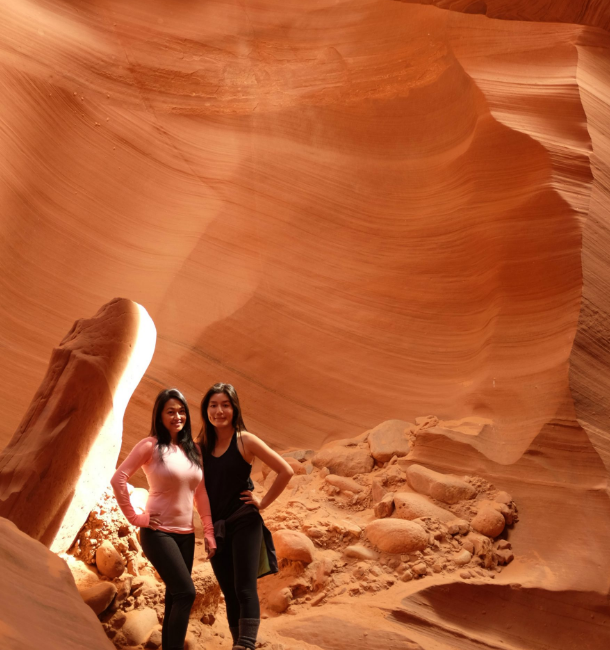 2. He must have been really annoying her….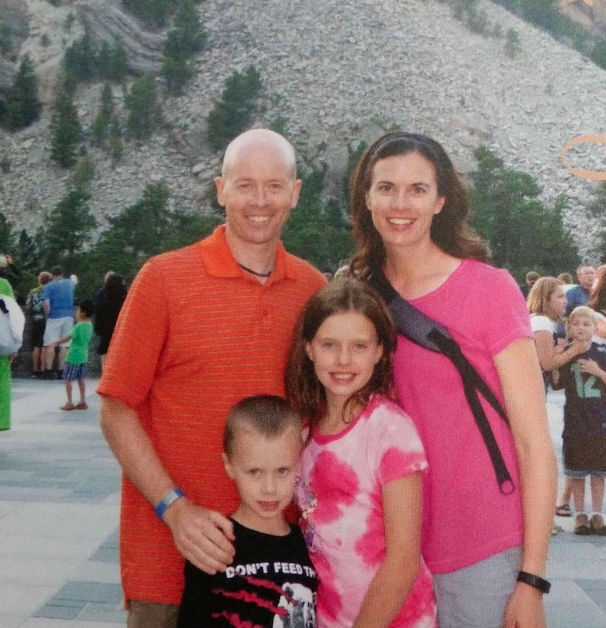 3. Beer pong anyone?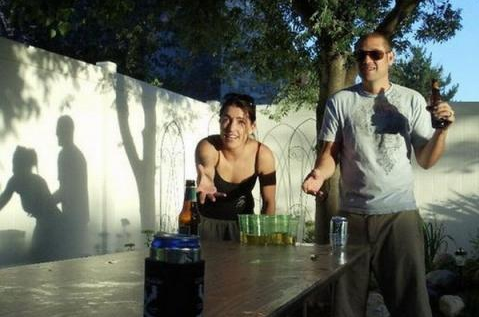 4. Let em hang low…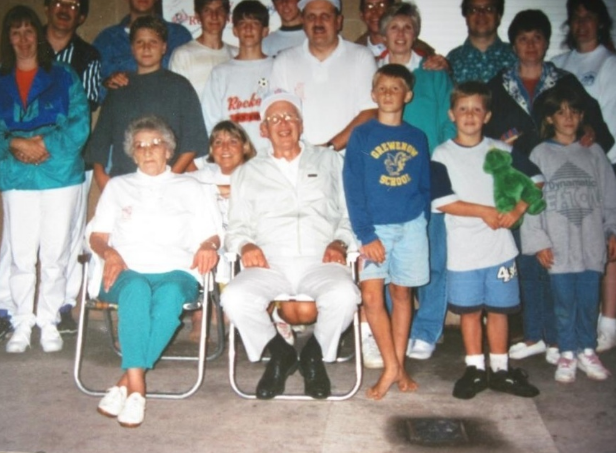 5. They're really not as cute as they look, are they….
Brilliant.
Advertisment
Next Page