Advertisment
We can all agree that we had some crazy fashion trends when we were younger. Whether it was crimping our hair and showering it with butterfly clips, or only buying dream matte mousse that was three shades darker than our actual skin tone. There was nothing quite like 00s fashion! Whilst at the time we thought we looked like Gwen Stefani's stylist, we really ended up looking like a patchwork mess with a million different fashion tragedies going on at once.
Here are 30 fashion crimes that we all sadly committed when we were younger.
1. Square-tipped false nails.
Advertisment
We were never willing to splash the cash on getting these nails done professionally when we were younger, so the only way to get around this was to do it on our own.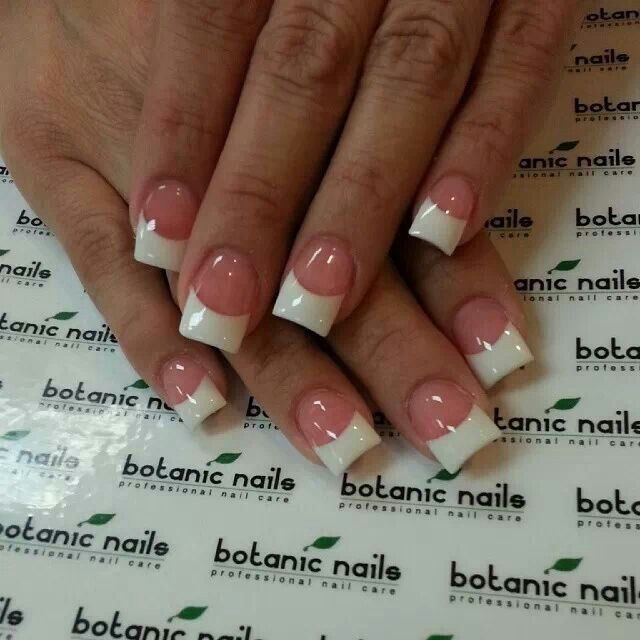 What you needed was stick-on nails from your local Claire's or Body Shop. Then, you and your friends tried not to stick your fingers together with the nail glue and tried to stick on the nails for each other. The most embarrassing part was that your mum had to buy the nail glue for you because you weren't old enough!
2. Johnson's holiday skin.
Most girls in my year smelt of beef and biscuits on a Friday after covering themselves with half of their Johnson's holiday skin. If you managed to put this on without waking up with streaky legs you were bloody lucky.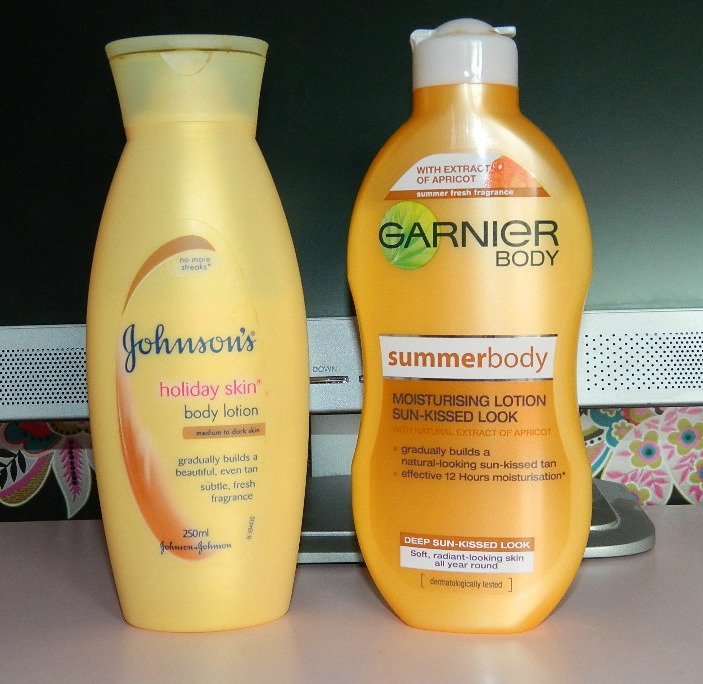 This build up tan never really worked, it always left you with streaks in the most obvious places. Not only this, but it was quite clearly an ORANGE tan not the golden brown look you get from actually sitting on a beach. However, a beach retreat wasn't always an option which meant this was your last option.
3. GHDs.
When everyone went through that phase of dragging their hair back into a ponytail but leaving two disgustingly straight strands, GHDs were the perfect straighteners to achieve that embarrassingly bad look. Hands up if you used to forget to turn your straighteners off most mornings and almost set your house on fire?
If you wanted a slightly different look, and you were a pro with GHDs, you knew how to curl your hair. Although this took the best part of an hour, you really didn't care.. any outrageous look was great for you!
Advertisment
Next Page