Advertisment
Whether it was a poster of Duran Duran or your old Baby William doll stuffed under your bed, we can all agree our rooms were full of useless things when we were growing up. I don't know about you, but my room was full of makeup, jewellery and clothes from Chelsea Girl. Here is a list of 13 things EVERY 80s girl will have found in their bedroom. I hope it brings back some good memories for you 🙂
1. Candlewick bedspread.
I think everyone had candlewick bedspread when they were growing up. They always had really cute patterns on and they were great for keeping you warm in the winter months….back when we didn't have double glazing and our parents couldn't afford to keep the heating on all the time.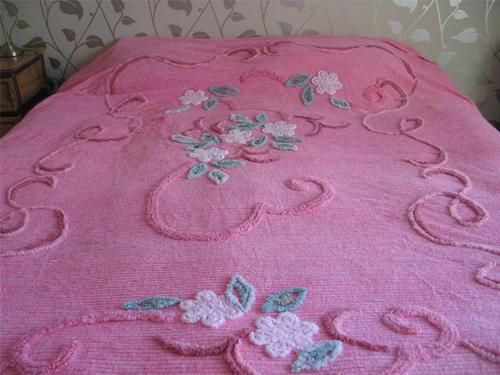 2. Beaded purses.
Advertisment
You could buy these purses in most high street shops at one point which meant EVERYONE had one. You'd go out with your friends and they'd all have the same purse.
3. Jelly bags.
They were handy to carry big things in but you were screwed if you put your keys in your jelly bag, they'd fall straight through. They were cute though and you could decorate your jelly bag with keyrings like the one on the picture. What colour was yours?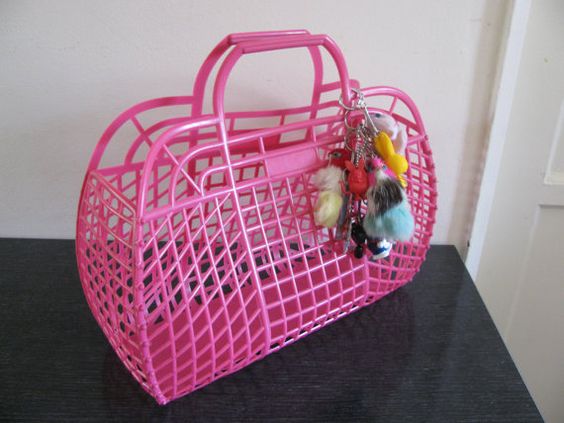 Advertisment
Next Page